Film and TV Charity launches wellbeing hub for freelancers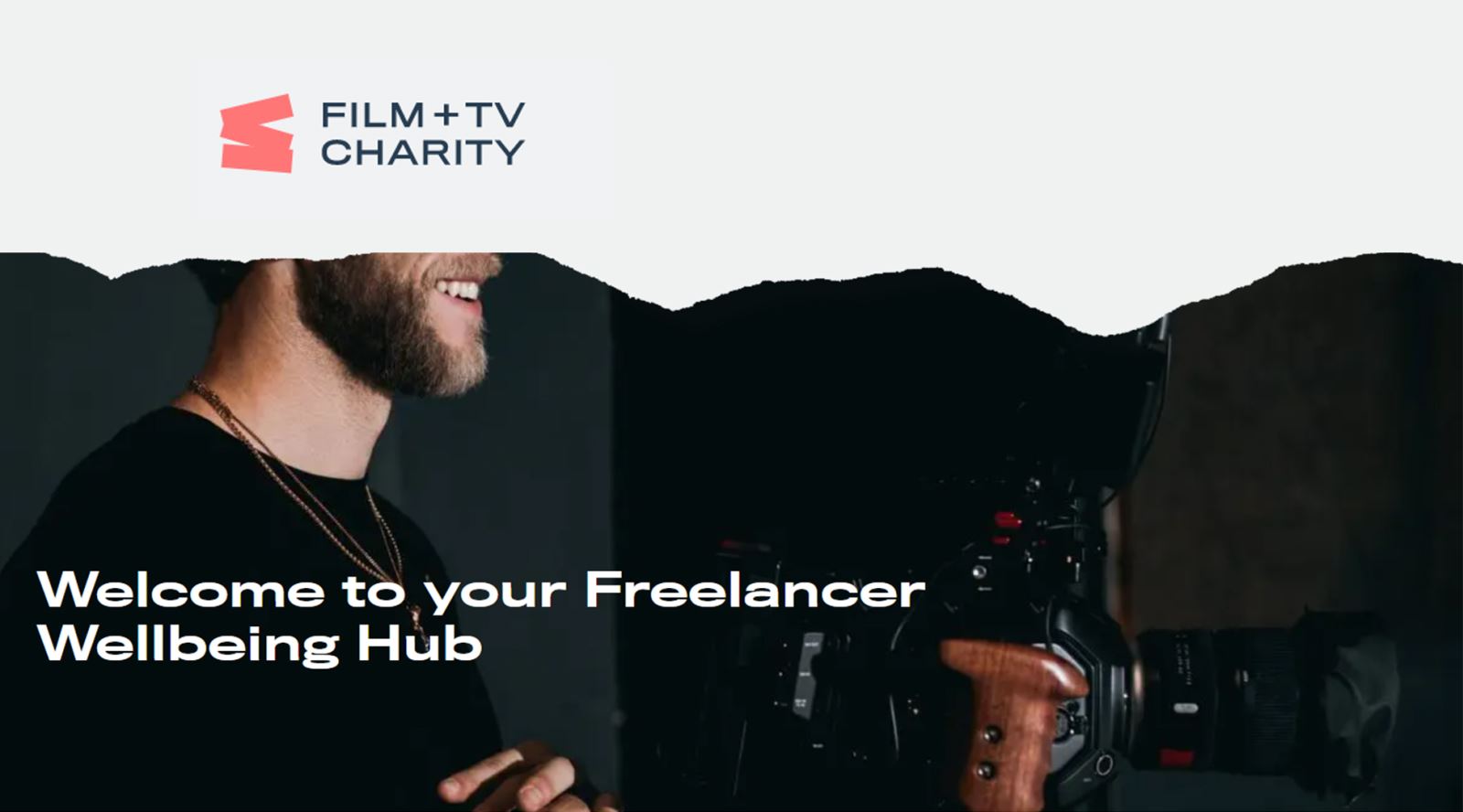 The Film + TV Charity has launched a new digital hub to help freelancers proactively look after their most important business asset – themselves. This is part of its Let's Reset campaign to improve the mental health and wellbeing of people working in the industry.
The Freelancer Wellbeing Hub offers a range of bespoke educational tools and resources developed in response to the charity's research. One of the first resources available is the 1-minute Wellbeing Check-In quiz, which gives tailored tips and advice for managing common industry stressors and ways to boost your wellbeing at work.
Lucy Powell, The Film + TV Charity's Community Support Lead says:
"Working as a freelancer in our industry can be incredibly challenging, with a range of factors from long hours to loneliness and little formal support all taking their toll. Our Let's Reset campaign is about demonstrating that everyone has a role to play in supporting themselves and those working for them, whether that's familiarising themselves with the support available and breaking the stigma of talking about mental health, or ensuring employees and freelancers have access to the help available. This new resource is a key part of the programme we developed in response to our research, helping to make sure that individuals feel that the difficulties they are encountering are being seen, and ensuring that everyone can find clear support and guidance. This is an innovative approach to support for contractors and freelancers and we're pleased to see the industry coming together to support individuals in this way, ensuring that all of our creative workforce feels valued and encouraged to seek out the help they need."

For more Freelancer Support Resources:
filmtvcharity.org.uk/your-support/mental-wellbeing/freelancer-hub/freelancer-support-resources