The GTC is delighted that Dan Greenway has become a GTC sponsor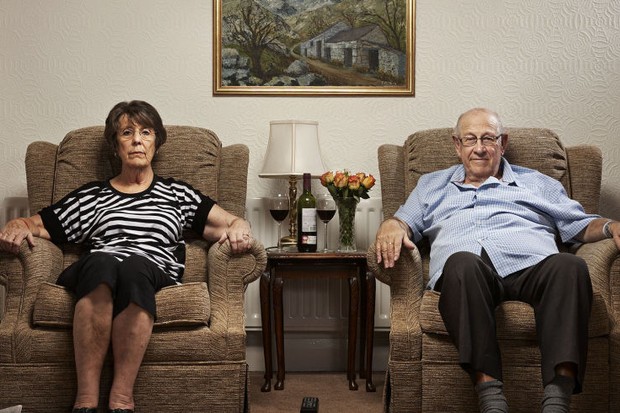 The GTC is delighted that minicam and remote head specialist Dan Greenway recently joined our list of GTC Sponsor Companies.
Dan Greenway has been working with minicams and remote head cameras for more than 20 years, providing equipment and crew for a wide variety of Commercials, Drama, Television Programmes, including household names such as Gogglebox, Live Events and Sports (including such varied installations as under-table cameras for live poker and 'jockey cams' for horse-racing.
Dan's easy-going, no nonsense attitude and ability to acquire unique and exciting footage has earned him a loyal and long standing client base. From a dry hire of a couple of minicams to a multicamera remote rig, Dan strives to ensure clients get the high-quality service they require at the most competitive rate.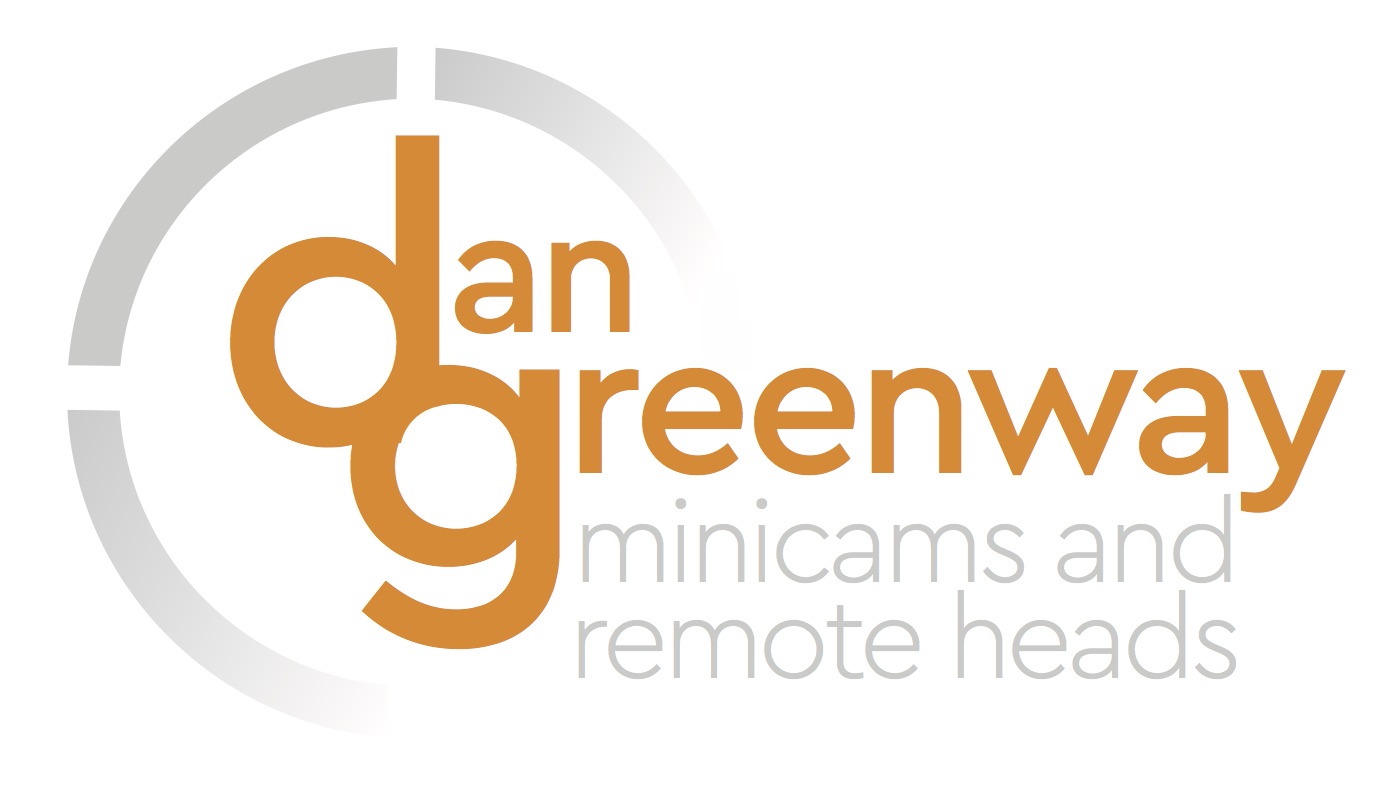 See more about
Dan Greenway, Minicams and Remote Heads
Follow Dan on:
Twitter: @minicamdan; Insta @dan.greenway.222