The GTC is delighted that Take 2 has recently become a GTC sponsor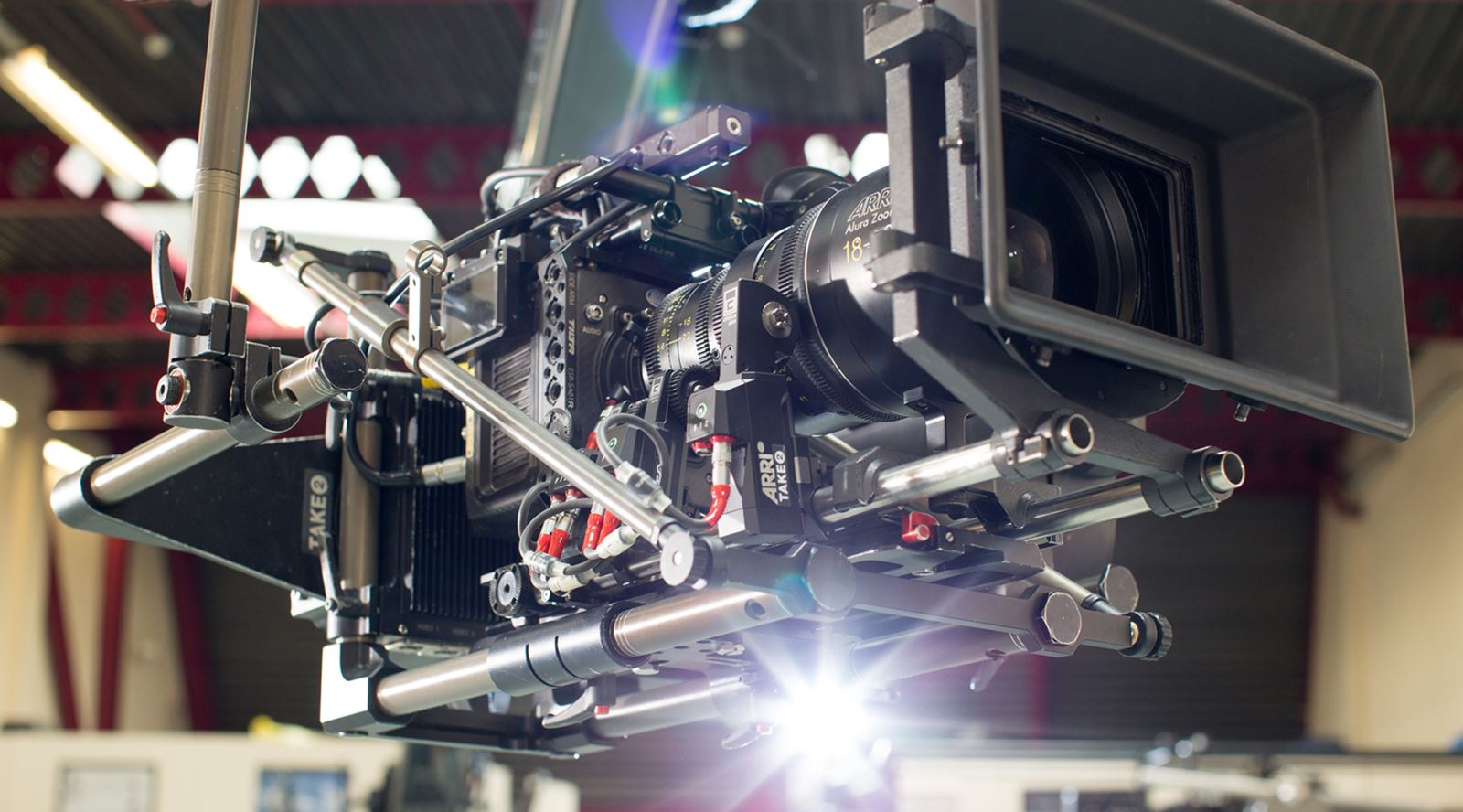 The GTC is very pleased to announce that Take 2 Film Services has recently joined the list of GTC sponsor companies.
Since 1999, Take 2 has been providing top-tier digital and film camera equipment, advice and support to high-profile motion picture and episodic TV series, including US shows shot in the UK, as well as commercials.
Based at Park Royal in West London, its portfolio includes the latest ARRI, RED, Panasonic, Sony and high-speed Phantom digital cinematography cameras as well as ARRI 35mm/16mm film cameras, an extensive stock of vintage and bespoke Anamorphic, spherical, macro, telephoto and specialist lenses, plus accessories.
Take 2 also offers a grip, crane and remote head facility, as well as a digital post production lab and grading suite.
Find more information and a full list of Take 2's credits at take2films.co.uk