The GTC is delighted to announce Mo-Sys as our latest new sponsor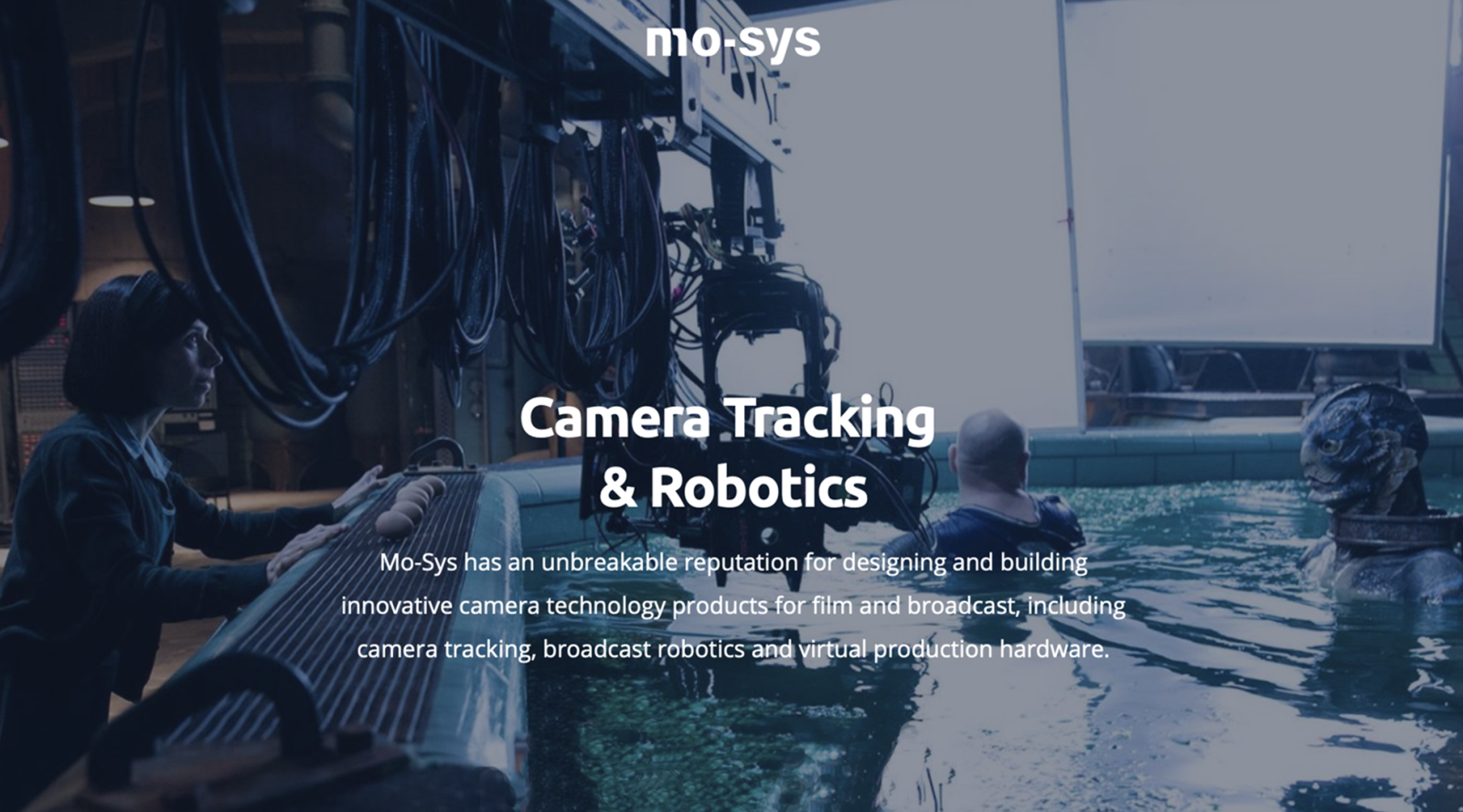 The GTC is very pleased to announce that camera tracking and robotics expert Mo-Sys is the latest company to add our list of sponsor companies. We look forward to working with them going forward.
Mo-Sys is an innovative designer and manufacturer of advanced image robotics and virtual production products for the high-end film and broadcast industry. The Mo-Sys product range spans remote heads and motion control, broadcast robotics,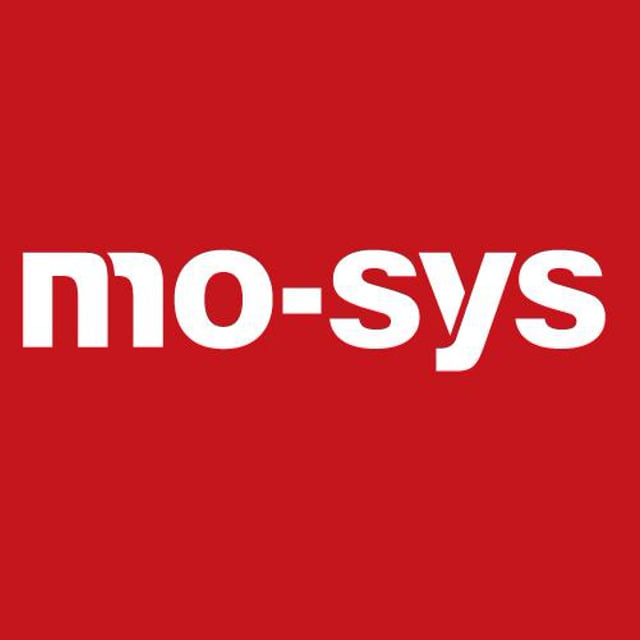 mechanical and optical camera tracking for augmented reality and virtual production, and on-set visualization.
Find out more at: www.mo-sys.com