The GTC is delighted to announce that Fiilex is now a sponsor company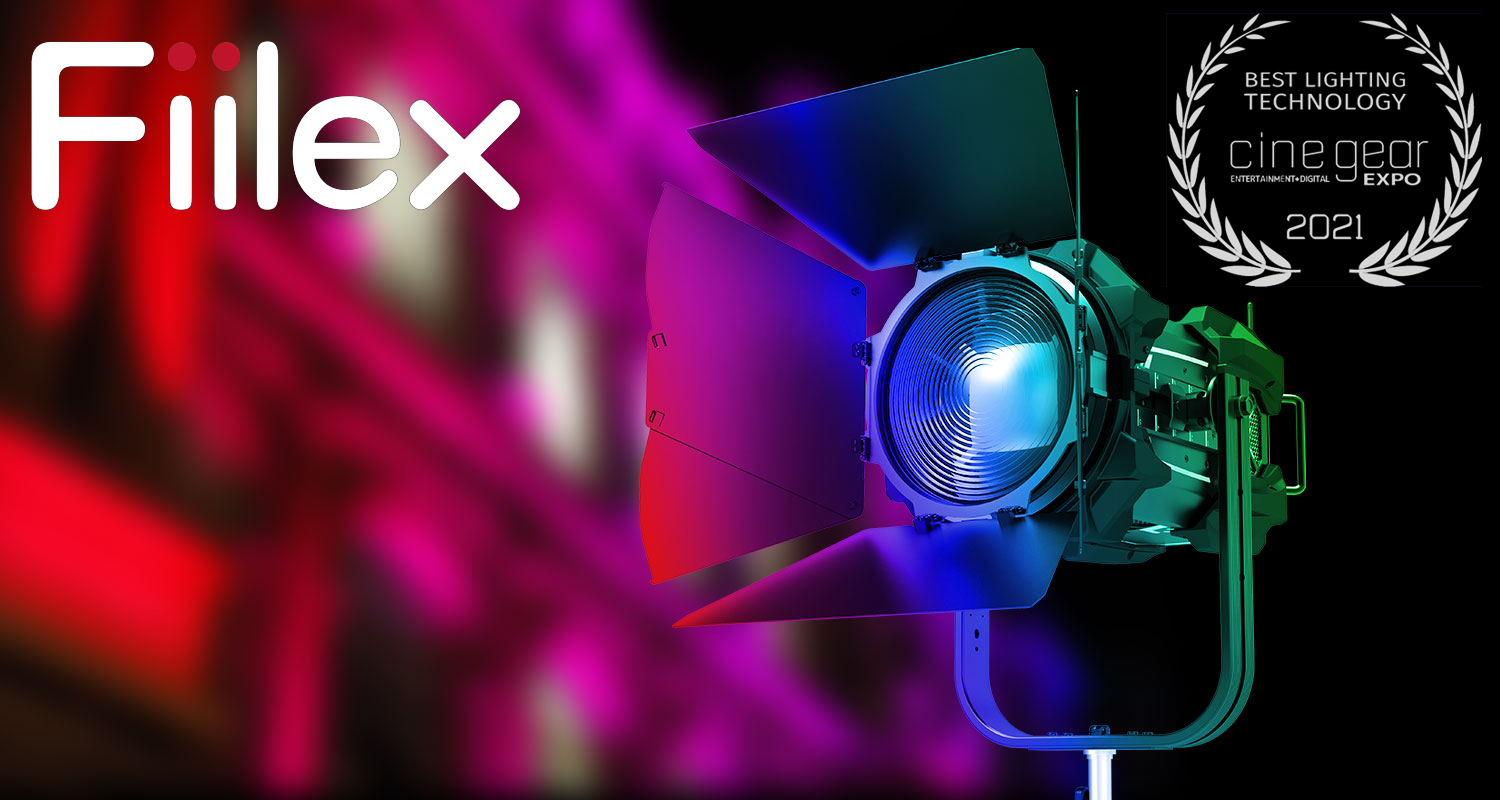 The GTC would like to welcome Fiilex as a new sponsor company and we are looking forward to working with Fiilex going forwards.
Fiilex is a brand under California based LED lighting technology company DiCon. For more than 10 years, it has delivered numerous top-of-line colour tunable LED products and has received a host of awards.
Fiilex is recognized for its innovation in LED hard lights, in particular, LED Fresnels. With a line of products ranging from 90W to 900W, its fixtures are widely used in studios and large movie & TV sets.
Their products are available in the UK from Cirrolite.
Please watch the video below as an introduction to Fiilex: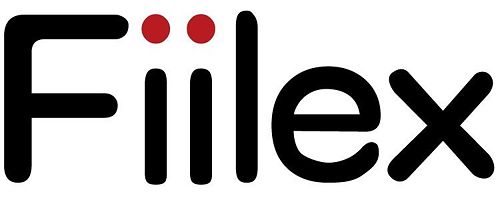 To find out more about Fiilex and their products, please visit: https://fiilex.com