The GTC is delighted to welcome Ghostrider Films as a sponsor company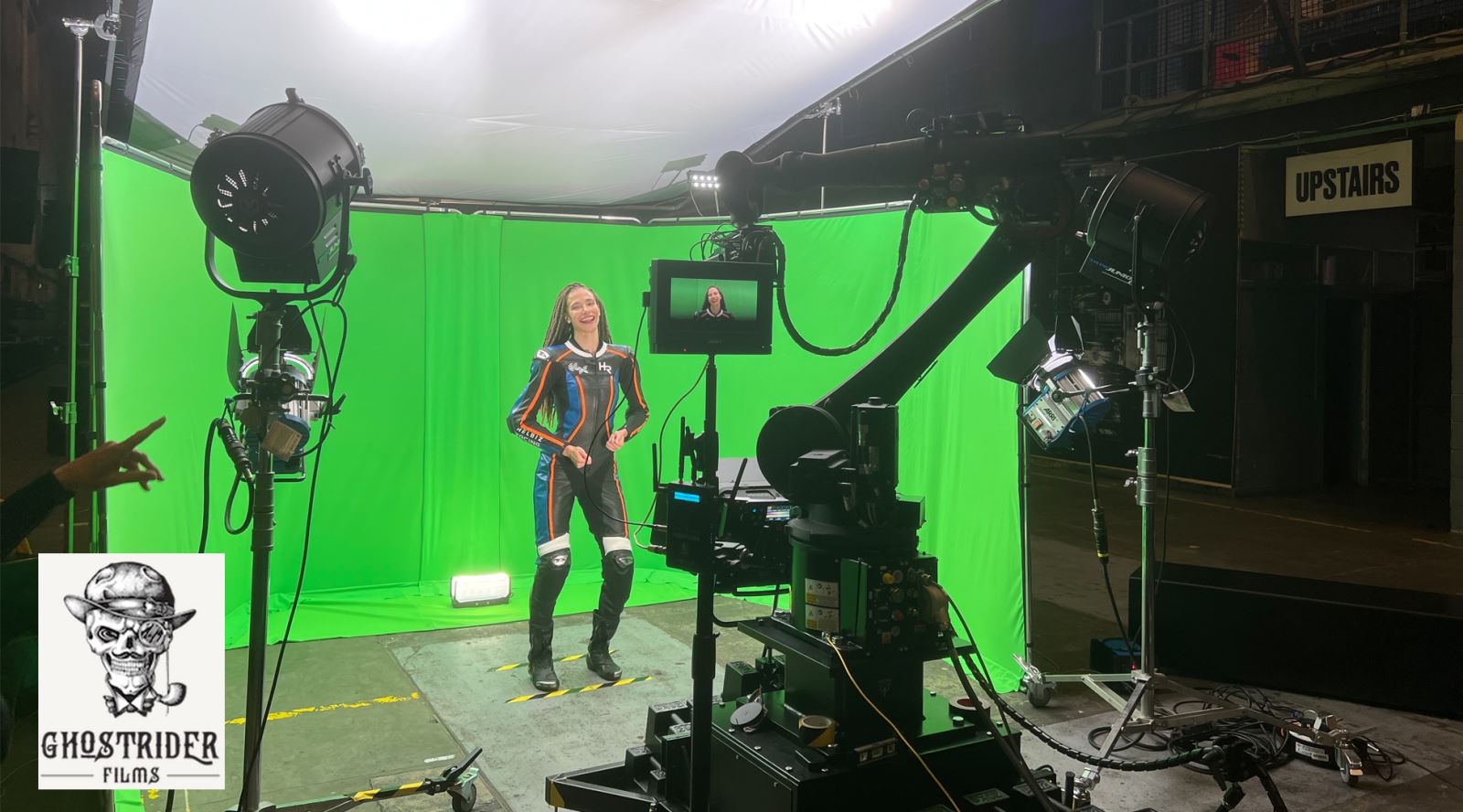 Welcome to Ghostrider Films, our new sponsors. Ghostrider Films is home of the Ghostbot series of cinema robots and a production company with experience in all genres from outside broadcast, films to documentary and commercials.
Run by GTC member Michael Hawkins, whose clients have included F1, all major networks, corporate companies worldwide and many others. Ghostbot has just wrapped from a location shoot on the eSkootr Championship, a new global electric scooter racing series, shooting green screens with riders and Michael is not long back from shooting the grid hero shot for the F1 2022 season in Bahrain.
Ghostbot cinema robots are easily transportable and extremely fast to programme. Quick and simple in operation, exciting shots can be quickly created and adjusted on the fly and your shot can be fully operational in just minutes.
Ghostrider Films has its own shooting studio in Essex, fully equipped with an arsenal of specialist equipment including Phantom cameras, Reds, tracks and dollies, lights, railcams, RF equipment, lenses, green screens and much, much more. Basically everything you need for a easy or complex shoot under one roof.
It is always happy to discuss the requirements of any project big or small.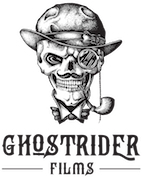 Please call Michael on 07885 770666 for further details
or visit the website: ghostriderfilms.com