The GTC is on Facebook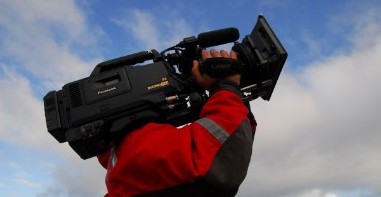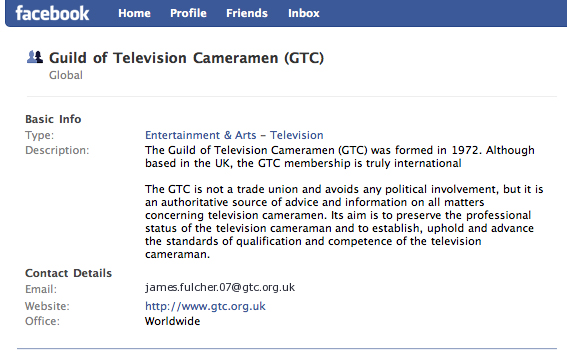 Did you know - the GTC is on Facebook?
The link to this fairly new group is:
http://www.facebook.com/group.php?gid=11889928781&ref=ts
Council member James Fulcher is now overseeing the GTC's page. If you are a Facebook member you will see more content than if you are not.
Members who are Facebook users might like to join the group and add photos
and so on.