The GTC is pleased to announce Helicopter Film Services as a new sponsor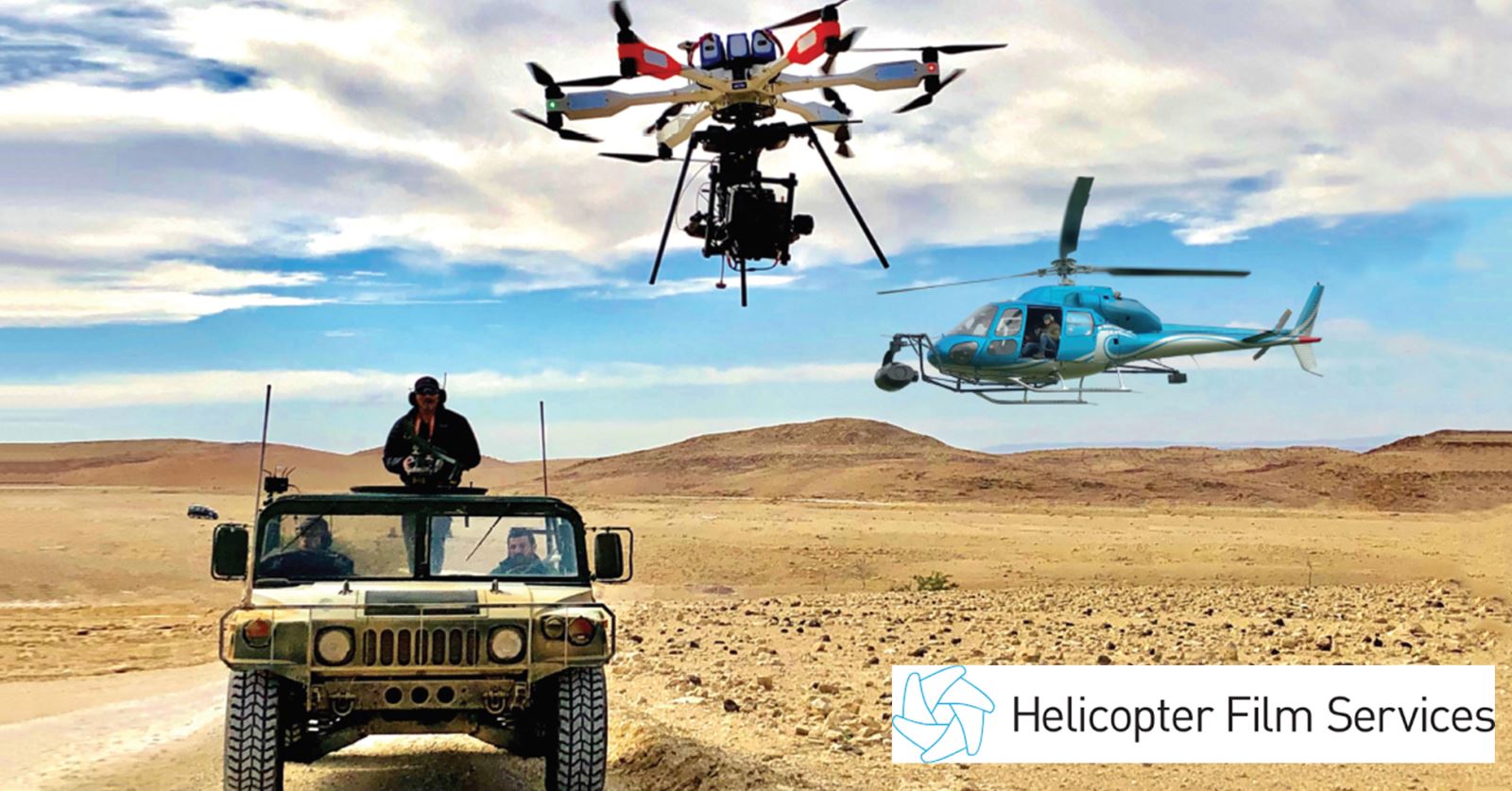 The GTC is delighted that aerial specialists Helicopter Film Services (HFS) have recently joined the growing list of
GTC sponsor companies
. Our sponsor contact there will be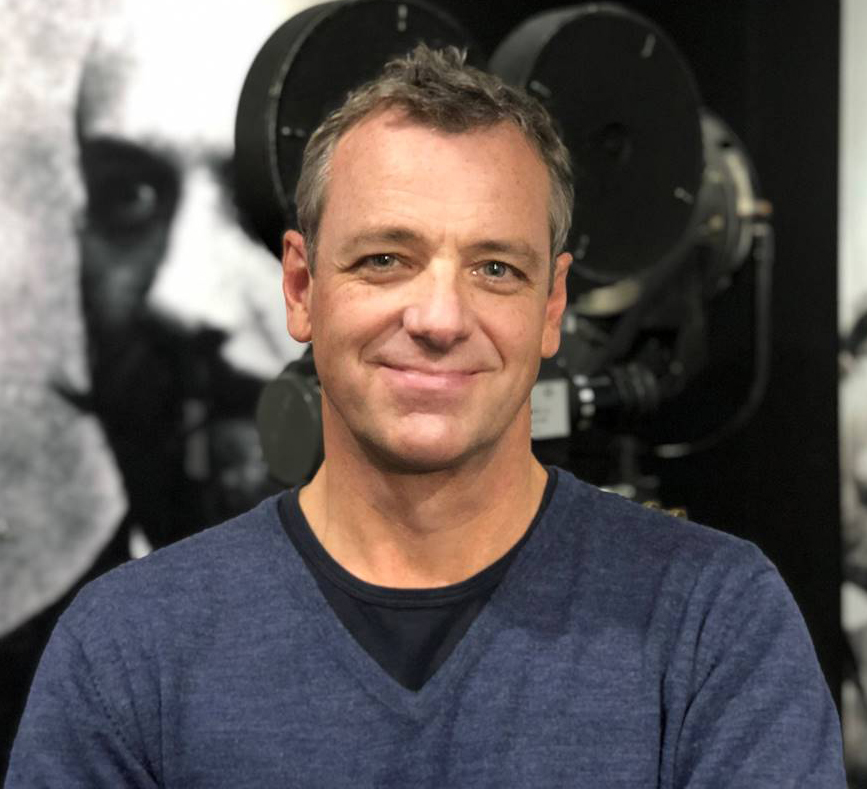 Jeremy Braben (right).
Founded in 1993,
Helicopter Film Services
are specialists in Aerial Filming and Aviation Services. The company has grown to include helicopters, jets, drones and specialist high-speed camera tracking vehicles for work in feature film, broadcast TV, commercials and branded content production.
HFS Aviation, the latest addition to the group, offers aviation management, helicopter and jet charter and leasing services to the private and public sectors.
Recent film projects include: Aladdin, Dumbo, The Girl In A Spider's Web, Fantastic Beasts: Crimes Of Grindelwald, The Kid Who Would Be King, Wonder Woman, Jurassic World: Fallen Kingdom, Avengers: Infinity War, Ready Player One, Johnny English 3, Entebbe, Tomb Raider, Peter Rabbit, Paddington 1 & 2, The Crown, Darkest Hour, The Foreigner, My Cousin Rachel, Assassin's Creed, Spectre, Ex-Machina, Justice League and Captain America: Civil War.
See more: