The GTC is pleased to announce ProAV as a GTC sponsor company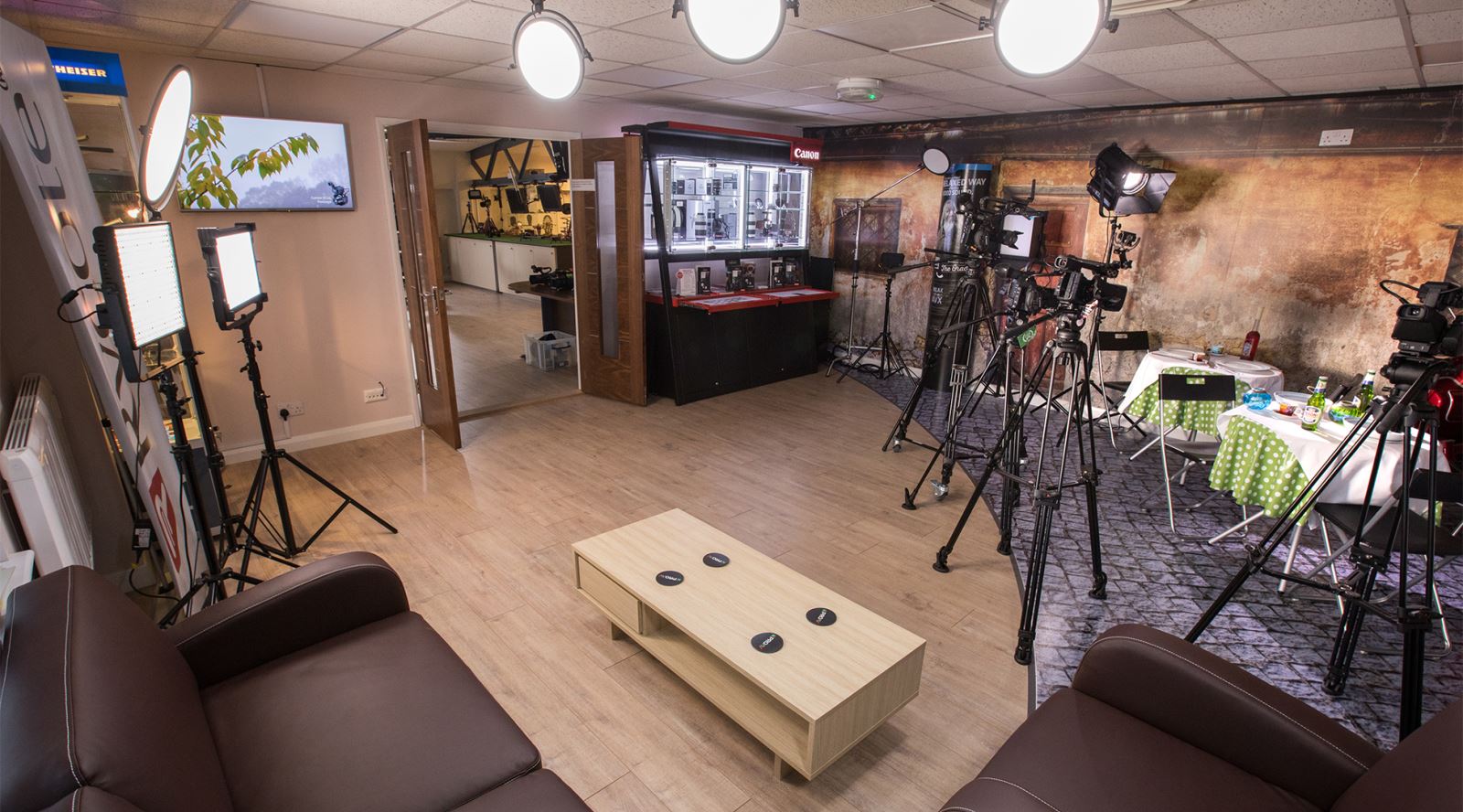 The GTC is delighted that ProAV has joined the list of GTC sponsor companies.
ProAV is one of the fastest growing dealers in the UK, supplying equipment since 1998 to everyone from solo shooters to rental companies and high-end broadcasters. To see the full range of Cameras, Lighting, Sound and Accessories the company offers, visit www.proav.co.uk .
ProAV also produces weekly content on a blog (www.proav.co.uk/m

edia-centre)
and YouTube channel. For the latest camera releases, comparisons and product overviews make sure to
subscribe to the YouTube channel.