The GTC is sad to hear of the passing of Julie Fegan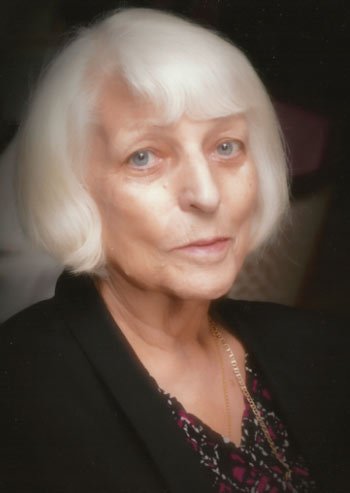 We were recently saddened to hear that Julie Fegan, co-founder of GTC sponsors Film & TV Services, passed away on 4 May after a long illness.
Lighting and generator supplier Film & TV Services was started by Eddie and Julie Fegan in 1977, their first job being the Fire Service's annual conference in Bridlington, which they lit for BBC News. Work for the BBC grew until they were able to take on two part-time staff and a transit van with a few redheads and blondes, which travelled the country doing conferences and news work.
Around 1995, Julie and Eddie secured a golf contract, which allowed them to build their first broadcast 'twinset' comprising a super-silent 100 kW trailer generator that could be synchronised to the 100 kW super-silent truck-mounted generator which towed it. The company evolved from there with the fleet expanding by one or two generators a year to its present size, and growing to more than 50 full-time support staff and electricians plus
an extensive list of freelancers. The fleet of trucks and equipment now includes everything from a 36kW Sprinter van all the way up to the latest 350kW twinset.
Julie was initially general manager, running everything in the office, while Eddie worked on site as an electrician/lighting director. She did all the bookings for crew and hotels, purchased the equipment, managed the invoicing and handled the phone calls. She gradually built up a crew of home-grown talent and remained a fan of employing apprentices, sending them to college and training them up on the job. Most of that crew are still with the company today.
The last seven years were spent as managing director, progressing the company into the leading broadcast generator supplier it has become today.
Julie remained typically stoical and energetic throughout her final illness, continuing to turn up to the office at 6.30 each morning. Even her doctors said that "she was too busy to die".