The GTC welcomes CP Cases as sponsors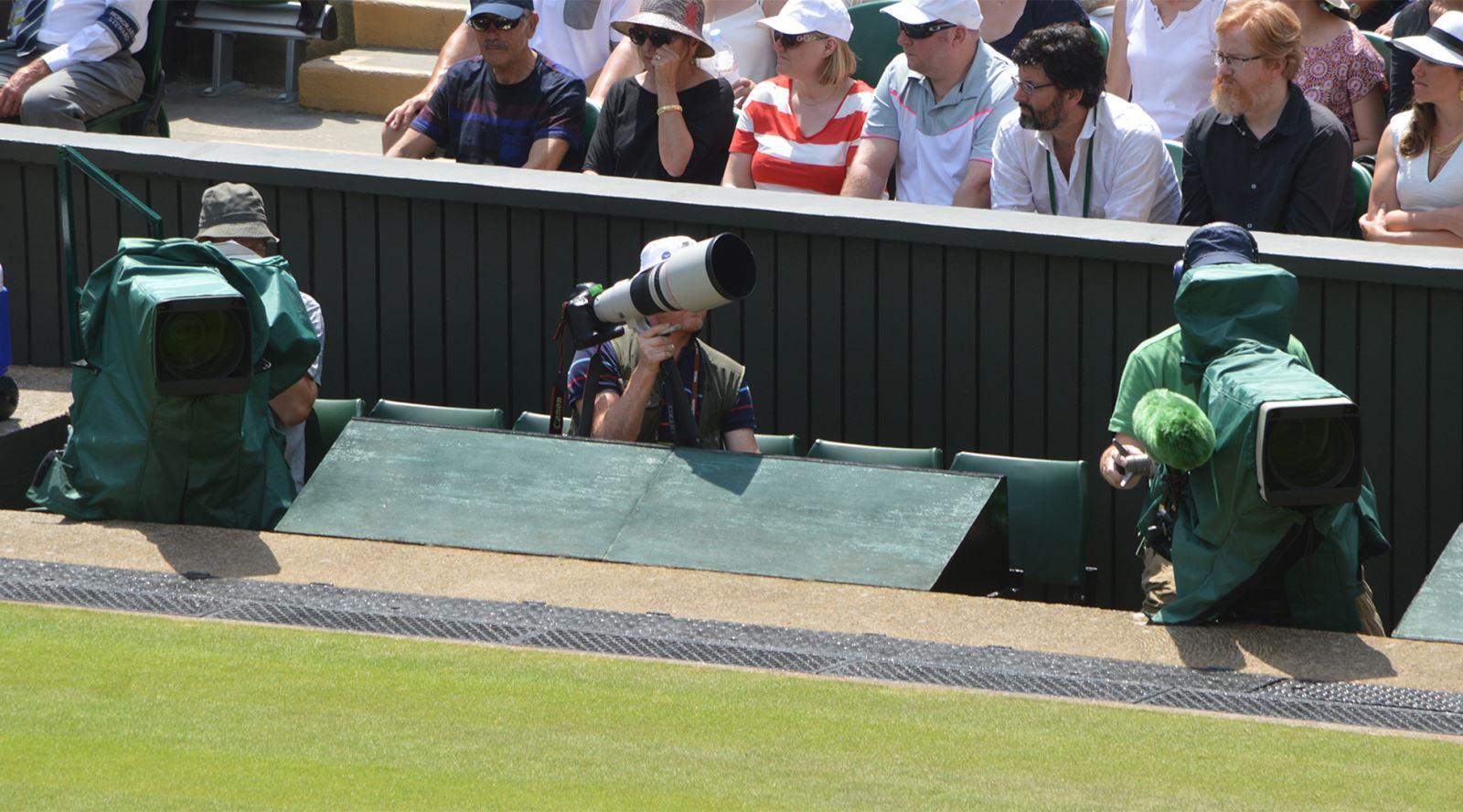 The GTC is delighted to welcome back camera cover manufacturer CP Cases as a GTC sponsor company.
About CP Cases
CP Cases (based in Isleworth, Middlesex) designs and manufactures high-performance,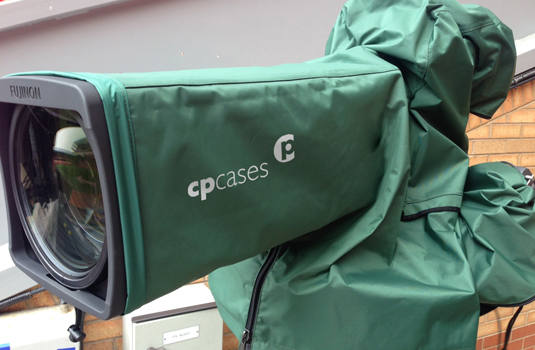 protective cases and racks used for transport, operation and storage of essential equipment in broadcast, commercial and military applications.
Among the first to market in 1971 with flight cases for the live music industry, CP Cases now offers the broadest range of protective, operational transit cases for broadcast media, defence and security, medical and scientific and many other sectors.
With over 40 years of expertise in producing cases, 19-inch rack solutions and bags, CP Cases has an unparalleled range of in-house skill and expertise with rotomoulded plastic, aluminium, plywood, HPP, textiles and CNC foam machining.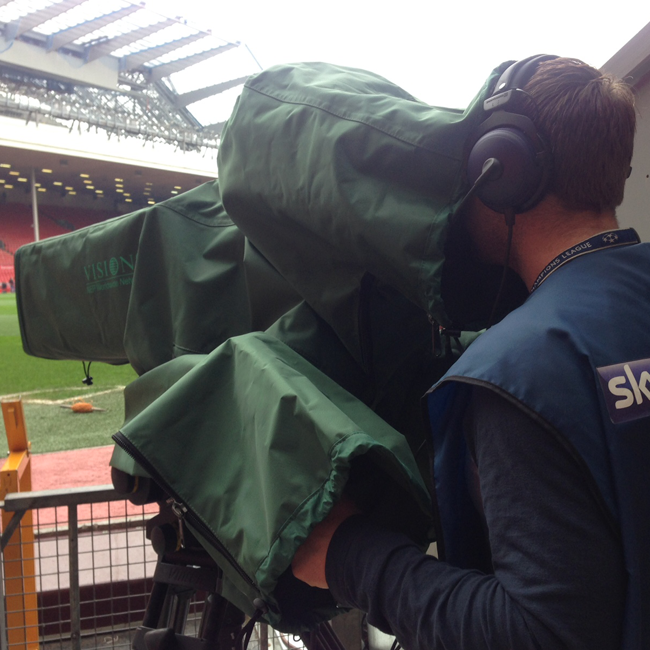 An extensive selection of options includes climate control, EMC shielding, fire resistance and anti-static capabilities. The range is constantly developing and being refined, pioneering the most effective preventative solutions for weather resistance, water ingress, rough handling and severe impact.
CP Cases' products are available in a wide range of standard sizes, and the UK-based design team can create a custom solution to meet any application your product requires.

See more at: www.cpcases.com