The GTC welcomes Shift 4 as new sponsors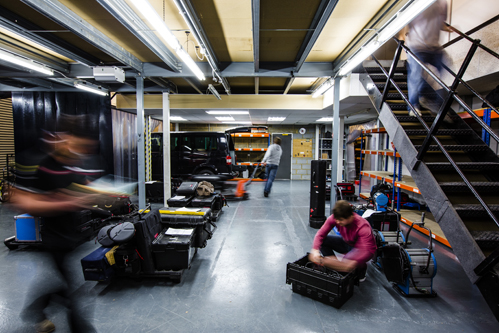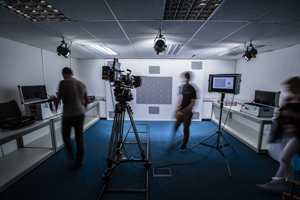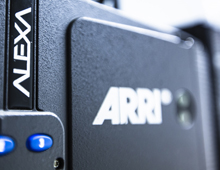 The GTC is delighted to announce that camera equipment company Shift 4 has recently joined our growing list of sponsor companies.
Shift 4 has been supplying and supporting broadcast, commercials and corporate production gear for more than 20 years, pulling out every stop to help clients get the job done. Their solid reputation is built on recommendations and long-lasting relationships; their list of credits and clients is broad and varied.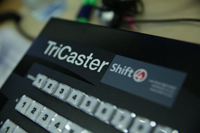 As you'd expect, they stock an extensive range of equipment in camera, sound, lighting and grip categories. This includes ARRI ALEXAs, RED EPICs, Sony PMW-F5s and F55s, Canon C300s, Sony PDW-F800s, Sony PMW-500s and soon the ARRI AMIRA, plus a Tricaster Studio system. They continually reinvest to stay at the forefront of the industry's ever-changing technology, carrying the latest models as well as reliable favourites plus a number of hard-to-find and unusual items. They also offer a crewing service, managing a large portfolio of freelance technicians.
Shift 4's skilled staff have an in-depth technical knowledge and understanding of the production process, helping projects run smoothly from start to finish. All clients benefit from in-house engineering, 24/7 production support and Shift 4's 'extra mile' approach.
The company regularly runs equipment demos, industry training and collaborative events. They also produce videos reviewing and comparing equipment pieces and have recently set up the Shift 4 Academy, working with the programme-makers of the future.
See more about Shift 4 at: www.shift-4.com