The GTC welcomes S+O Media as new sponsor members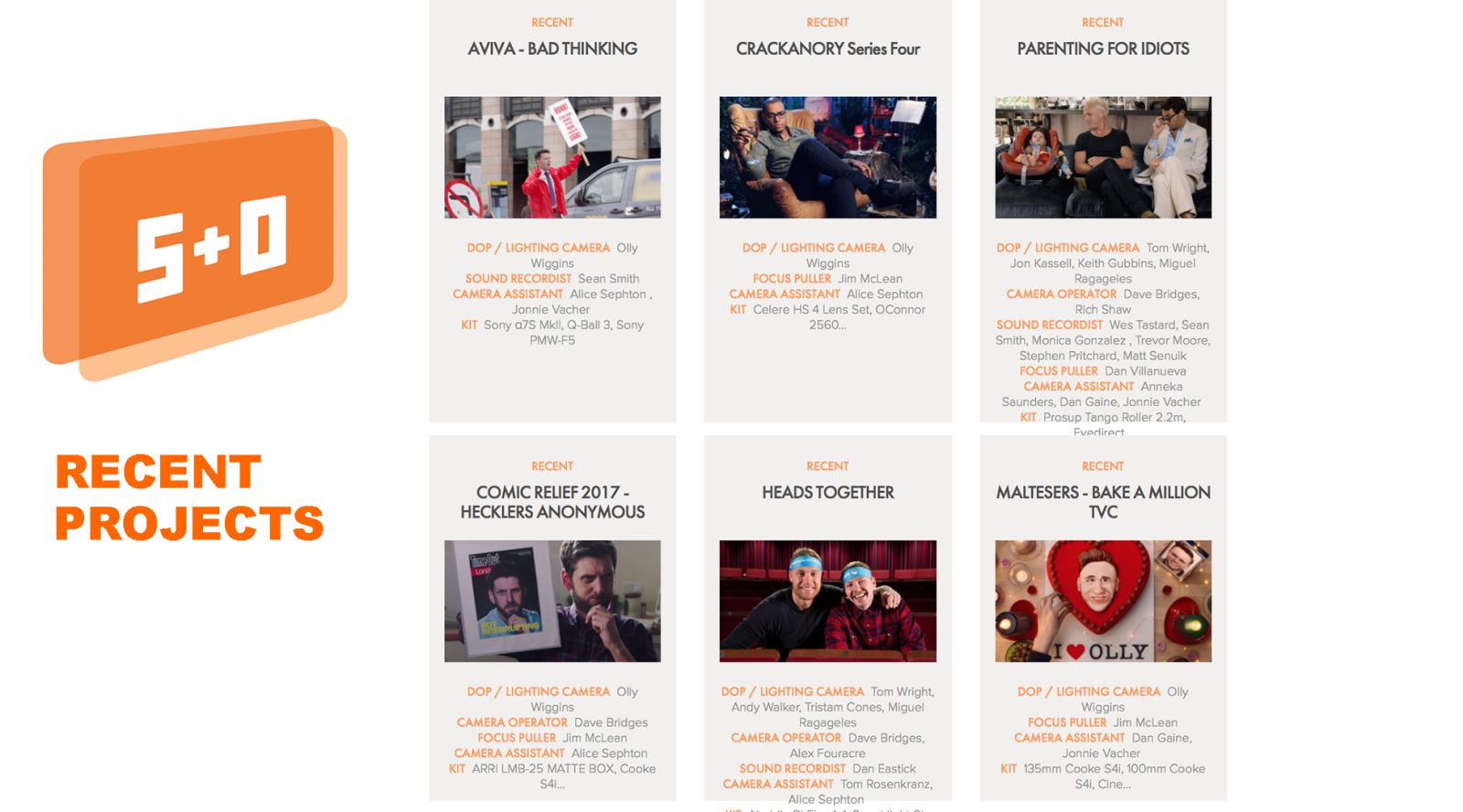 The GTC is pleased to announce that S+O Media is the latest to join our list of GTC sponsor companies.
S+O Media is a West London based facilities and crewing company supplying cameras, lenses, lights and sound equipment to the broadcast industry.
Founded by Oliver Wiggins and Steph Keelan over 15 years ago, the company has gone from a small boutique set-up to a well respected operation supplying talented crew to some of the most prestigious shows on British TV.
S+O have worked with many of their directors and producers for over 20 years and have grown and evolved with them, sharing their passion and knowledge along the way with their strong and dedicated team.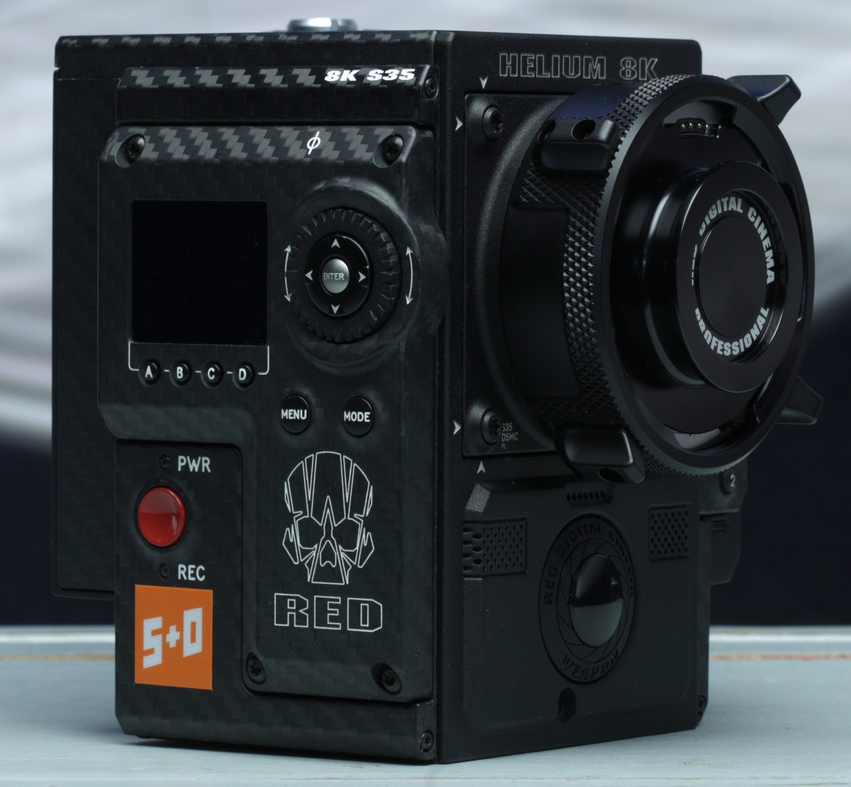 S+O remain at the very forefront of technology and ensure its implementation on set. Over the years they have developed strong relationships with many of the leading manufacturers in the business.
Their serviced packages have every detail thought through from a user-friendly perspective, thanks to their first hand and regular experiences across all genres.
After running the business since 2000, and raising two kids, Steph has returned to her first love of film-making, producing several travel guides, and S+O's first documentary Swim the Channel which aired on BBC Four in 2016.
They continue to bring in new talent and train their team to the highest standard. S+O Crew are well respected and known for being tenacious and adaptable in all weathers.
See more about S+O Media: www.somedia.tv