The GTC welcomes Video Europe as new sponsors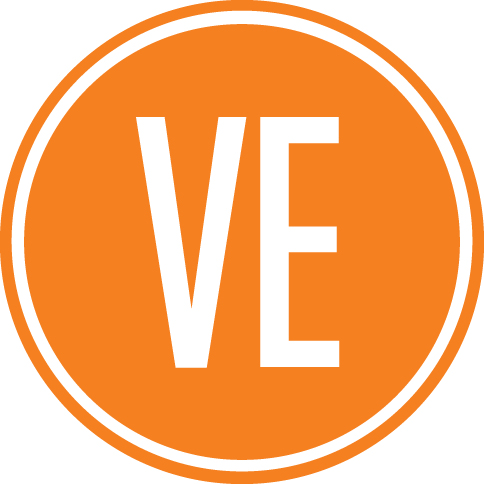 The GTC is delighted that Video Europe has agreed to join our list of sponsor companies (for full list see: www.gtc.org.uk/sponsor-the-gtc/list-of-gtc-sponsors.aspx) and we look forward to working with them in the coming years.
Video Europe is a major supplier of film and broadcast equipment rental, OBs and camera crew to film, broadcast and corporate communities around the world.
VE Director Matt Marner explains "We have been in business since 1973. Throughout that time our core values have remained the same. To supply the latest equipment, offer a great service, be the most competitive on price and always have the most popular kit available for hire. These basic values along with 24/7 support and highly knowledgeable staff keep us at the forefront of our ever growing industry."
See more about Video Eutope at: www.videoeurope.co.uk