The GTC's annual Day in the Country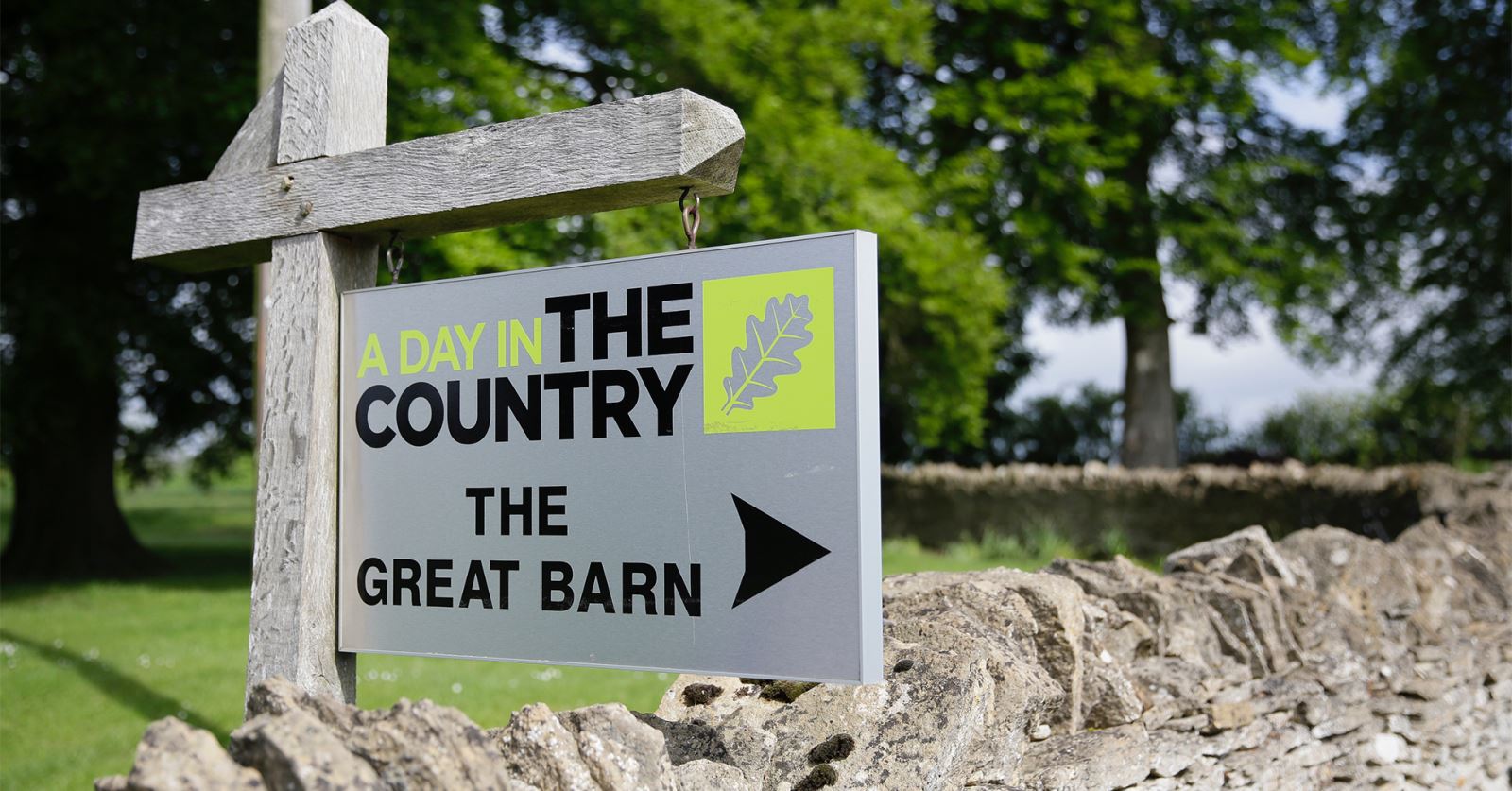 GTC members enjoyed a great Day in the Country on Sunday 22 May. The weather held up allowing them to enjoy to the full this year's activities:
The catering provided by the ever accommodating Day in the Country was excellent and the day's 'country pursuits' were punctuated by the 44th Annual General Meeting of the GTC presided for the last time by retiring Chair Keith Massey and GTC Secretary/
Administator Roger Richards. After the AGM a short meeting of the new GTC Council was pleased to elect Graham Maunder as the new Chair.
The day was enhanced by a great range of new gear brought along by GTC sponsor companies, including:
Quadcopters and octocopters from Aerial Vue including the latest ARRI ALEXA Mini with 70-210 lens and MoVI 15
Panasonic VariCams LT and 35
RED Weapon and RED Raven cameras that were out and about shooting
ARRI lighting for the Awards event
The Versatile head
Vinten Vision 100 and 250 systems and the Vinten 750 head
Polecam, which was in action out in the field
Minicams supplied by Dan Greenway
CamBalls from Camera Corps
Live streaming by Techex, TVU Networks and University of Essex
Now, with the 'business end of the day' all done, it's time for a quick change, a well-deserved glass of something nice (kindly sponsored by CVP) ready for the main event of the evening – the celebration of this year's GTC Awards and announcement of the winners of our fabulous prize raffle.