All fine at the GTC's Day in the Country
The GTC's AGM/Awards Day is under way at A Day in the Country at Aynho,Oxfordshire and the weather this year is lovely!
This packed day for GTC members, sponsors and colleagues comprises fun country activities, the AGM and will culminate in the presentation of this year's GTC Awards. The whole day is free to GTC members and this has been made possible by the generous support of many sponsor companies including principal sponsor for the day Camera Corps.
More than 100 GTC members and colleagues have signed up to take part in a range of fun activities including: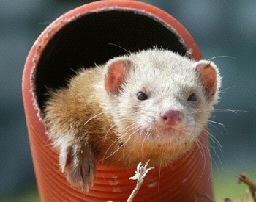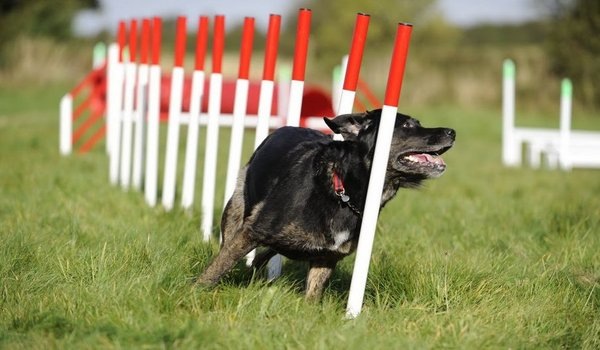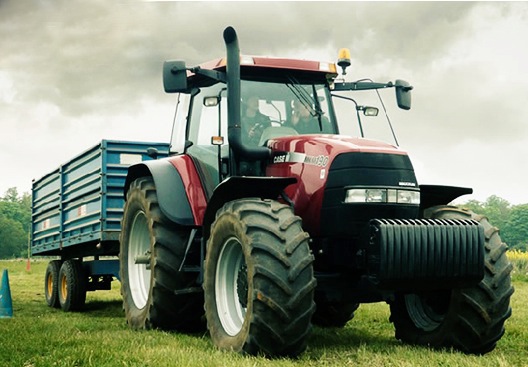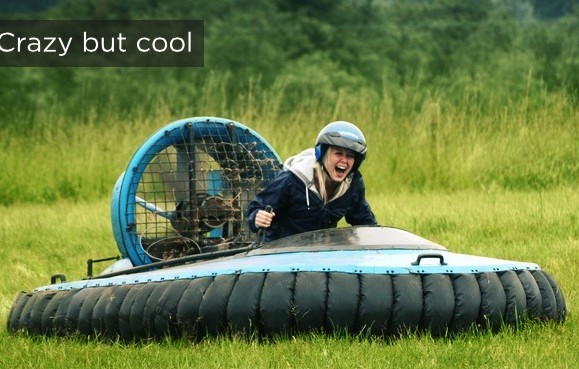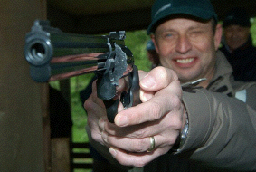 Live Streaming of the Awards
Later in the day the GTC Awards 2014 will be live streamed to allow GTC members unable to attend to view the whole presentation evening.on this site at:
http://www.gtc.org.uk/gtc-agm-awards-2014/gtc-awards-2014-live-stream.aspx
The stream will go live just before 19.00 and you will need to be logged in as a member to view it. This has been made possible thanks to Sky and Stryder TV, who will manage the streaming, Diablo and the GTC's Social Media Officer James Milligan, who have arranged the hosting on this site and Zest4TV, who as usual will play a huge part in the day providing all the AV facilities plus editing all the clips and the recording of the day.