See the results of the GTC Council Election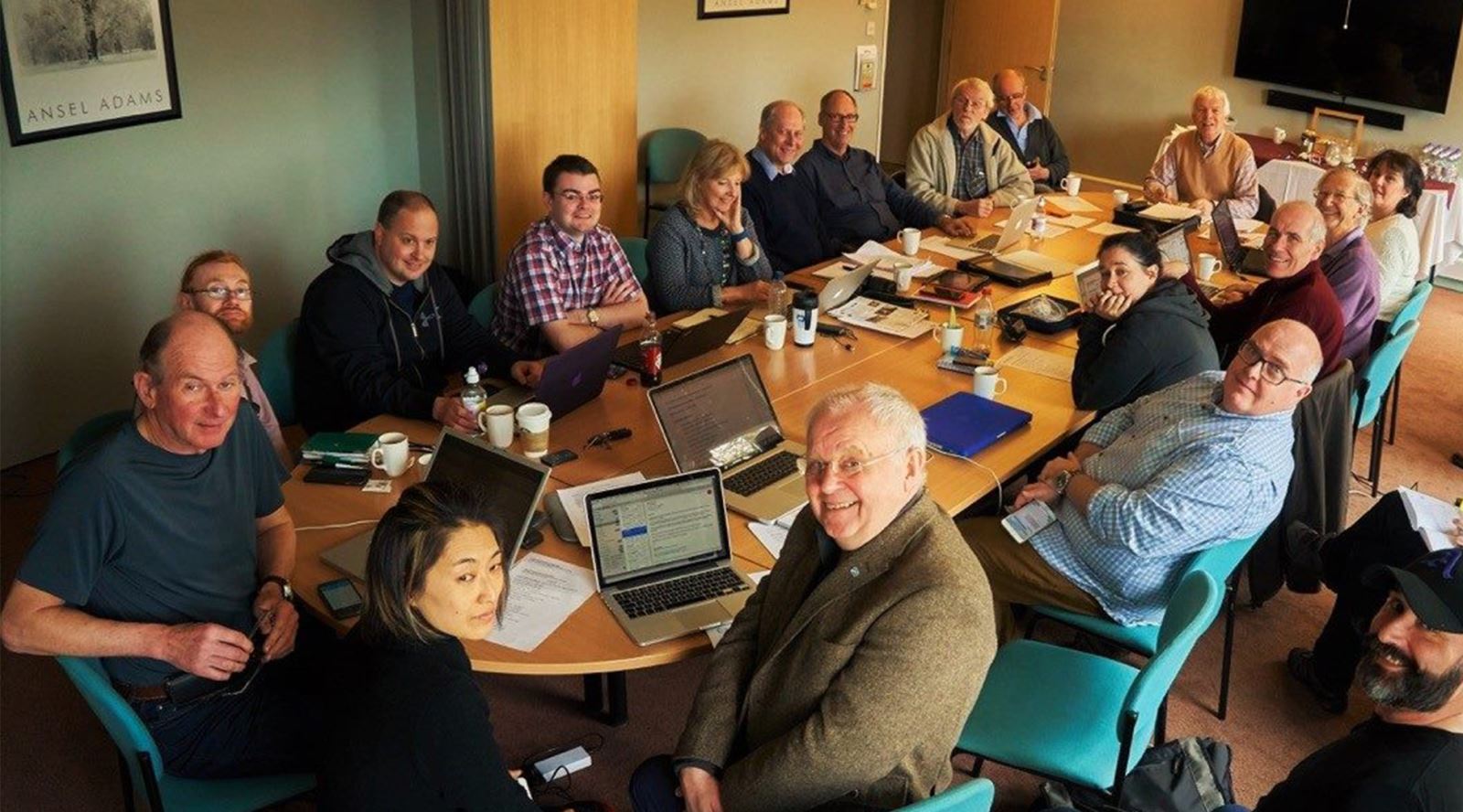 With 226 ballots cast out of 1079 eligible voters (turnout: 21%) the election for the GTC Council to serve for the next two years is now closed.
We can hereby declare the following candidates have been elected to the 2016–18 GTC Council (in alphabetical order):
Alison Chapman
Alan Duxbury
Simon Edwards
Sally Garrett
Neil Harrison
Max Hodgetts
Graham Maunder
Ray Meier
James Milligan
Clive North
Hazel Palmer
Rex Palmer
Peter Rance
Roger Richards
Simon Roe
John Rossetti
Michael Sanders
John Tarby
Chris Yacoubian
Mari Yamamura
Thank you to all those that voted, and to those that stood for election. We hope you'll be able to join us at the GTC Awards and AGM Activities Day 2016 in two weeks time, where you can meet the new Council, and celebrate colleagues' excellence within the industry. As part of the procedure of the AGM attendees will be asked to formally ratify the new Council in a vote.
If you have any specific questions about the election, please email the election administrator, James Milligan, at elections2016@gtc.org.uk
Image: The final meeting of the 2014-16 GTC Council