The Rory Peck Trust celebrates 25 years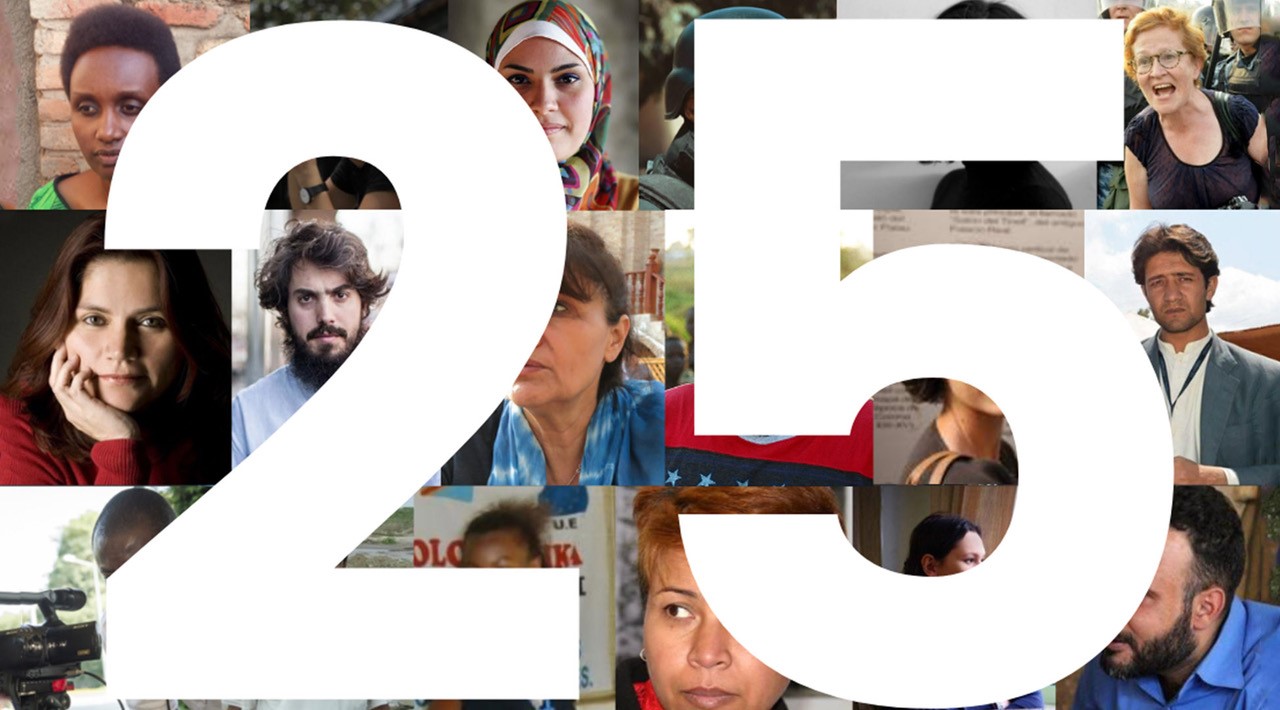 The Rory Peck Trust (RPT) has been proudly supporting freelancers around the world for 25 years. From grants to training bursaries, it has assisted freelance journalists in every part of the globe thanks to the generosity of the RPT community. Since its launch in 1995, the Trust has given more than £1.5 million in assistance grants to over 2000 freelancers worldwide, helping them to continue their work safely.
For its 25th anniversary year, it has launched a history timeline on its website to show the incredible achievements and milestones of the Trust.
---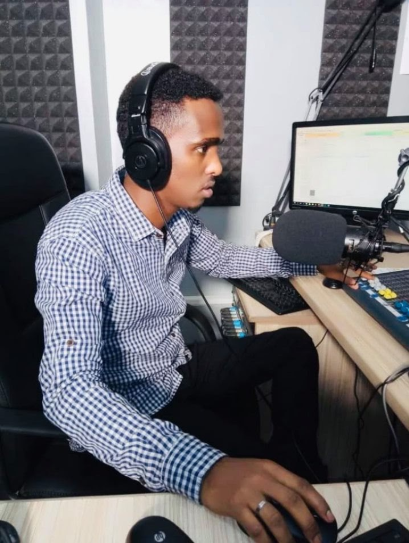 Freelancers in action
In honour of this very special anniversary, the Trust has also caught up with 25 freelancers around the world – all of whom have been supported by the Trust over the years. RPT recently launched a new profile series highlighting their work and stories.
First up is Somalian journalist Bile Beshir Mahbub.
---
Latest blog from the Rory Peck Trust
This is the first instalment of a three-part series written by freelance journalist, filmmaker and Rory Peck Award winner Rodrigo Vázquez, called Shooting in Cuba with the Buena Vista Social Club Generation of Revolutionary Filmmakers.
---
For more information about the Rory Peck Trust please see: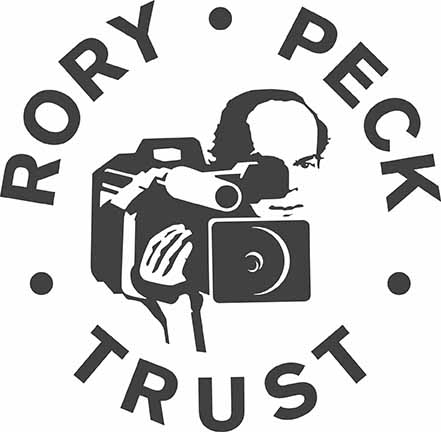 rorypecktrust.org