This year's GTC AGM will be held online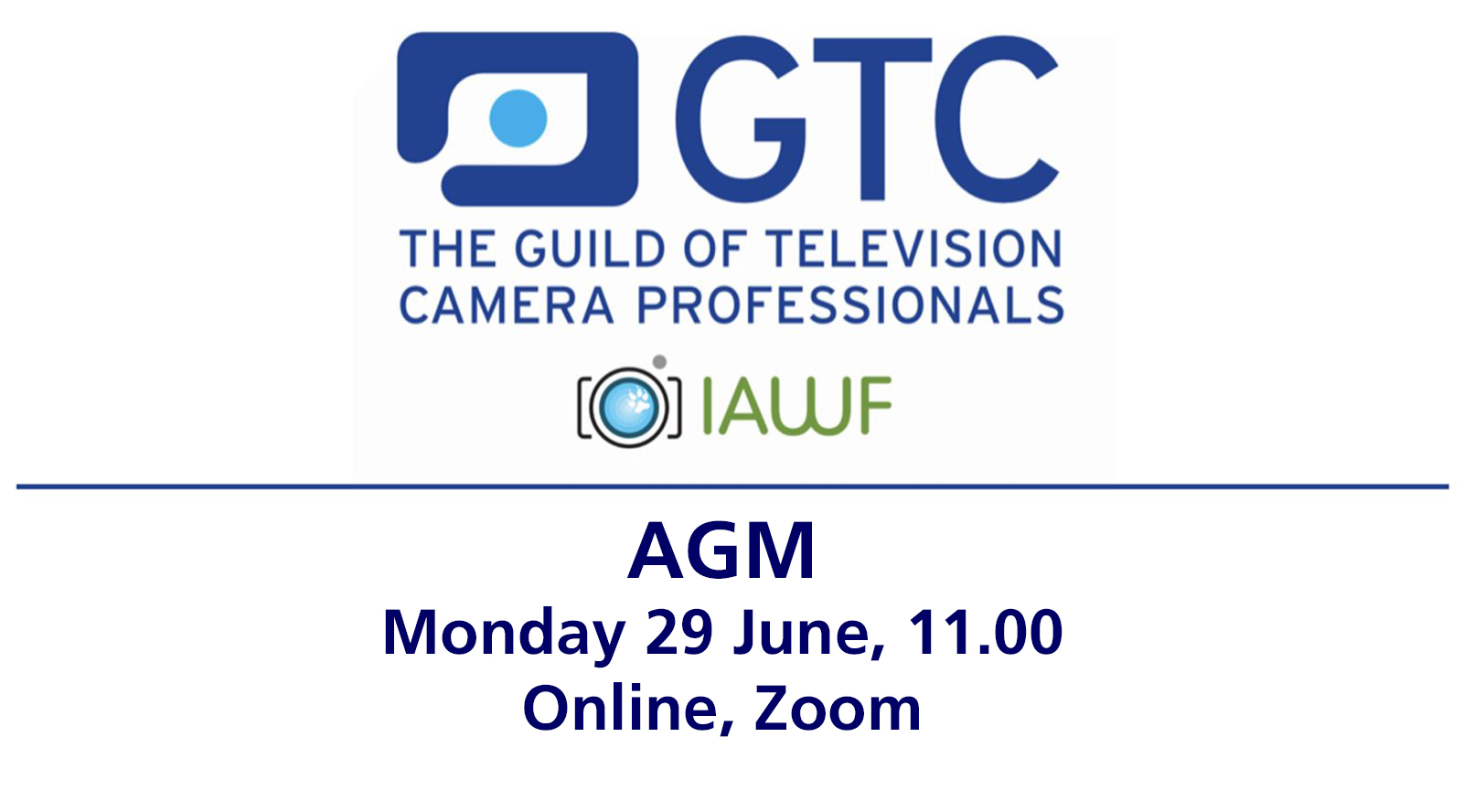 Following the essential cancellation of the in-person 2020 AGM planned to be held at Wood Norton, the GTC will instead hold this year's AGM online (on Zoom) on Monday 29 June 2020.
Any motions proposed to be discussed under AOB should be submitted to the GTC Secretary by 11.00 on 15 June 2020.
During the AGM, GTC members attending will be asked to confirm the new GTC Council, following the recent call for nominations and resulting election.
Zoom log-in details to follow.