Top Tips for Looking after your Mental Health from Rory Peck Trust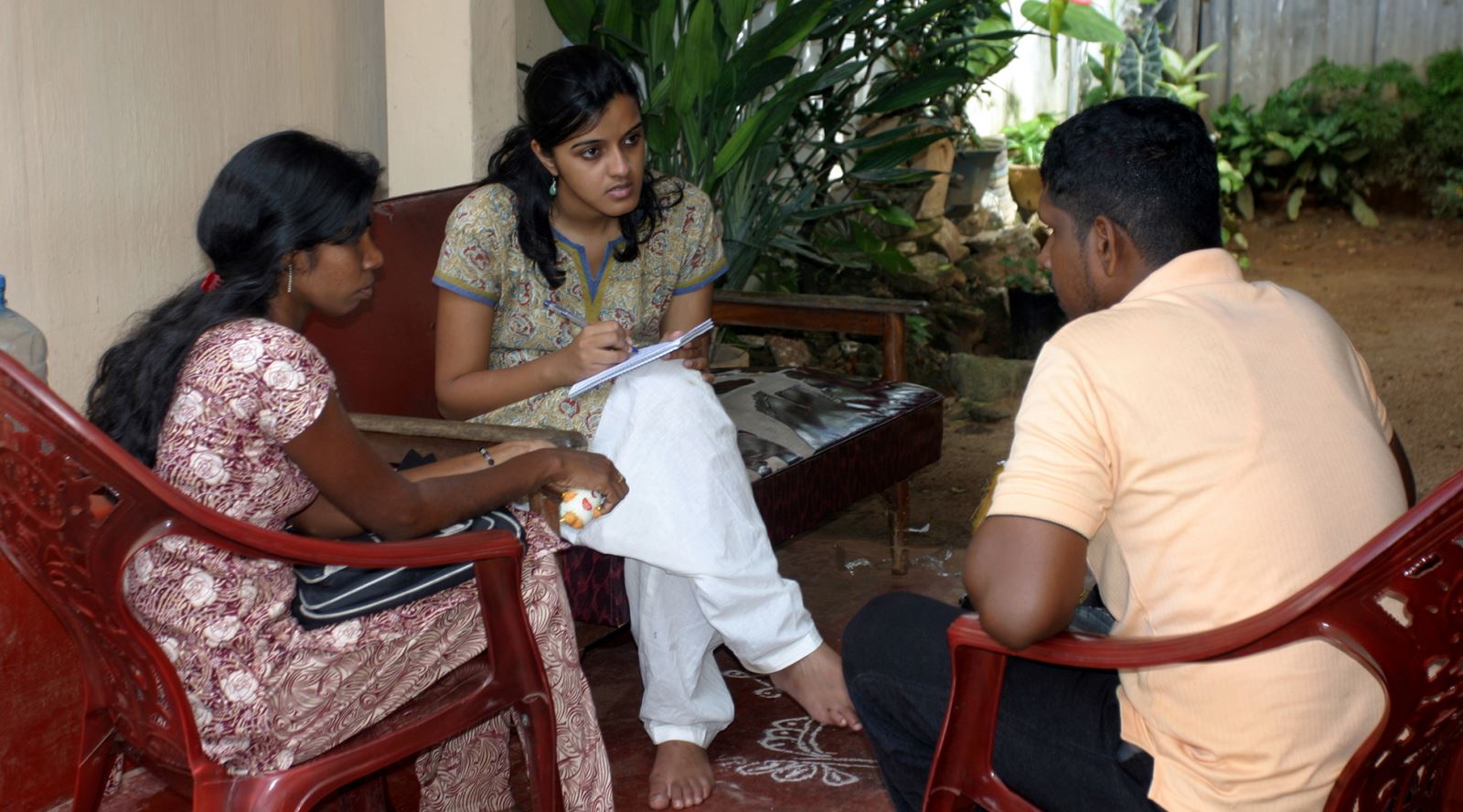 In common with the GTC, Rory Peck Trust along with its many other initiatives is working hard to provide mental health support for industry colleagues, in particular freelancers. Recently the Trust has been working with neuropsychiatrist Professor Anthony Feinstein to put together a set of mental health resources, which can be found on their Psychological Risk page.
Their latest release on this key topic explains:
Your mental health is as important as your physical health; poor mental wellbeing can make it challenging to cope with daily life and the everyday stress of work. In these precarious times, it's normal to be worried about yourself, family or your job.

Luckily, there are lots of small things you can do that will make a big difference to your mental health. Check out our new Psychological Risk page where you can find expert advice, links and other resources specifically for journalists. We'll be adding to it all the time to keep it up-to-date.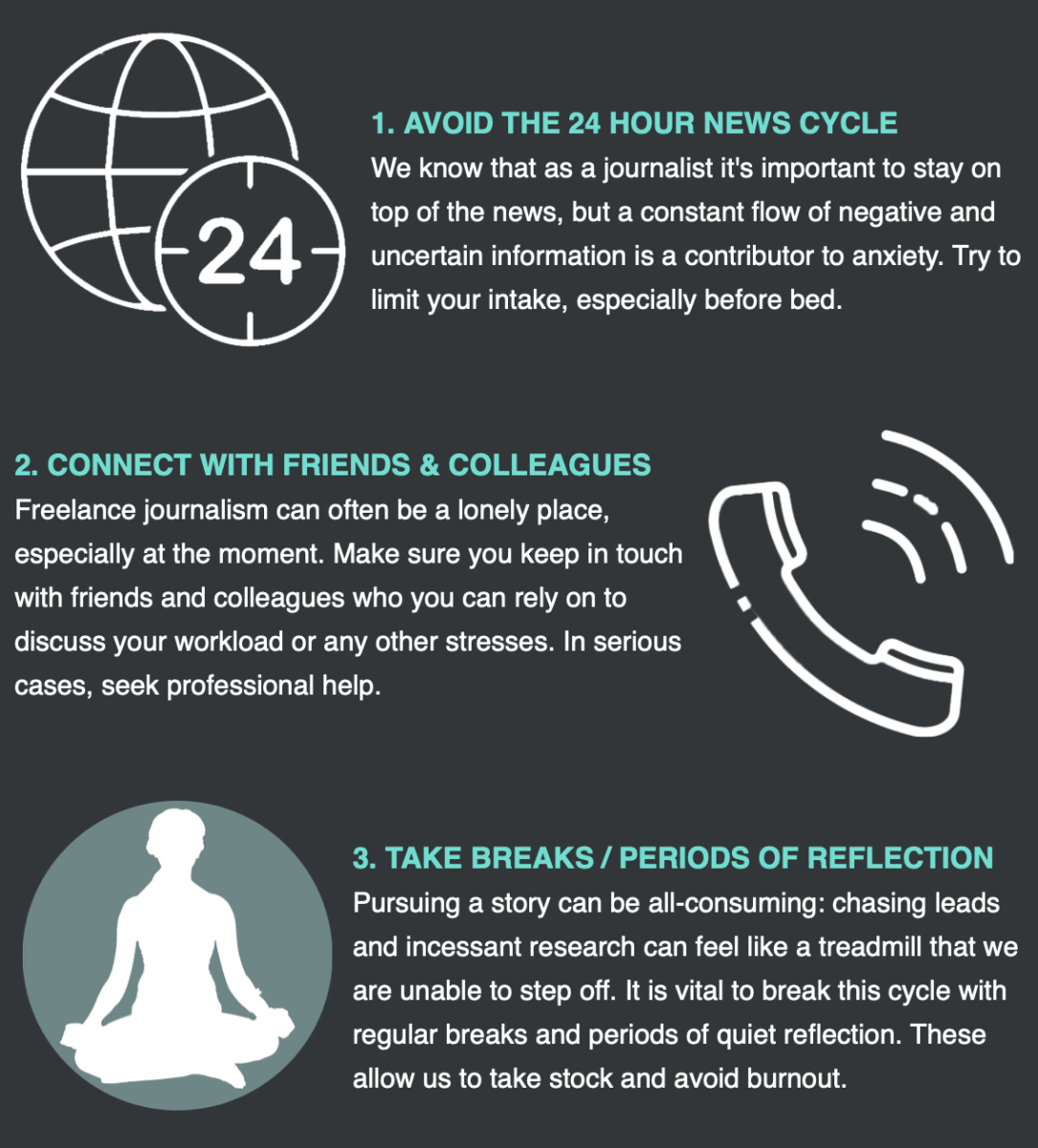 Professor Feinstein has also prepared 10 Top Tips for Looking After Your Mental Health and in November the Trust also ran a webinar on the topic (Under Pressure: The Emotional Hazards of Being a Freelance Journalist), which can still be viewed if you missed it at the time:
rorypecktrust.org/news/under-pressure-the-emotional-hazards-of-being-a-freelance-journalist