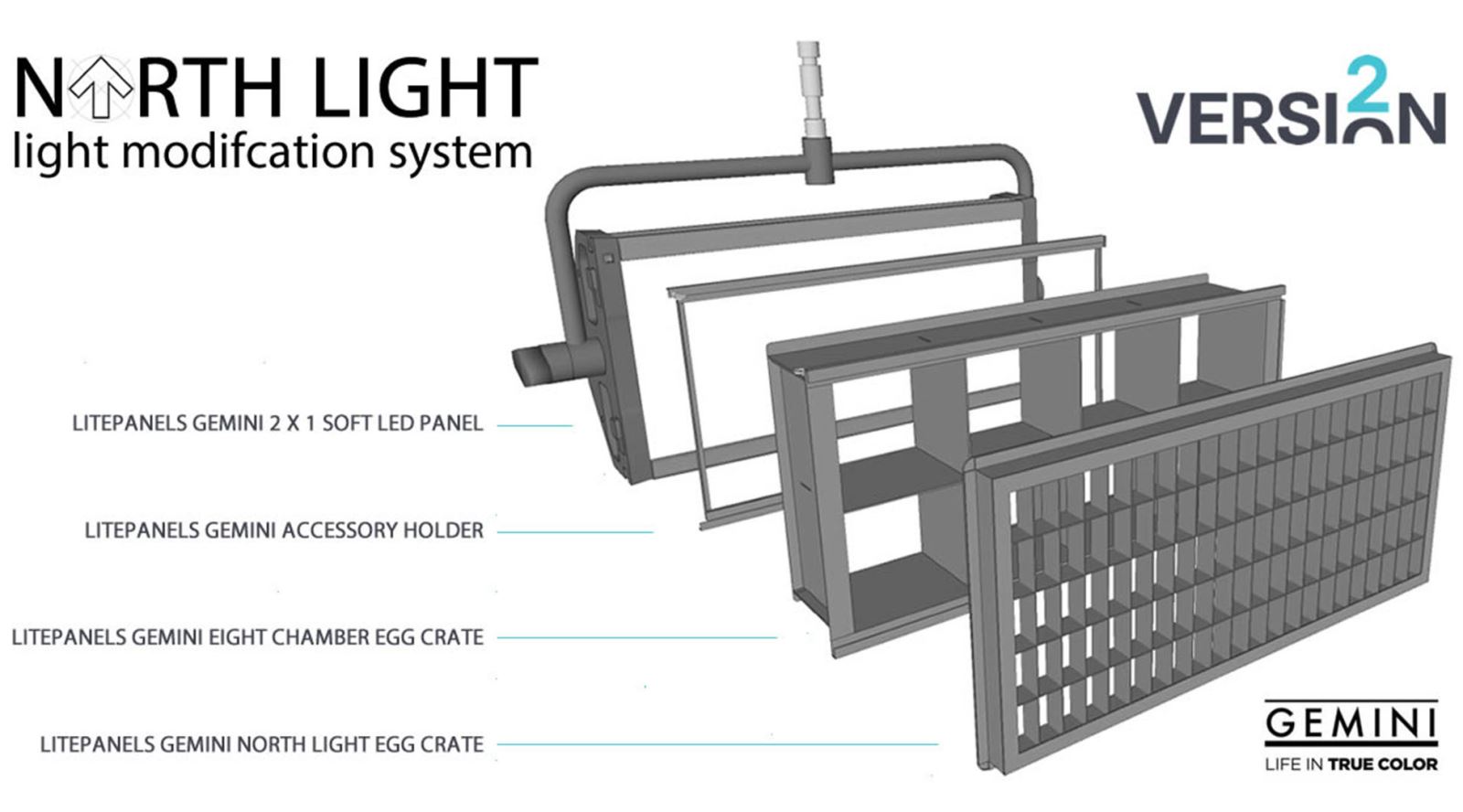 Version 2 Lights
have developed a new multi-stacking
Egg Crate System
, which will come as standard with all their rental
Litepanels Gemini
fixtures. The units themselves have been hugely popular, and this new addition will give users greater control of the output which will suit a wide range of TV and events (in particular sitcoms / dramas).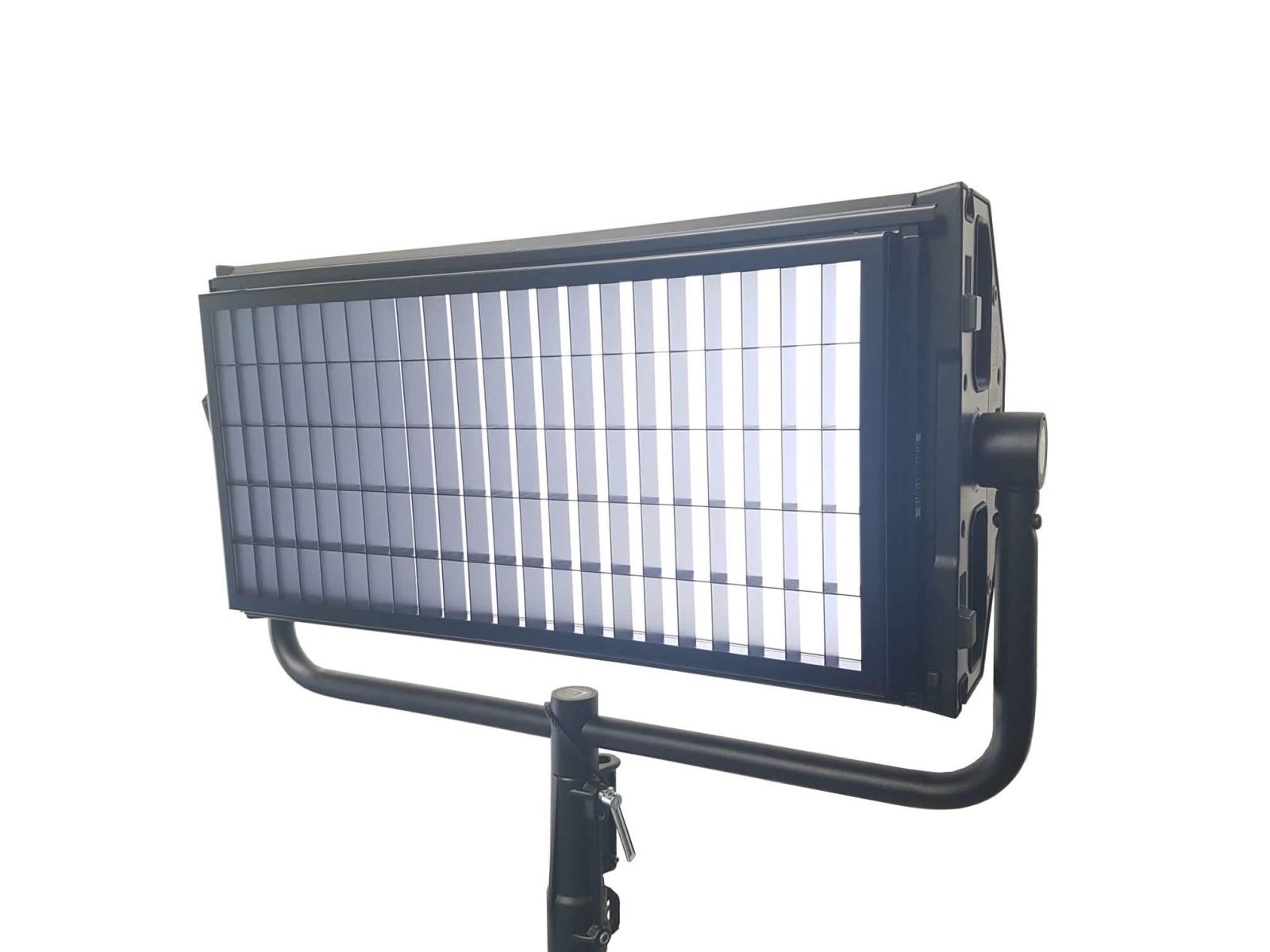 Coined the
North Light Modification System,
it features an accessory holder plate which then enables either an Eight Chamber Snoot or North Light Egg Crate to be fitted to the unit. The Eight Chamber Snoots can be stacked on top of each other to lengthen the snoot, and then still have the North Light Egg Crate placed on the front. Equally, both options can be fixed directly to the unit. They are quick and safe to remove and swap over, making it easy to change options. Egg Crates are, of course, a very small and simple thing, but speaking with a lot of LDs/gaffers this seems to be something that often gets overlooked by lamp manufacturers.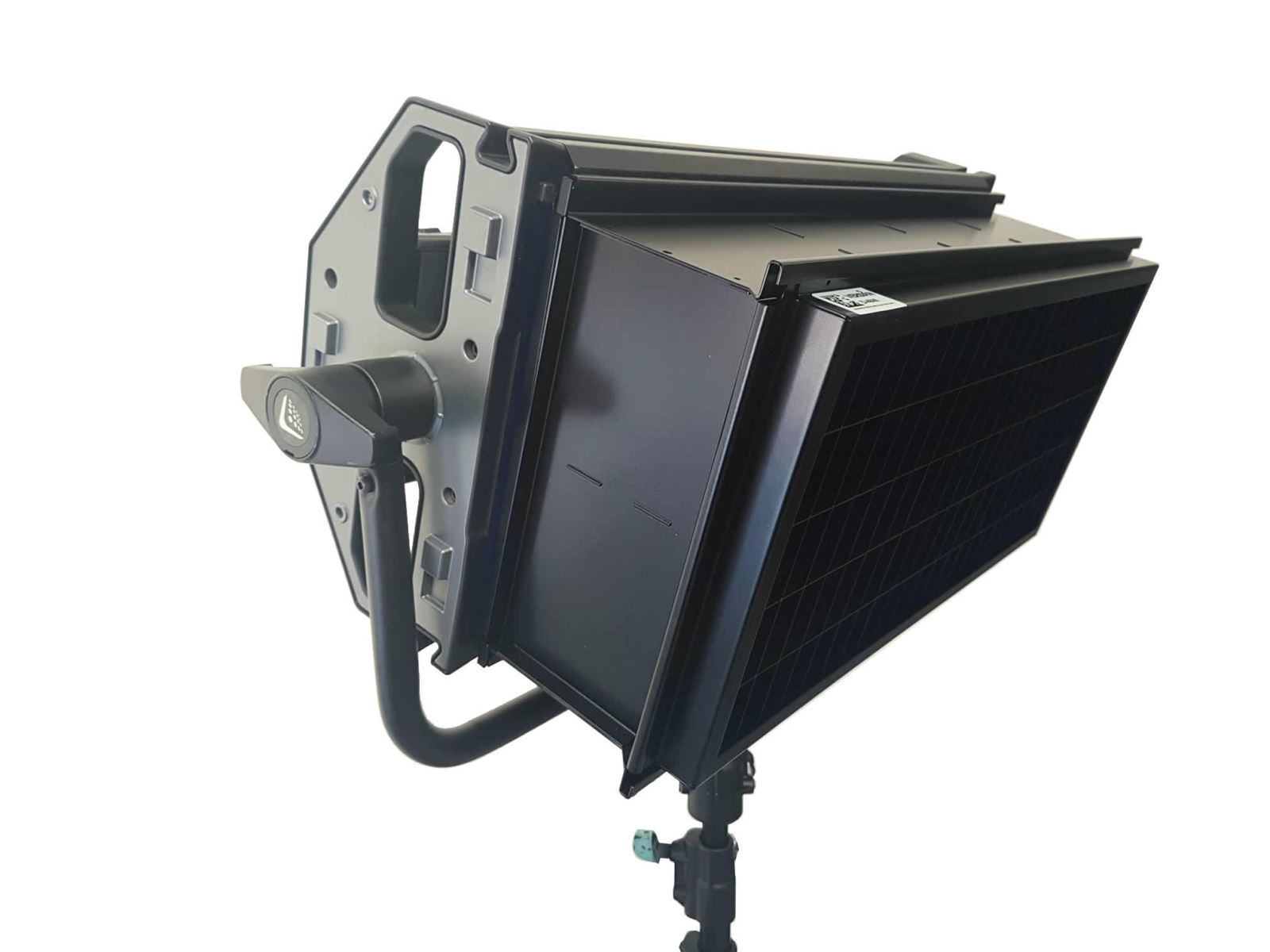 The benefits of using Gemini LEDs over a legacy tungsten source are multiple, including power draw, low weight, a single unit replacing multiple sources – and, importantly, the creative options for LDs and Console Ops are endless.