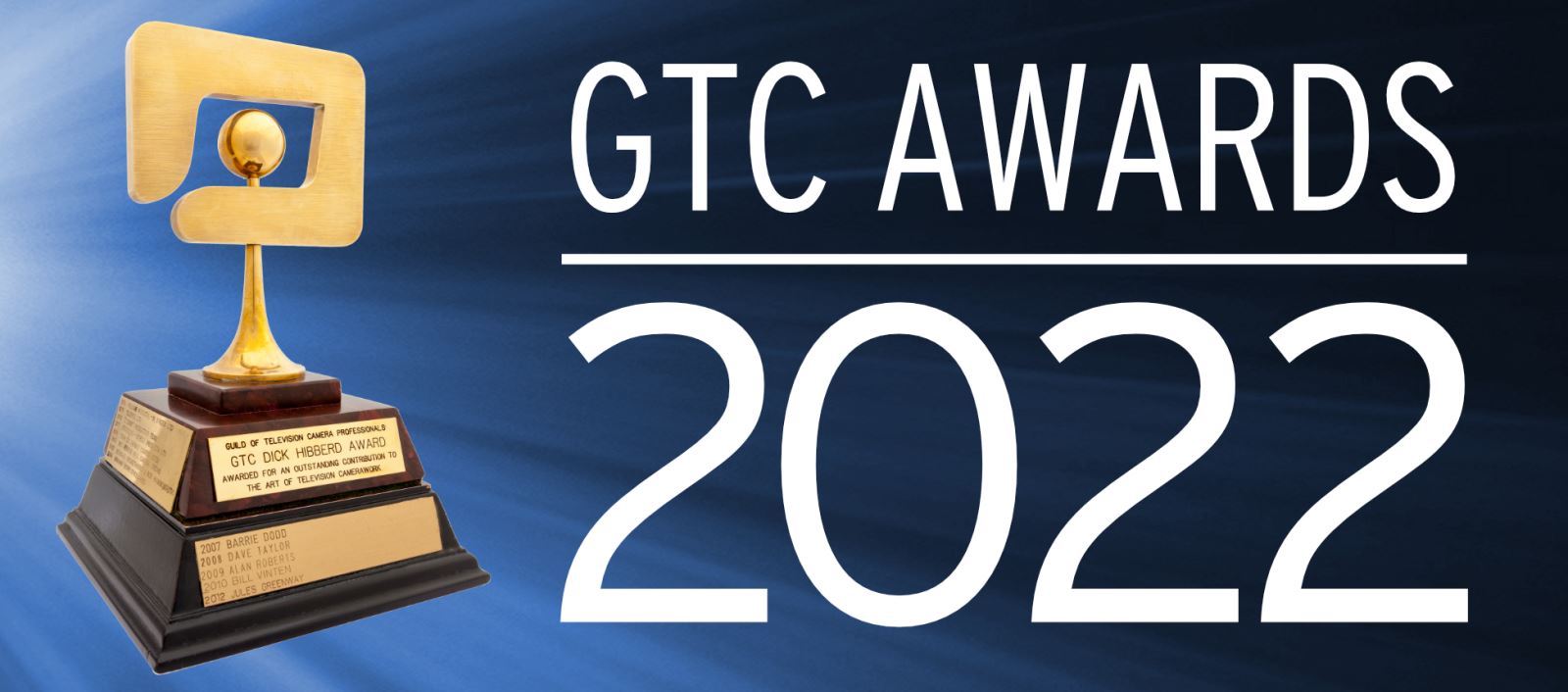 ---
---
And the 2022 nominations are ...
GTC Awards for Excellence

BBC News at 6 – Inside the Covid Ward with Clive Myrie, BBC1
Camera Operator: David McIlveen
TX date/time: 6pm / 10pm, 21/1/21

Reason for nomination
David was part of a three-person team, including presenter Clive Myrie, who went inside a COVID ward at the Royal London Hospital. This was a series of reports that ran all week (commencing 18 January 2021) on BBC News at 6. A tiny clip can be seen here: https://twitter.com/sampiranty/status/1350870130553724938
David's camerawork, sound recording and lighting were outstanding, particularly considering he would have been wearing full PPE and probably steaming up regularly. His shots were creative and poignant, and incorporated stunning drone shots including a very memorable one that jibbed up over a mass grave site.
For me, this is the most moving and heart-wrenching footage captured of the whole pandemic. We have all seen COVID stories recently, I but I feel David's work deserves special recognition.

---
Storming The Capitol, ITV
Camera: Mark Davey
TX date/time: 12 January 2021

Reason for nomination
Outstanding documentary footage by cameraman Mark Davey of the incredible scenes in Washington DC as the insurrection unfolded when the seat of American government was invaded in the Senate and Congress. Mark was in the thick of the dangerous action from the build-up outside to the mayhem inside, which claimed the lives of five people.
A truly memorable piece of photo-journalism on one of the world's greatest political incidents of all time that will be spoken about for decades to come.

---
Where to next?
Coming Up
GTC eWorkshop: Drone Regulations
2 Mar 21 @ Online, Zoom, 14.30 GMT
RPT Pitch Perfect: Pitching and Negotiating Skills for Freelancers
3 Oct 21 @ Online, 17.00 GMT
View all
Search for Camera Crew