Coming Up
Mo-Sys Academy: Upcoming Courses
15-27/06/2022 @ Mo-Sys Academy, London
View all

Latest News
View all

GTC Awards/AGM Day 2018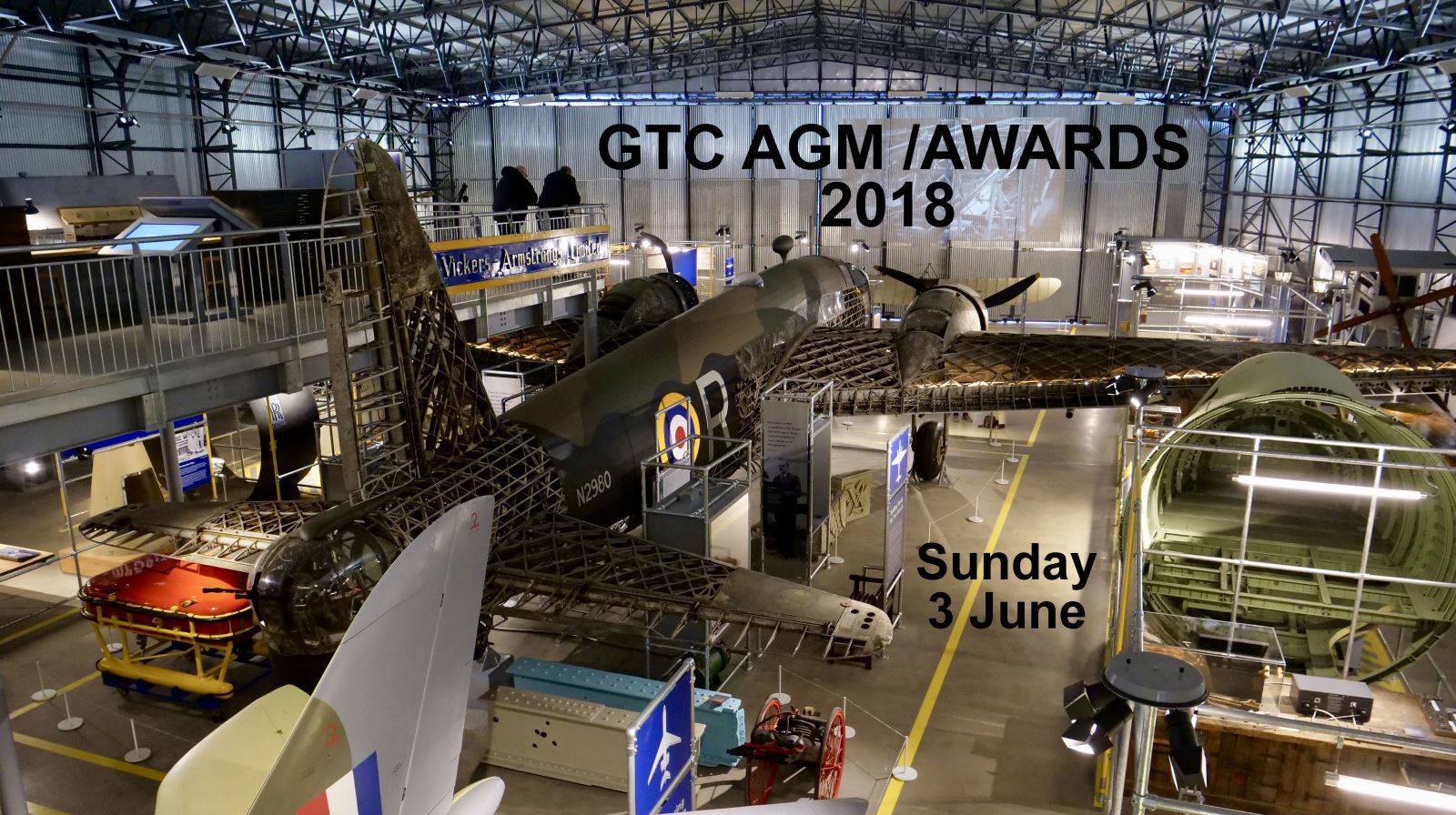 This year the GTC AGM and Awards Day has a new format and an exciting new venue – Brooklands Museum, currently a nominee for Museum of the Year 2018.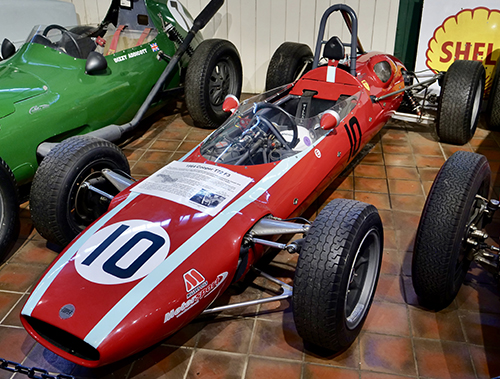 The extensive displays cover the history of aviation, motoring and motor racing, include the London Bus museum, plus of course feature the buildings and banked track of the UK's first motor racing circuit.
All GTC members and their partners will have free admission to the museum, children are also welcome, with time between the AGM and the Awards to see around the site.
Extra tickets @ £15
Children 5–16 £7
All GTC members who attend the AGM will also be given a ticket allowin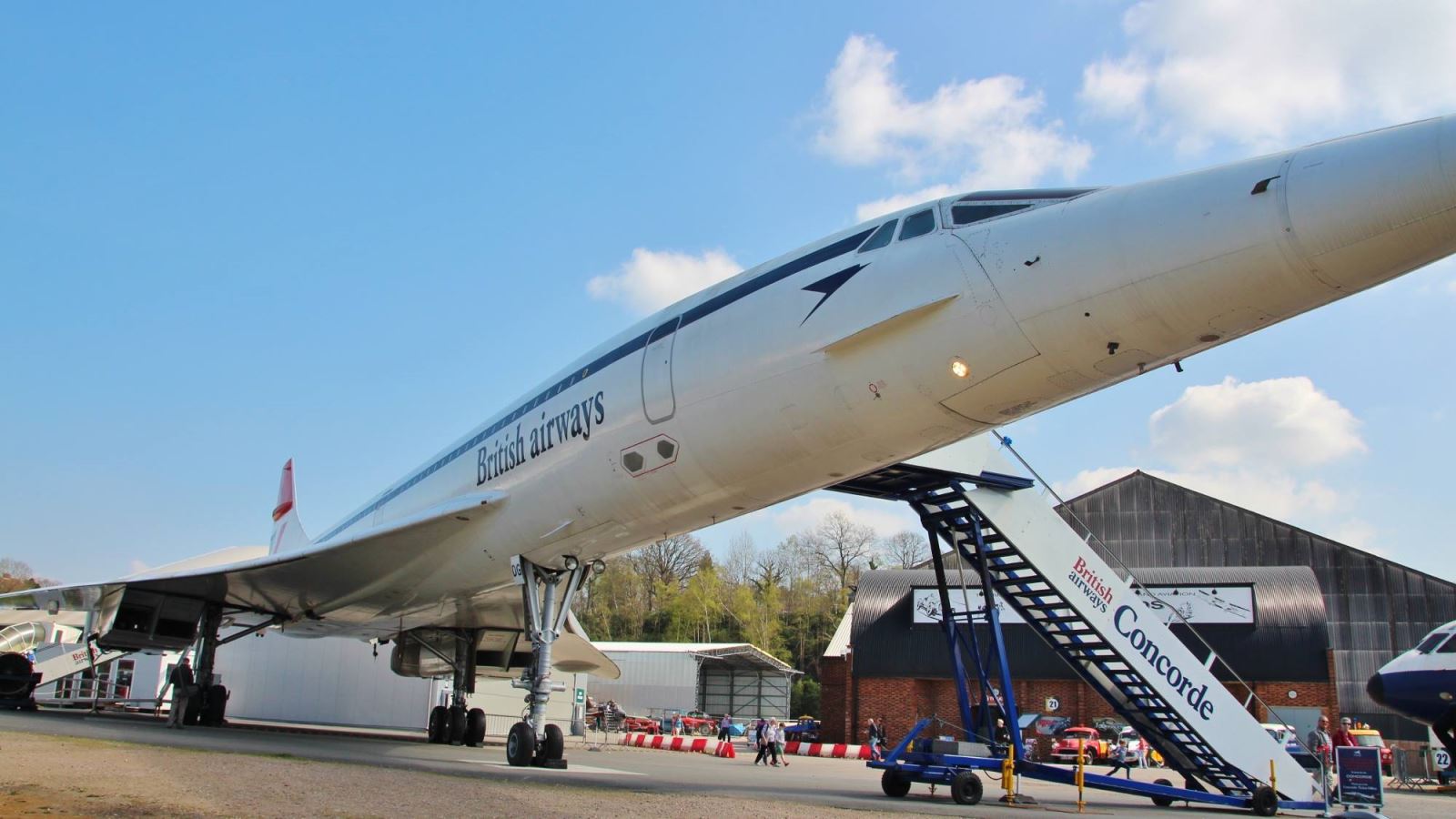 g free admission to the Concorde Experience for a 20 minute 'flight' (usually £5).
After the museum closes to the public, there will be a buffet dinner and bar before the GTC 2018 Awards.
Seating for the Awards is limited and will be in demand so please book via Eventbrite.
Timetable
10.00 – Museum opens, members can arrive at any time
12.30 – Welcome coffee etc. in Bluebird Room
13.00 – AGM in Bluebird Room
16.30 – Members' bar opens
17.00 – Museum closes
17.30 – Dinner: buffet in Bluebird Room, drinks in Members' bar/balcony
18.30 – Bottle bar in Vickers Suite reception
19.00 – Awards in Vickers Suite
---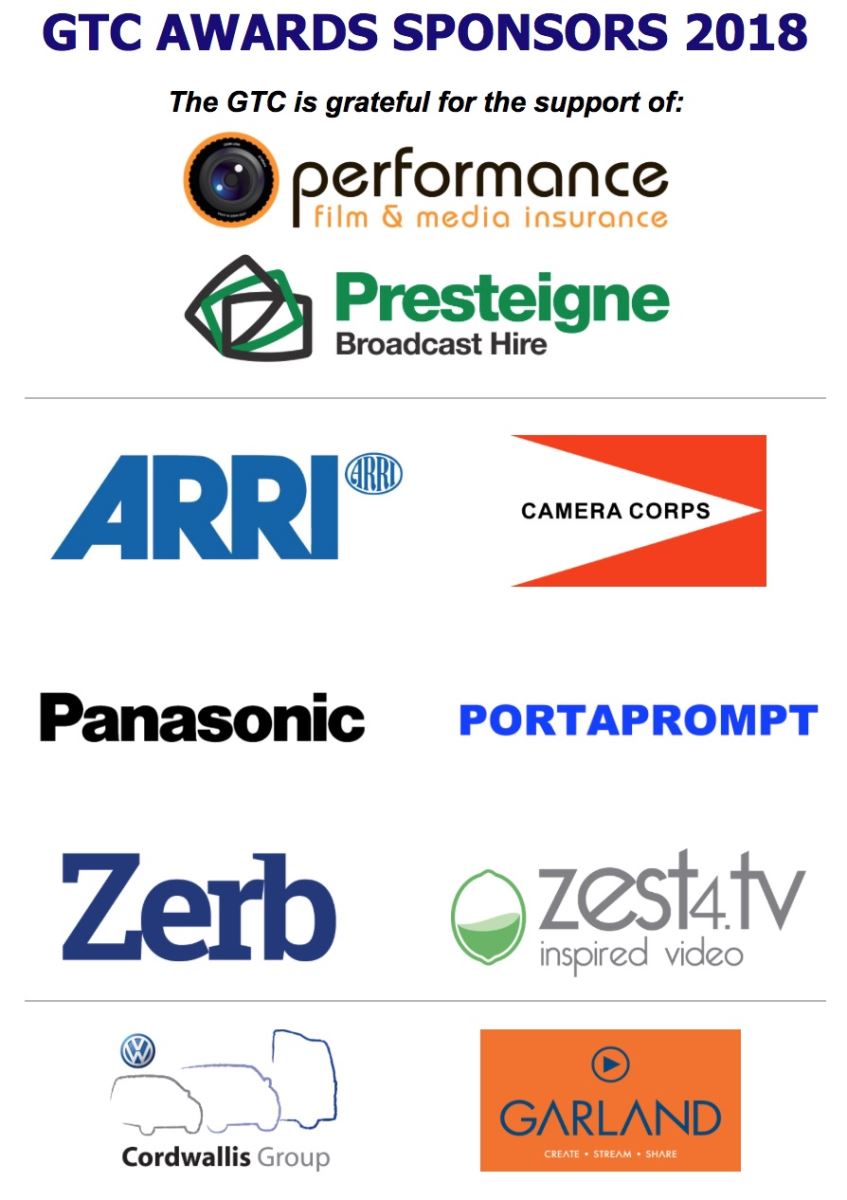 Where to next?