GTC Awards Day 2019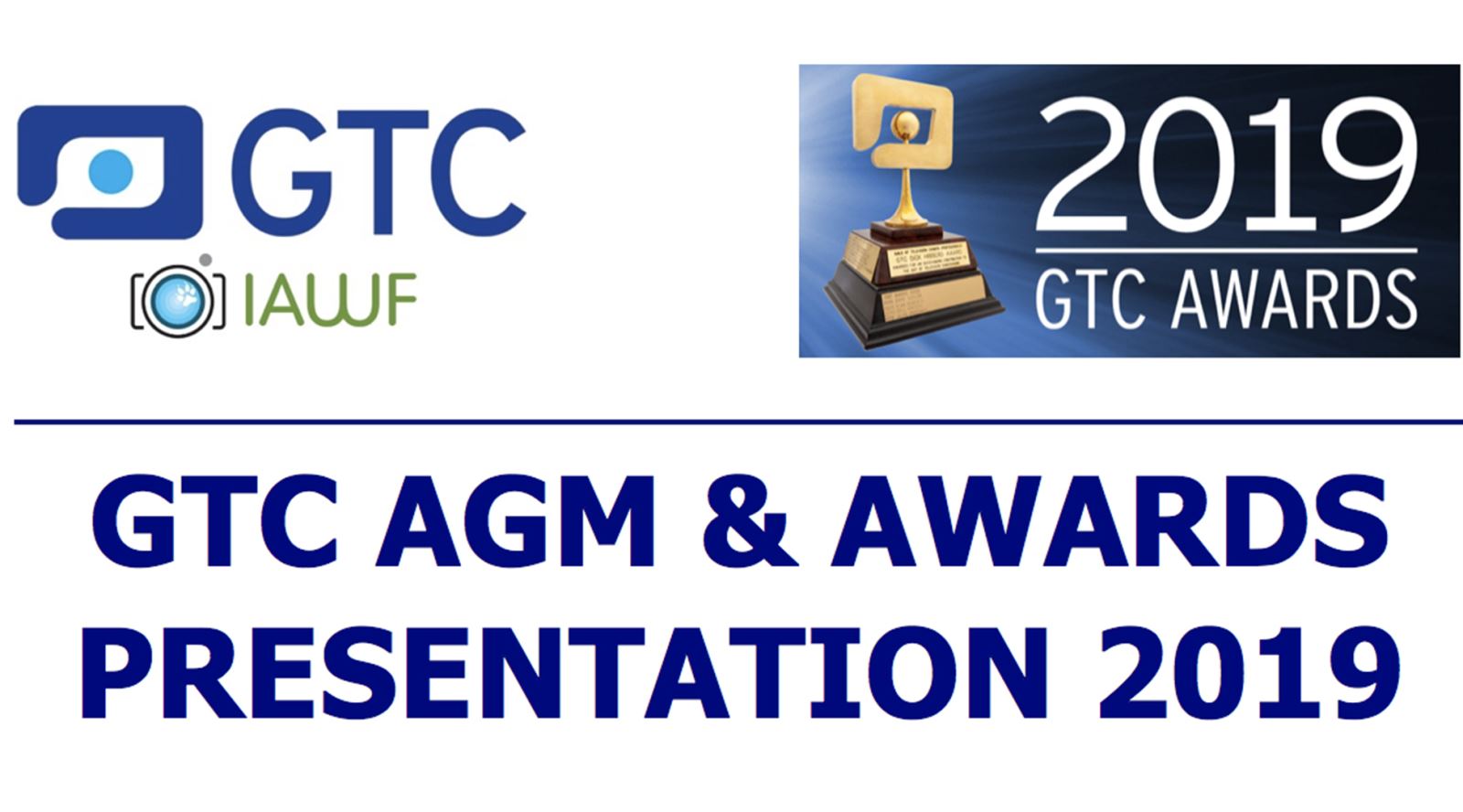 sponsored by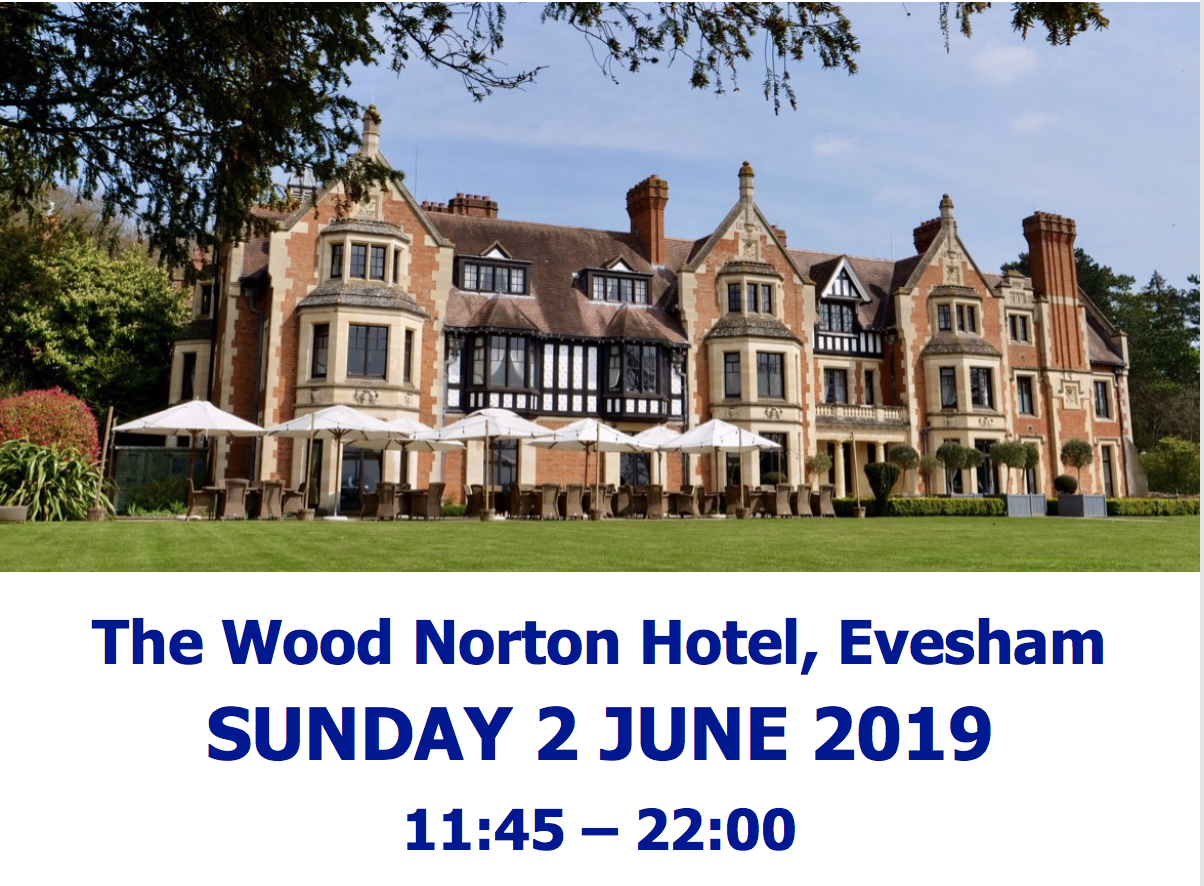 ---
This year the GTC AGM and Awards Day returns to a familiar format but at a beautiful new venue – The Wood Norton Hotel near Evesham in Worcestershire.
The main events of the day commence around noon, with a free buffet lunch, followed by the AGM, some Segway Fun in the field opposite the hotel and round off with free drinks, courtesy of
CVP
and a free buffet dinner, followed by The GTC Awards Presentation,
sponsored by MediaFlights.com and Performance Insurance
.
All GTC members and their partners have free admission to the entire day. Additional attendees are also welcome for payment of £20.00 each (children under 16: £10.00).
Seating for the Awards is limited and will be in demand, so you must book via Eventbrite and please cancel if you are unable to attend.
---
TIMETABLE
10:00: BBC Wood Norton Tour arrivals

10:30: BBC Wood Norton Tour begins (NOW FULLY BOOKED)

11:30: Main arrivals

12:00: Free buffet lunch in the hotel restaurant

13:00: The GTC AGM in The Old Kitchen, within the hotel (see details of the AGM)

14:15: Segway Fun – sponsored by Panasonic
Drone demos

17:00: Drinks, followed by a free buffet dinner in The Orangery

19:00: GTC Awards Presentation 2019 in The Orangery – sponsored by MediaFlights.com and Performance Insurance

21:00: Proceedings end (bar remains open in hotel)
---
BBC WOOD NORTON TOUR
This tour will be hosted by one of the few remaining staff members at BBC Wood Norton.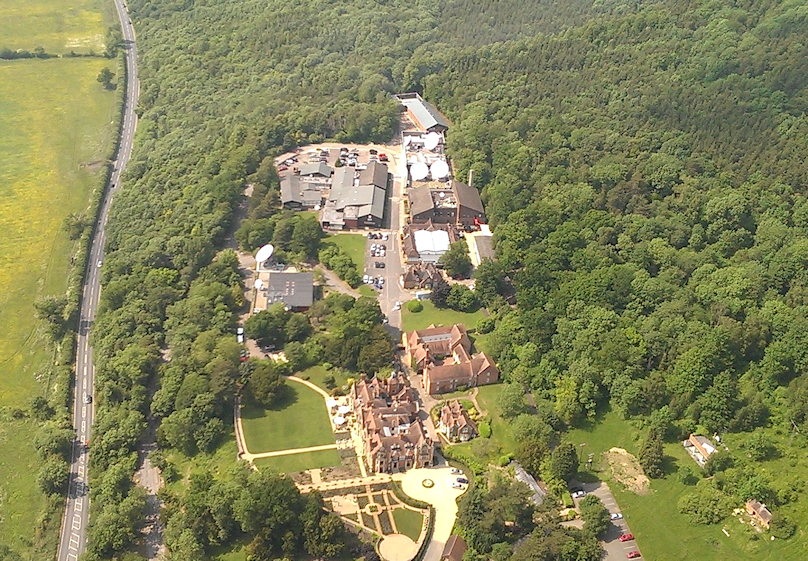 You will see what the site is used for now and hear much of its incredibly varied history.
Due to security concerns, this tour is strictly limited to a maximum of 10 people on a strictly first-come basis. It will begin at 10:30, so aim to arrive at 10:00–10:15. It will end before noon, when the rest of the day begins.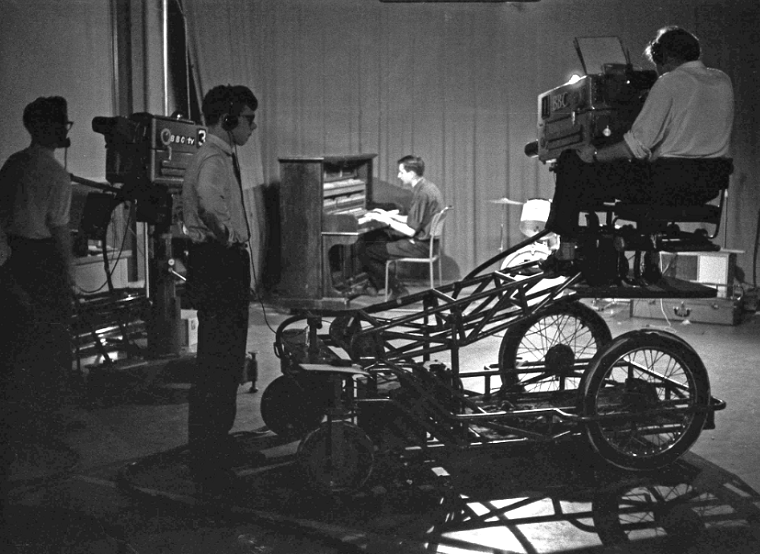 Photos should not be uploaded to social media and, in certain areas, may be prohibited. You will be expected to provide photo ID. If you book and then can't come, please cancel, so somebody else can take your place. If unsuccessful in obtaining a ticket, register your interest in going on the standby list when you book.
---
SEGWAY FUN – sponsored by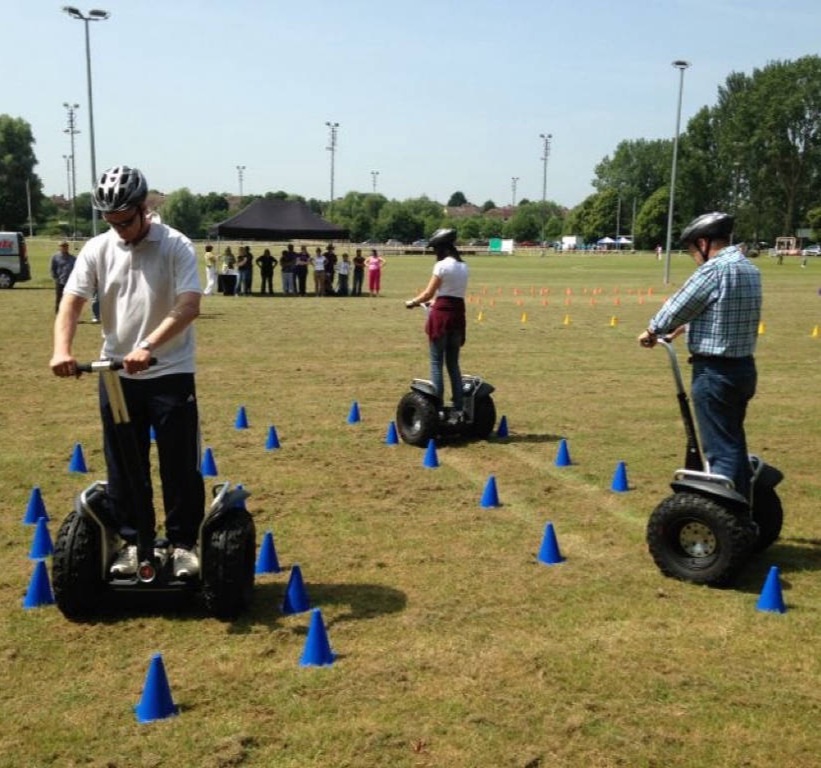 Come and try these amazing self-balancing personal transports, controlled by your body movements. We will have 8 off-road Segway X2s throughout the afternoon. All riders will be supplied with a safety helmet, full briefing and initial training before embarking on a tricky challenge through a series of obstacles.

---
SPONSORED BAR
Come and enjoy free drinks in the Orangery Bar from 5 pm onwards, courtesy of sponsors, CVP.
---
CHARITY RAFFLE in aid of the
This year sees the return of the popular charity raffle. This year's chosen charity used to be known as the CTBF. Its stated aim is: "Supporting people who work in Film and TV in the UK at every stage of their career and beyond."
If you would like to donate a prize, please contact this year's organiser, Alison Chapman
---
POSSIBLE EXTRA ATTRACTIONS
The GTC Awards team has two possible extra suggestions for activities on the day:
Classic Cars
We thought it might be good fun if any of those attending who own classic cars or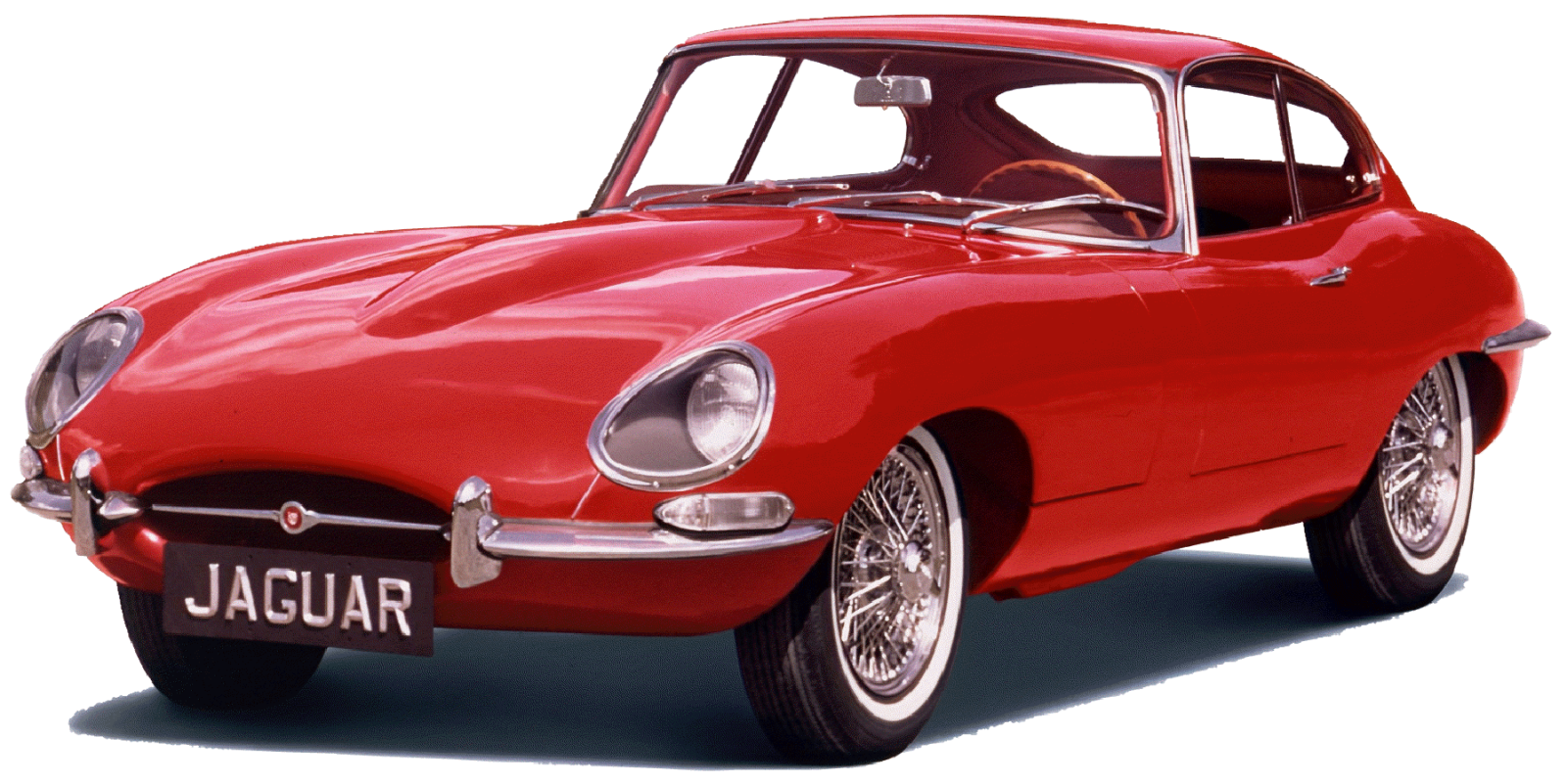 motorbikes turned up in them. If this applies to you, please register your interest when booking your tickets. If there is sufficient interest, we will organise a 'Concours d'Elegance' near the Segways, during the afternoon.
Camera Gear Car Boot Sale
A few years ago this idea was suggested by a member but we haven't really had a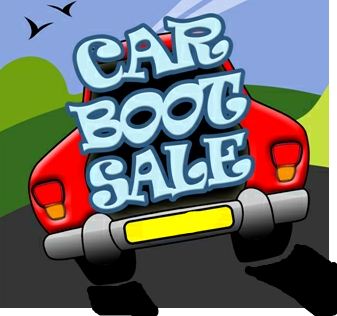 suitable opportunity. Now we have, so if you are interested in bringing along your unwanted camera gear to sell or swap, or you think you might like to buy something, please register your interest when booking your tickets. If there is sufficient interest, this will take place in the same field as the Segways, during the afternoon.
---
AWARDS SPONSORS 2019
The GTC is grateful for the generous support of:

---

For more information and book tickets:
https://gtc-awards-2019.eventbrite.co.uk
Where to next?