GTC Awards Day 2019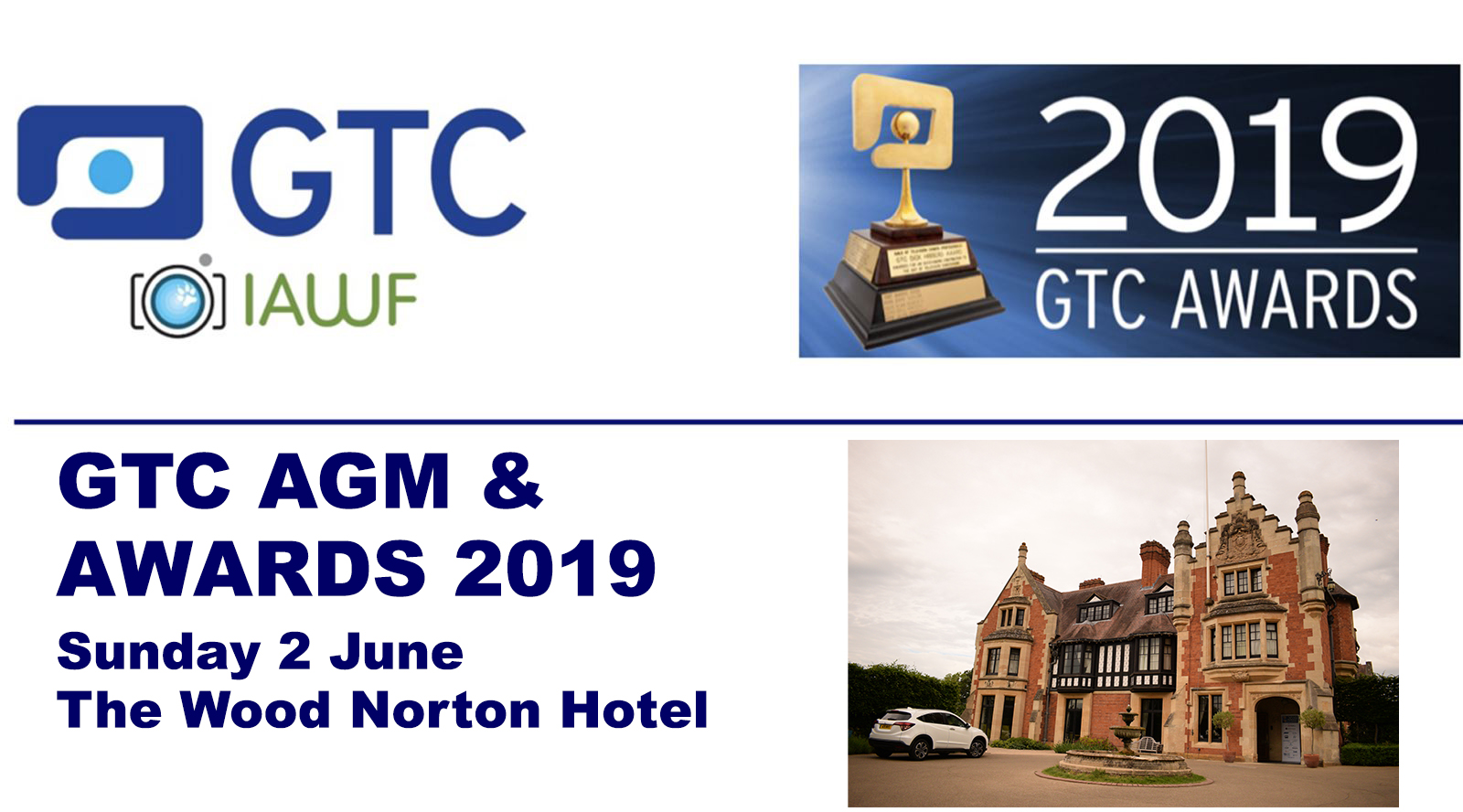 ---
sponsored by
---
The GTC AGM and Awards Day was its familiar format but in a beautiful new venue – The Wood Norton Hotel near Evesham.
The day started at noon with a free buffet lunch, followed by the AGM. The afternoon included a chance to ride on Segways, view and try out drone photography, and admire a collection of members' gorgeous classic cars.
Free drinks and buffet dinner followed, before settling down for the main event of the day, the GTC Awards Presentation, sponsored by MediaFlights.com and Performance Insurance. View the video of the day by clicking here.
---
BBC WOOD NORTON TOUR
The tour, for a limited number of members only, was hosted by one of the few remaining staff members at BBC Wood Norton. The 10 lucky members saw what the site is used for now and heard much of its incredibly varied history.
---
SEGWAY FUN – sponsored by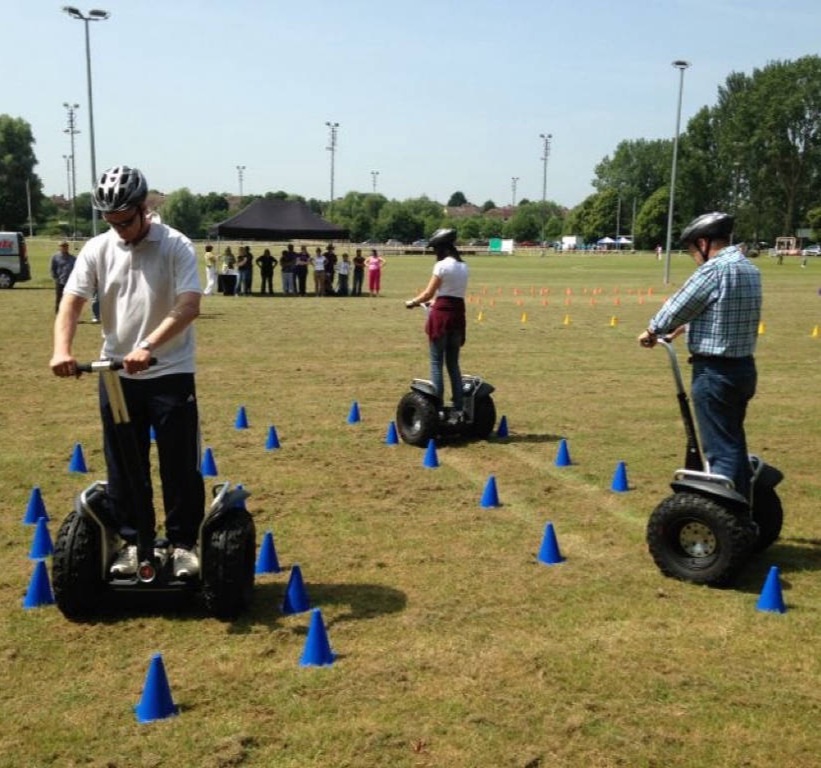 Luckily the weather brightened up just in time and members had great fun trying out the Segway obstacle course and there were no reported accidents! Actually, most people seemed to report greatly enjoying the ride and commented that they felt remarkably stable and safe.
GTC Council Member John Tarby said:
"I learned to water ski at a GTC weekend (on Lake Windermere) many years ago; now I've learned to Segway on a GTC weekend. Whatever next? Certainly the most Zen activity I have ever tried. If you've never done this before, you really should should give it a go. It's so weird…"
---
DRONE DEMO
presented by GTC Member, Michael Kheng
of Kurnia Aerial Photography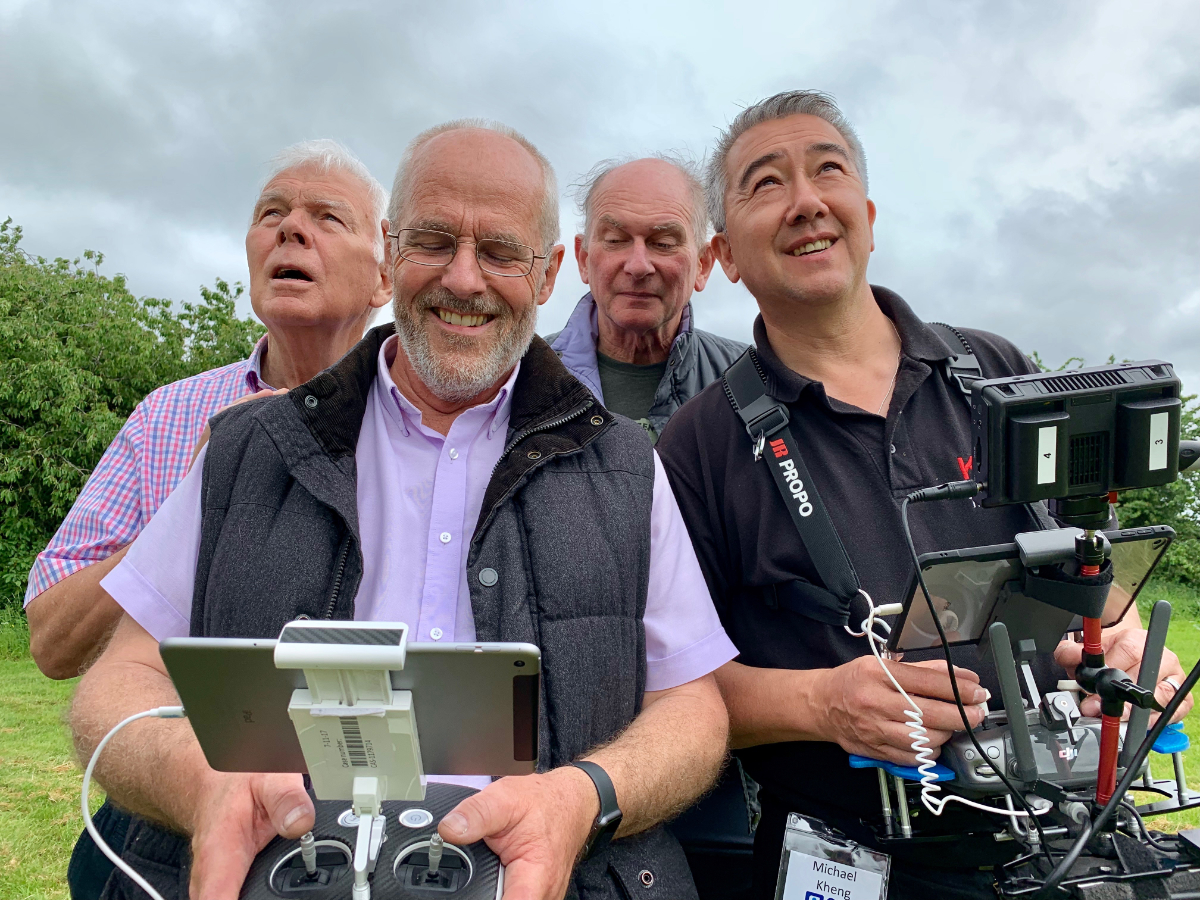 Michael brought along two DJI Inspire 2s (one with an X5s camera and one with an X7), a DJI Phantom 4 Pro, DJI Mavic 2 Pro, DJI OSMO Pocket and DJI OSMO Action. He set up in the field with the Segways and luckily the weather didn't prevent him flying. He fielded questions from an interested group of members and let them have a controlled go with the drones.
---
CLASSIC CARS
A few lucky members travelled to the event in their classic cars. Models included our Chair, Graham Maunder's Jaguar E-Type, a Jaguar XK120, a Mini-Moke and a Triumph TR4. They were arranged in a 'Concours d'Elegance' in front of the hotel.
---
SPONSORED BAR
From 5 pm onwards, there were free drinks in The Orangery Bar, generously sponsored by CVP.
---
GTC AWARDS 2019
For the main event of the day, GTC members and guests convened in The Orangery to enjoy the annual celebration of great camerawork as nominated by GTC members and judged by a panel of peer experts. GTC Awards for Excellence were presented for a truly impressive array of widely varied examples of exceptional cinematography and camera operation. Also awarded were several other special awards: the GTC Dick Hibberd Award, the GTC Seal of Approval and our Outstanding Contribution Award. See who won all the awards or View the video of the evening.
---

CHARITY RAFFLE in aid of the
This year's charity raffle raised £766, which we are delighted to be able to present to the Film & Television Charity, which is doing great work to support people experiencing difficulties across a range of different stress factors, particularly through their 24/7 helpline.
The GTC is very grateful to all those companies who generously donated raffle prizes – and you can see all the lucky winners here.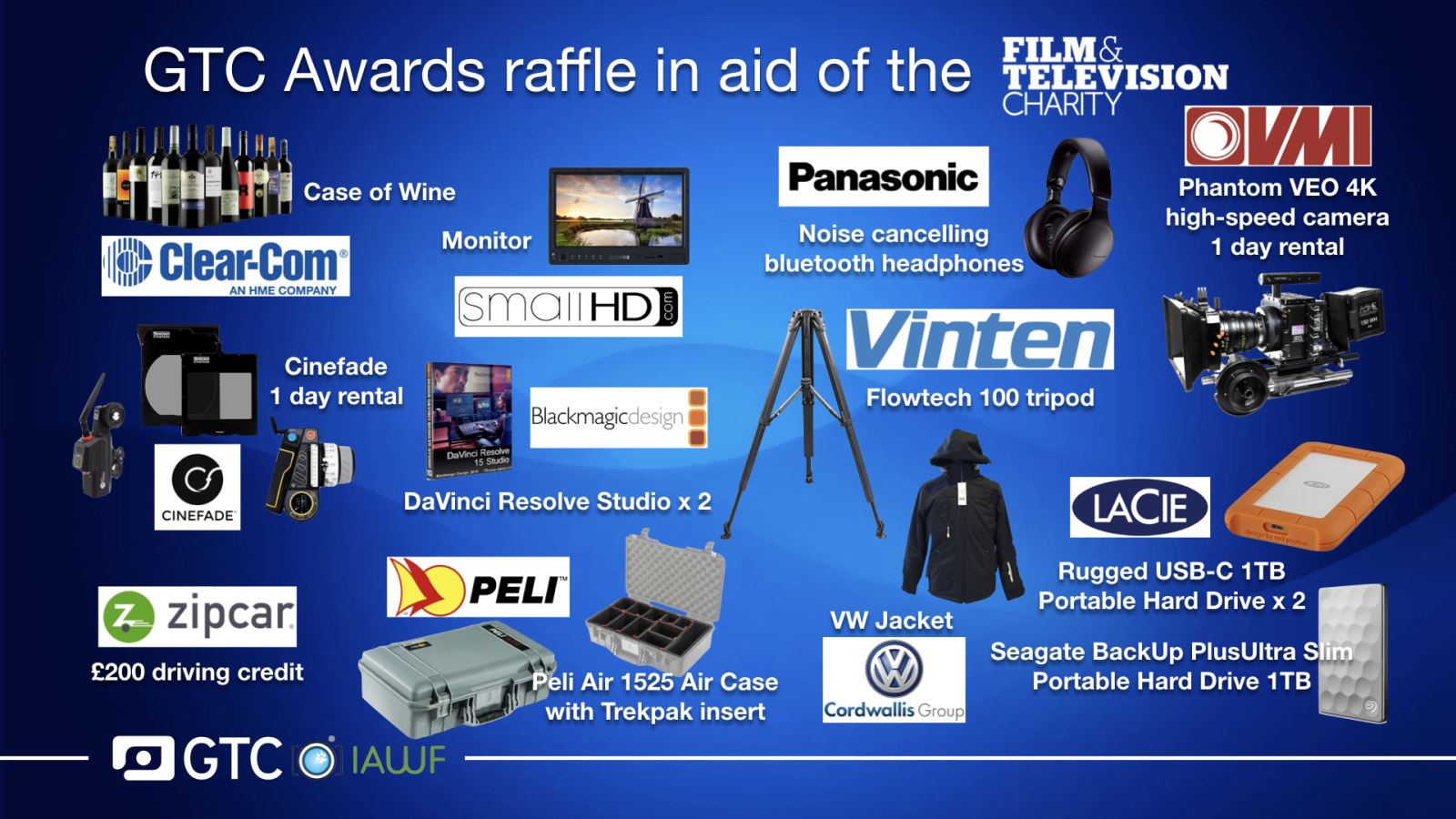 ---
AWARDS SPONSORS 2019
The GTC is grateful for the generous support of:

---
---
Pages in this section
GTC Awards 2019 Charity Raffle Winners

GTC Awards 2019 Charity Raffle Winners The GTC is very grateful to all the sponsor companies who so generously donated prizes for the the GTC Awards 2019 Charity Raffle. We are delighted... [READ MORE]
Watch the GTC Awards 2019 live

Watch the GTC Awards 2019: If you weren't able to attend the 2019 GTC Awards Day, you can catch up on the evening's proceedings here [READ MORE]
Where to next?