GTC Open eWorkshops
The GTC Workshop programme (usually in-person during non-COVID times but online events during the pandemic) are a very popular member benefit, with many reporting that just one in-person event was worth the annual subscription!
The eWorkshops are recorded and made available to members in case they were unable to attend at the time or just want to watch it again in order to recap parts of the discussion.
Every so often, these events are opened up to other industry groups and colleagues, and, just as with the member-only events, we are making available here recordings of all the events where our speakers and contributors are happy for them to be shared widely.
Click on the links below to access the recordings of recent open workshops.
---
Thursday 21 January 2021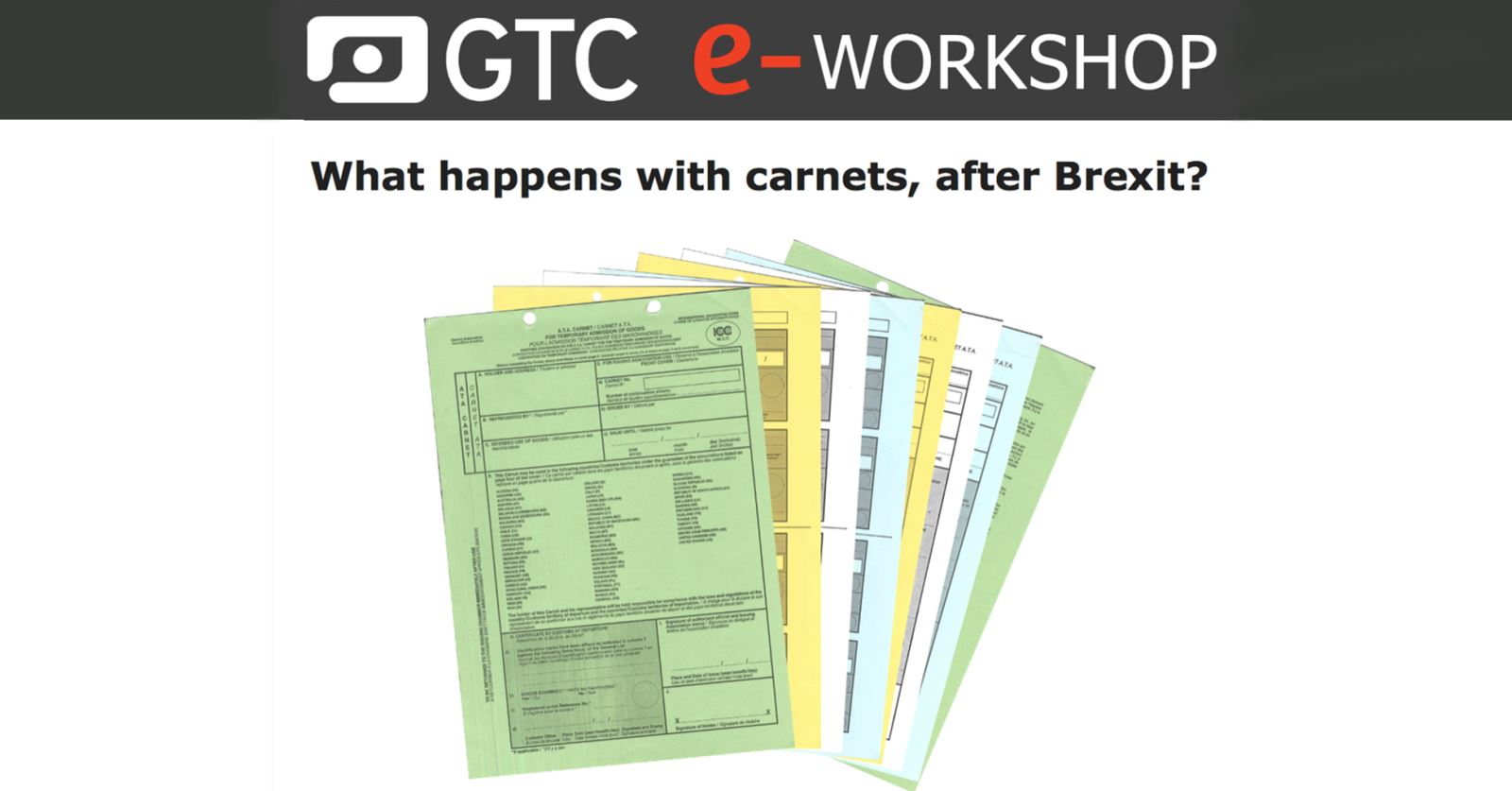 Since 1 January 2021, goods moving from the UK to mainland Europe are no longer privy to the free movement of goods that the UK benefited from as a member of the EU. This means any camera person or crew going out to film in the EU may well need a carnet for that work, going forward. Find out from the Birmingham Chamber of Commerce and Performance Film and Media Insurance what this may mean for your forthcoming shoots across Europe.
See the chat comments and questions from the Carnets workshop.
You can also download accompanying slides for this workshop.
---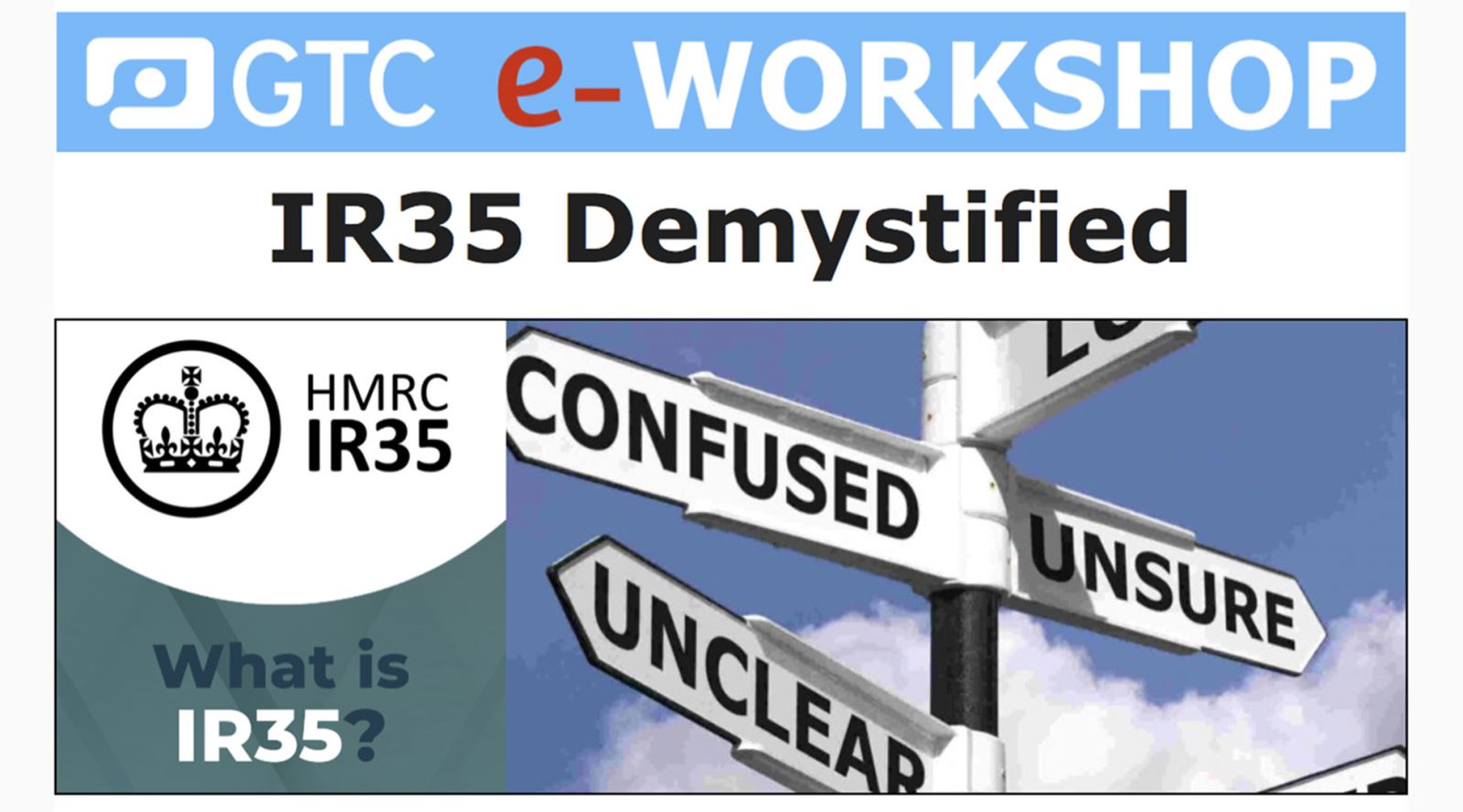 Thursday 19 November 2021
Trainer David Thomas looks at how tax works for different types of freelancer and how changes in IR35 tax legislation may affect limited company freelancers from April 2021. Topics covered include: What is the definition of a freelancer? How does HMRC view freelancing? What is IR35 and how will it change in April 2020?
---