The GTC at Exhibitions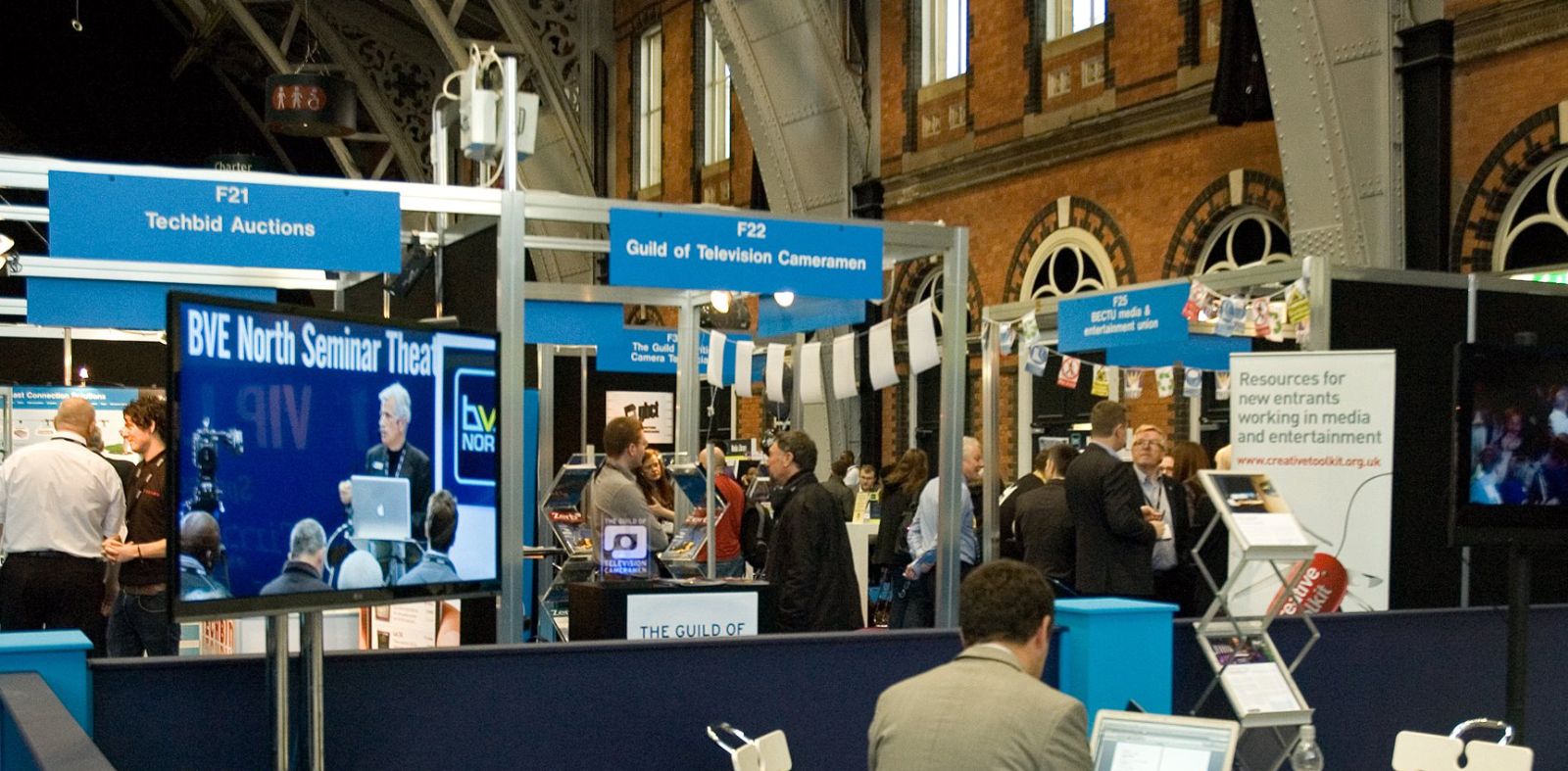 The GTC attends various tradeshows and exhibitions throughout the year. These present a good chance to promote the benefits of GTC membership and also for keeping in touch with our sponsor companies.
The GTC Exhibitions team is headed by Sally Garrett, who this year has already represented the GTC at BSC Expo 2017 and BVE 2017. Last Autumen GTC Awards Officer Mari Yamamura also represented the GTC at Camerimage in Bydgoszyz, Poland, where she teamed up with Assistant GTC Sponsorship Manager Martin Hammond.
The next presence for the GTC will be at the Media Production Show, 13 to 14 June 2017.
After that, the GTC will have a presence at IBC2017 where passers-by will be able to pick up a copy of the brand new copy of Zerb.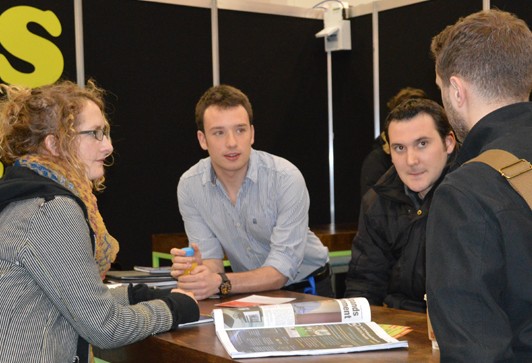 Where to next?
Search for Camera Crew