Environmental good practice
albert
One of the best sources of advice for environmental good practice in film and TV is

BAFTA's initiative albert.
albert is funded by the industry, which allows it to make its tools, training and resources free to use.
Main resources include a:
albert also offers advice on how to raise and show environmental issues in editorial: wearealbert.org/planet-placement
and free training in sustainable production (currently online):
wearealbert.org/about/free-training
See more: wearealbert.org
---
BECTU
BECTU Camera Branch has issued 'Film for Future', a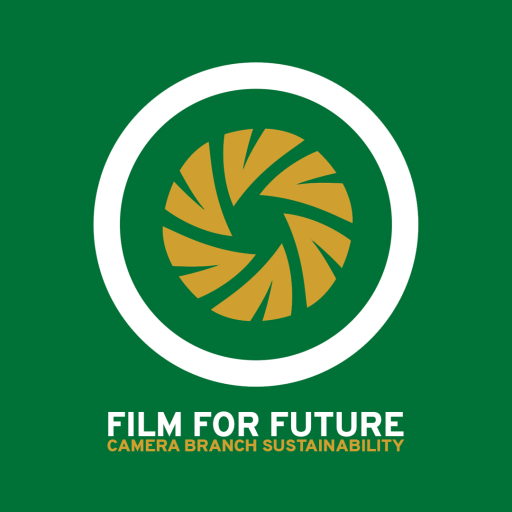 document created by working camera assistants within the BECTU Camera Branch for guidance in developing sustainable practices within the industry. Crew members may use it as inspiration for building their own set of practices, which will naturally adapt between each job and team.
---
GTC sponsors
We are also always on the lookout for good practices amongst GTC sponsor companies.
In Zerb 90 we w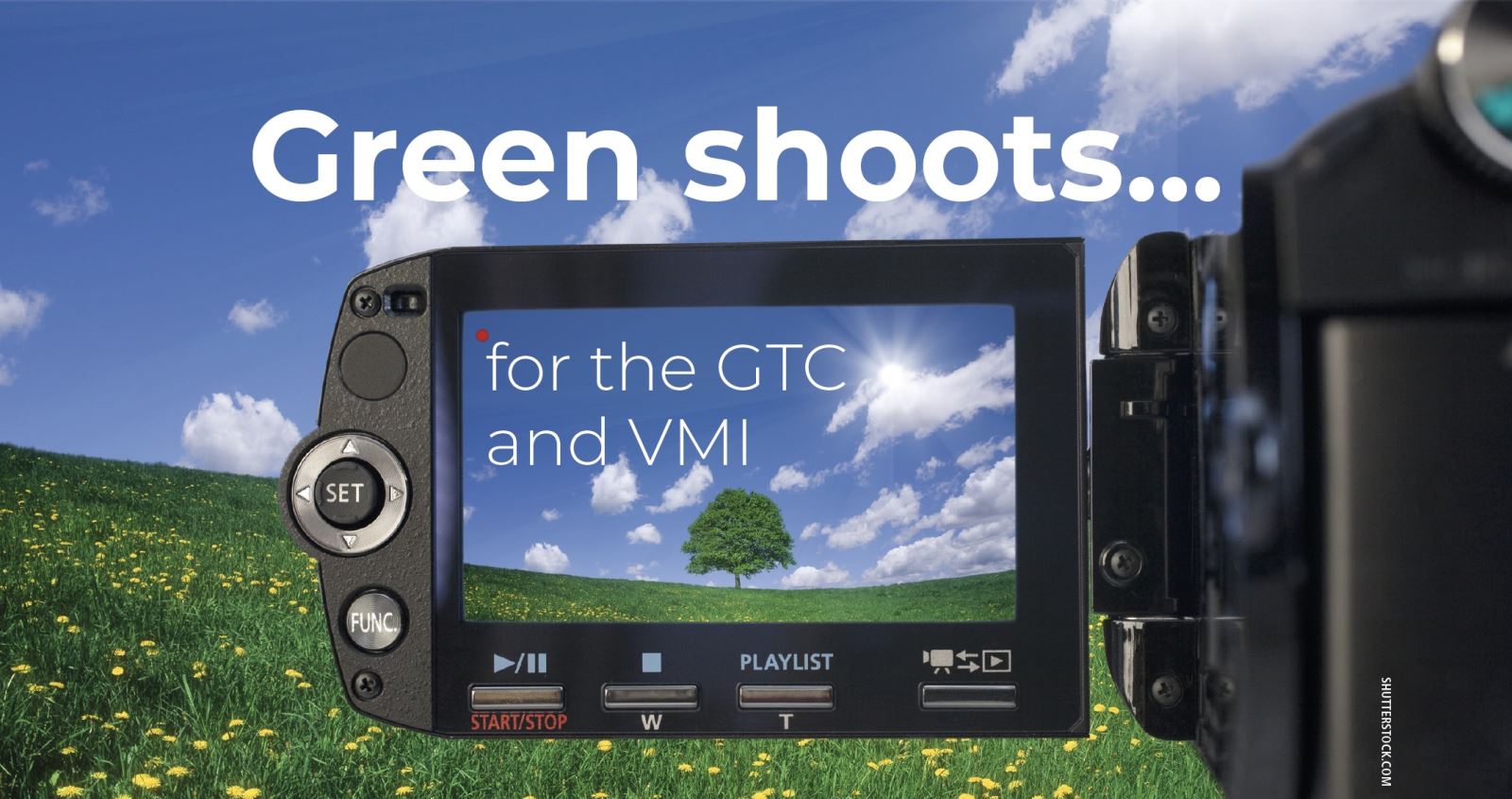 rote about VMI's advanced environmental policy, which includes plastic-free policy, work from home and cyle to work initiatives and electric delivery vehicles. Download the Zerb article.
In November last year, we reported that Helicopter Services had committed to carbon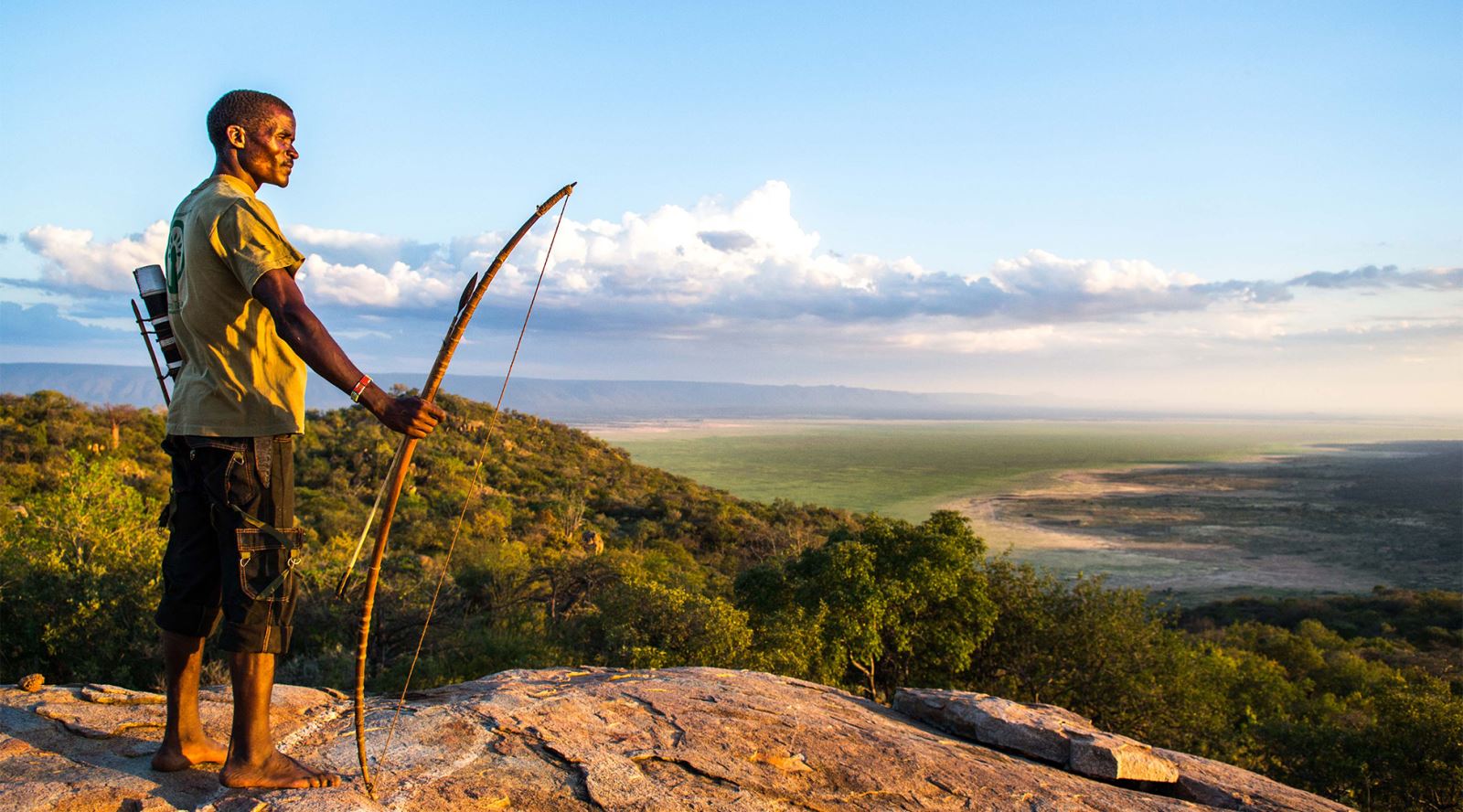 offsetting on all their shoots:
www.gtc.org.uk/advertise-with-the-gtc/sponsorship/sponsor-news/helicopter-film-services-opt-to-balance-carbon-emissions.aspx
If you are a GTC sponsor company which is working hard to improve your sustainability, please get in touch so that we can share your tips on good practice.
Where to next?