Coming Up
Mo-Sys Academy: Upcoming Courses
15-27/06/2022 @ Mo-Sys Academy, London
View all

Latest News
View all

GTC kit reviews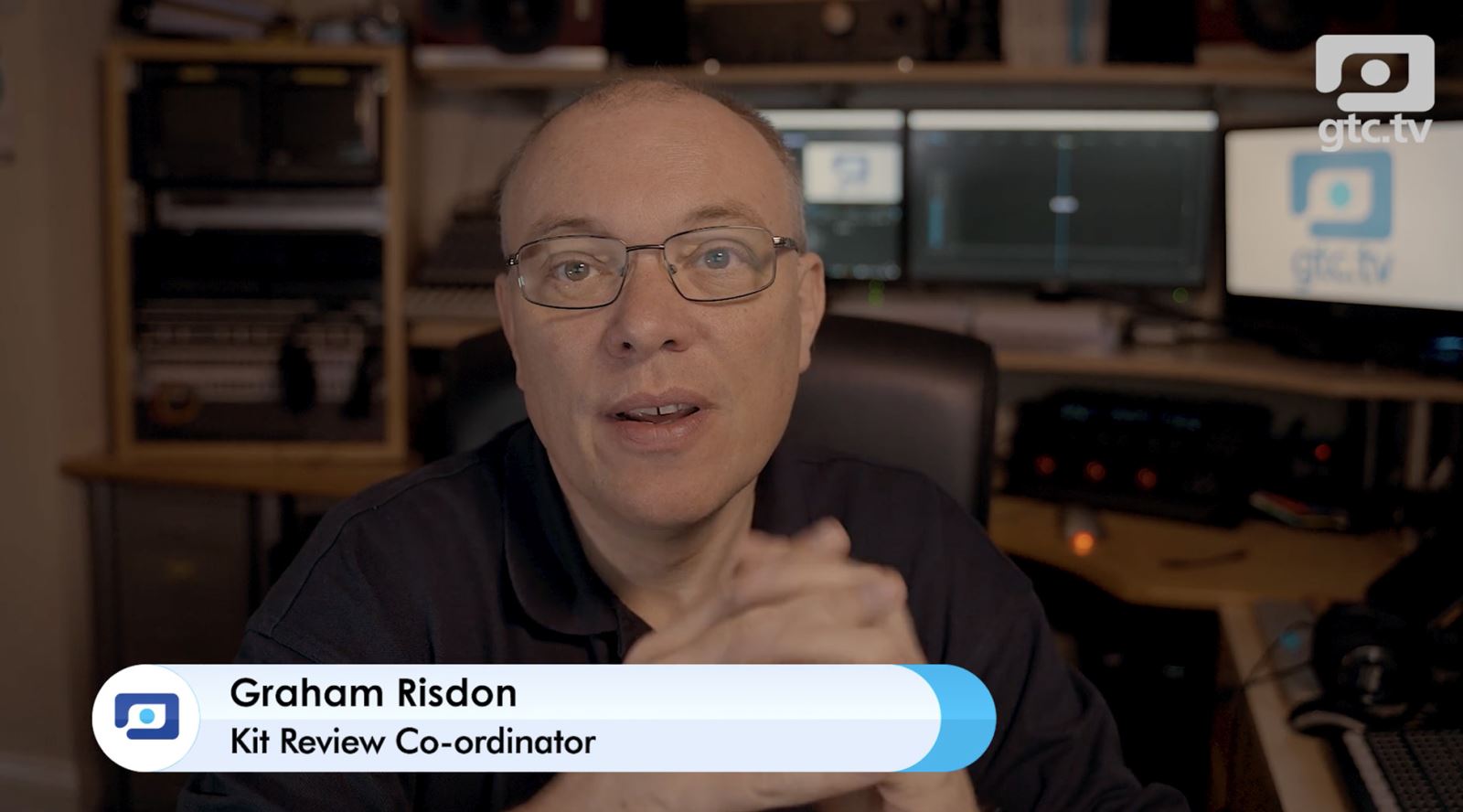 In response to feedback from our recent Member Survey, the GTC has initiated an exciting new strand of kit reviews, which will be overseen by self-described 'kit junkie' Council Member Graham Risdon. GTC In Focus will include a new Kit Roundup column and video reviews will be posted here as they become available.
If there is a particular piece of kit you'd like to see reviewed, or you would like to get involved in this process, please get in touch with Graham Risdon, Kit Review Coordinator.
---
Pages in this section
Rosco DMG Dash

Kit Review: Rosco DMG Dash Watch our review of the new DMG Dash pocket LED solution from GTC sponsor Rosco, presented and produced by GTC Kit Review... [READ MORE]
Where to next?