Member Benefits
What does joining the GTC entitle you to?
Workshops
A varied programme of highly regarded workshops,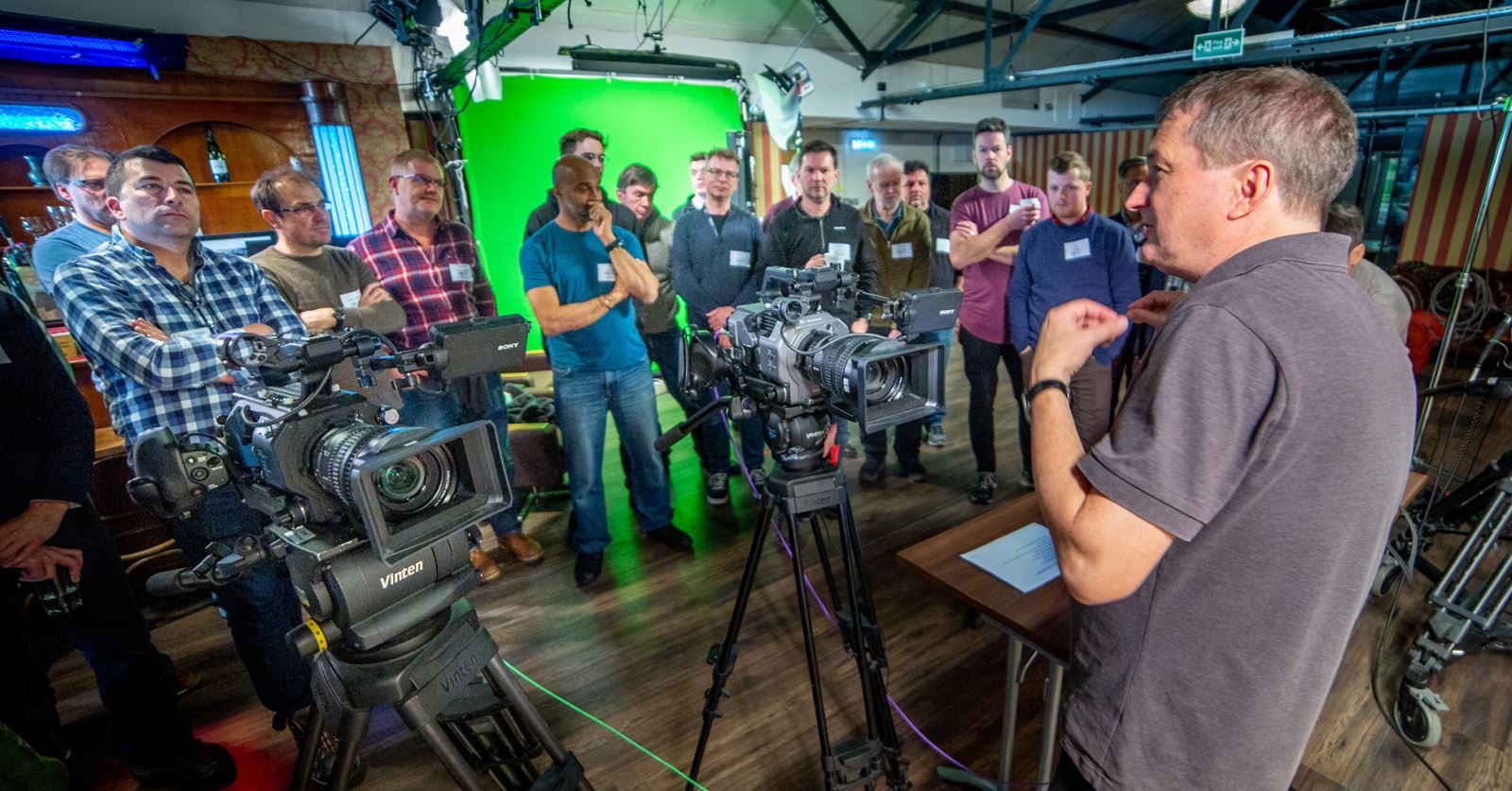 with expert tutors, on a wide range of subjects such as lighting, studio ped work, drones, Steadicam, lenses, editing, shooting in hazardous environments, health & safety. These workshops are free to GTC members and represent extraordin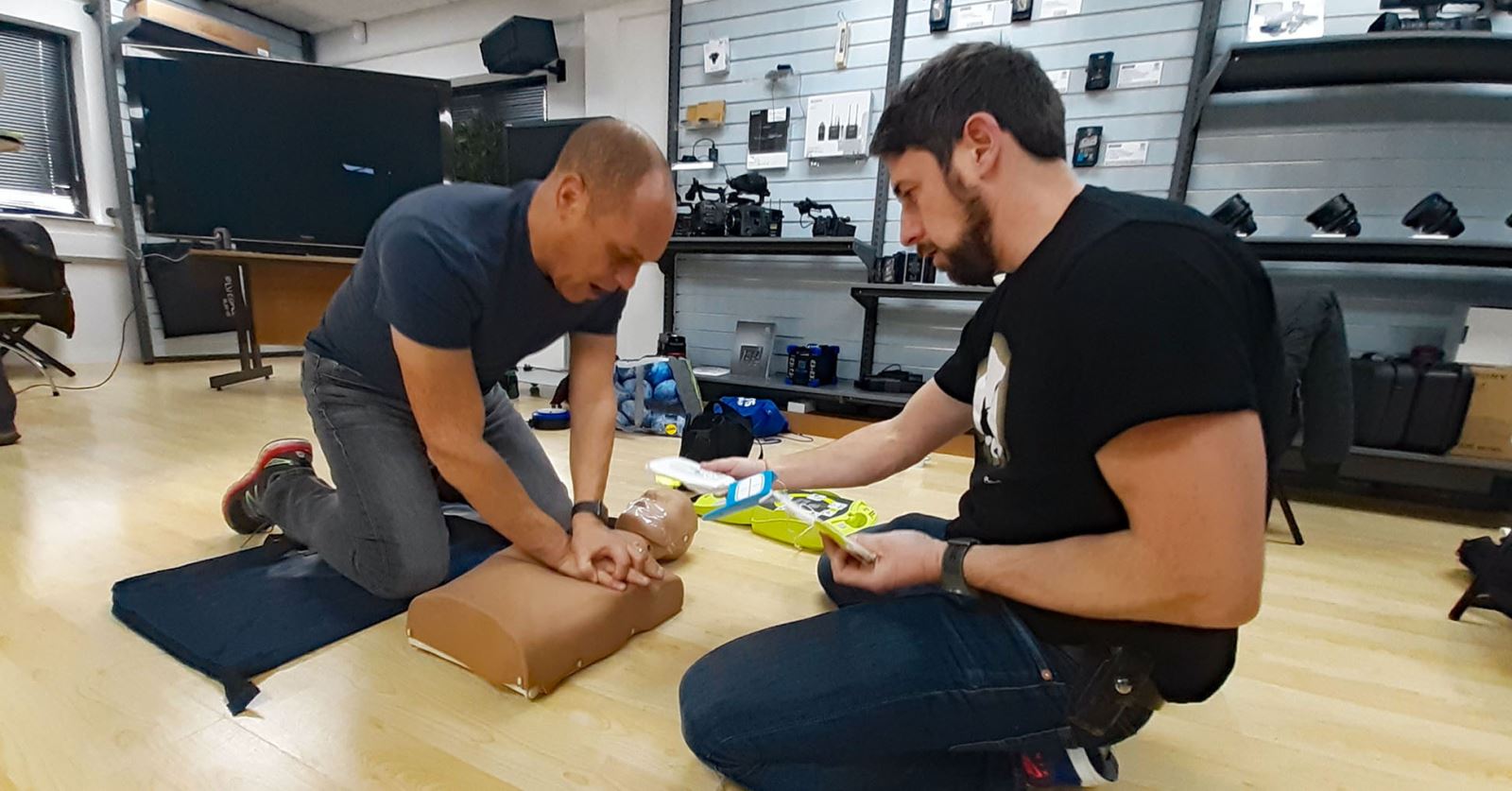 ary value. During the COVID-19 lockdown our workshops have been run online and recordings are available to members.
In recent years we have also offered free Emergency First Aid Training for GTC members.
Zerb
Two issues a year of Zerb magazine – well-respected throughout the industry. GTC members can also choose to read Zerb online if they prefer.
See more about Zerb and sample articles here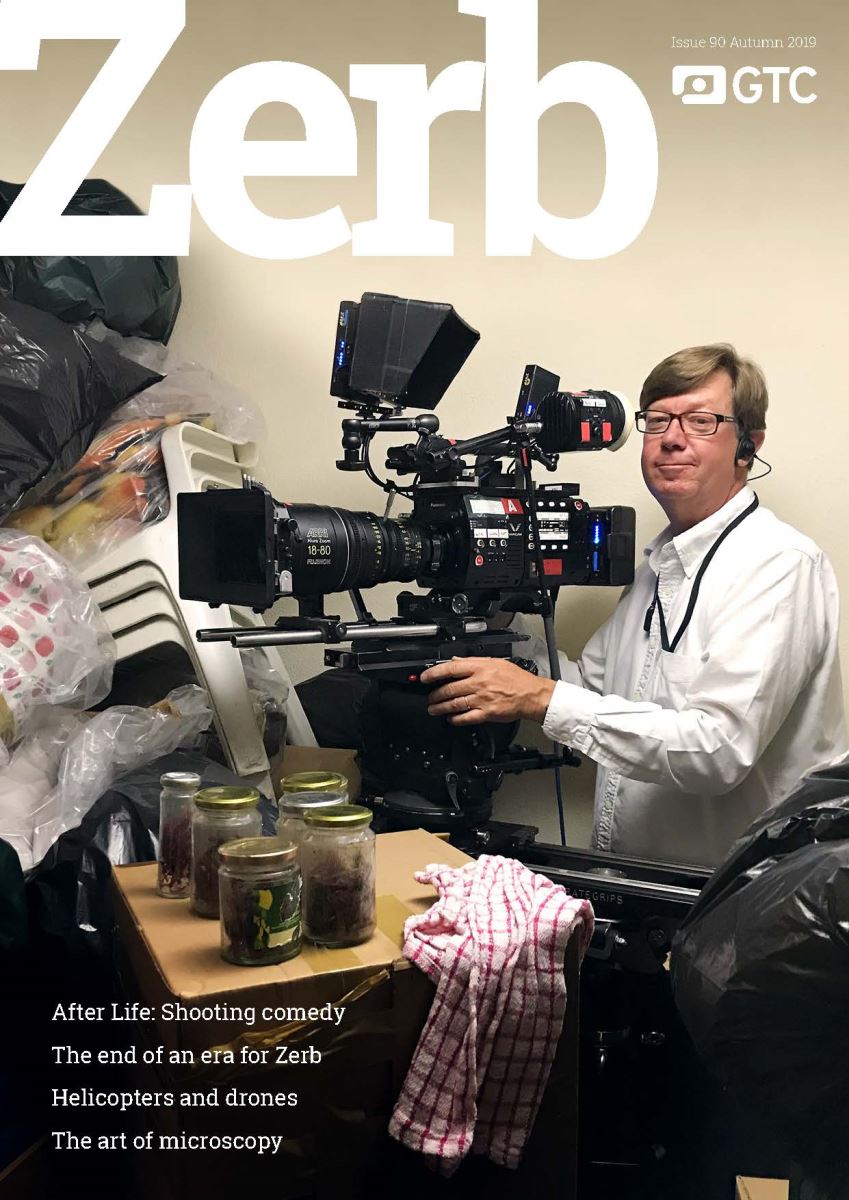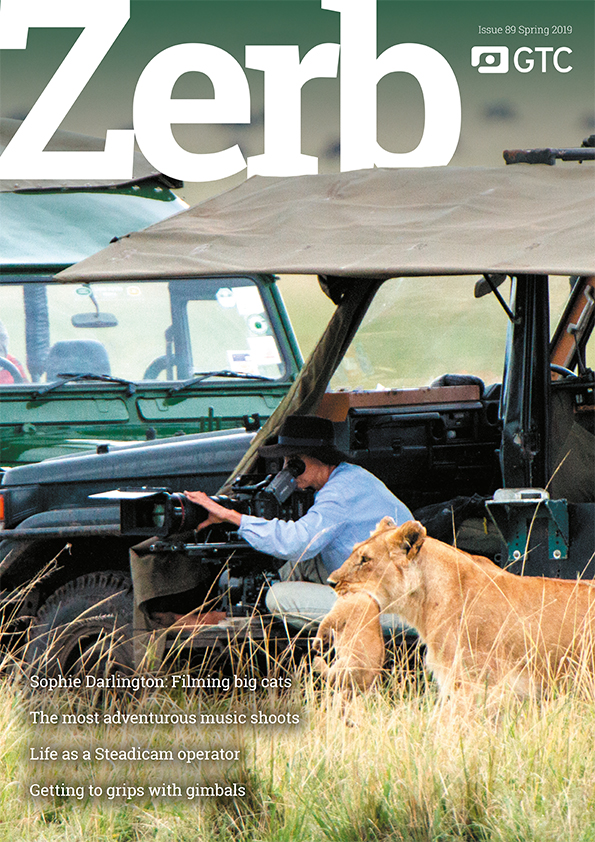 GTC In Focus
Four informative 'GTC In Focus' magazines each year. GTC members can also choose to read GTC In Focus online if they prefer.
See more about GTC In Focus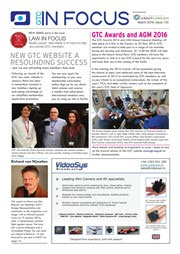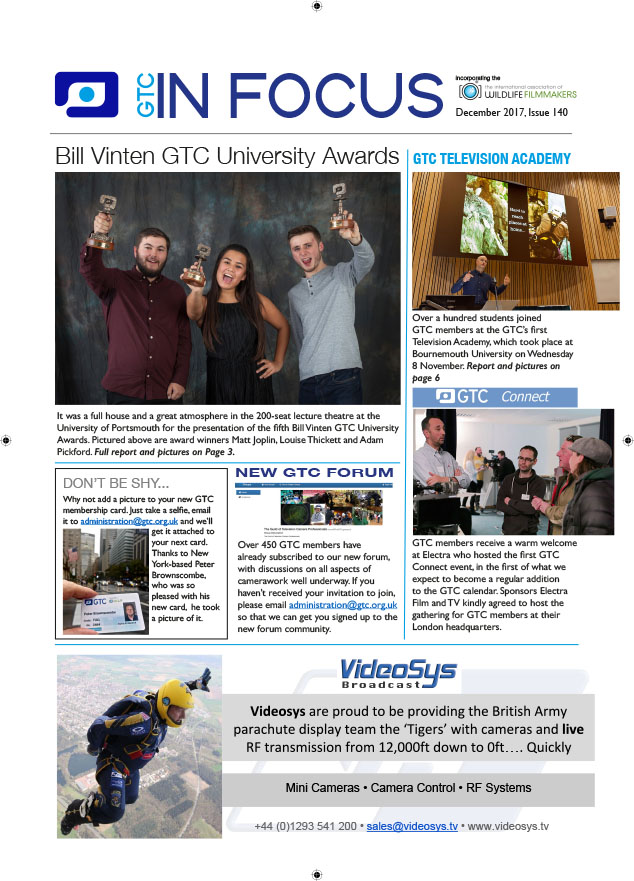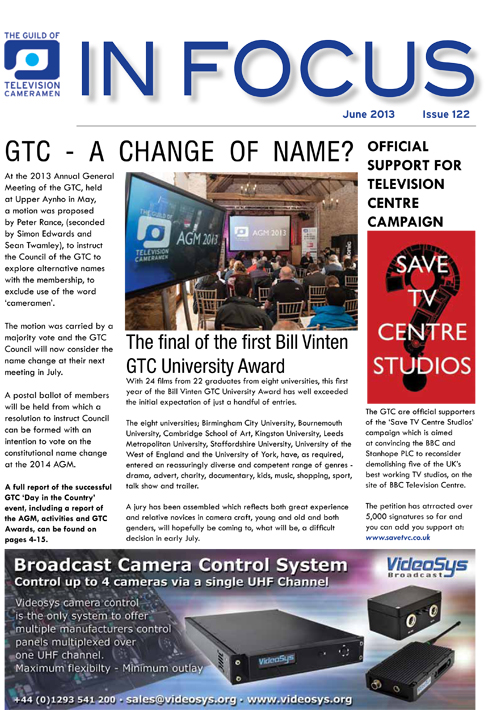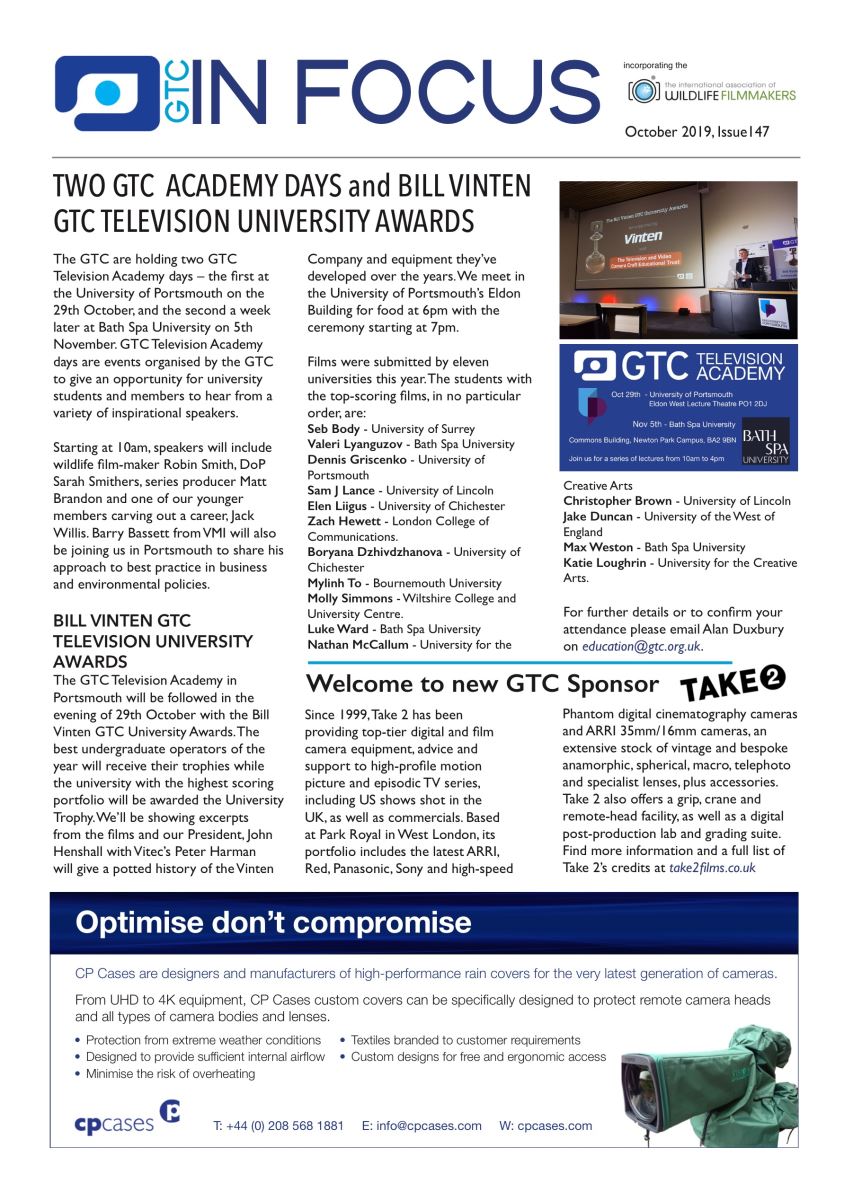 www.gtc.org.uk
Website packed with industry news and announcements from GTC sponsor companies, member news and classified ads, plus technical resources and information available only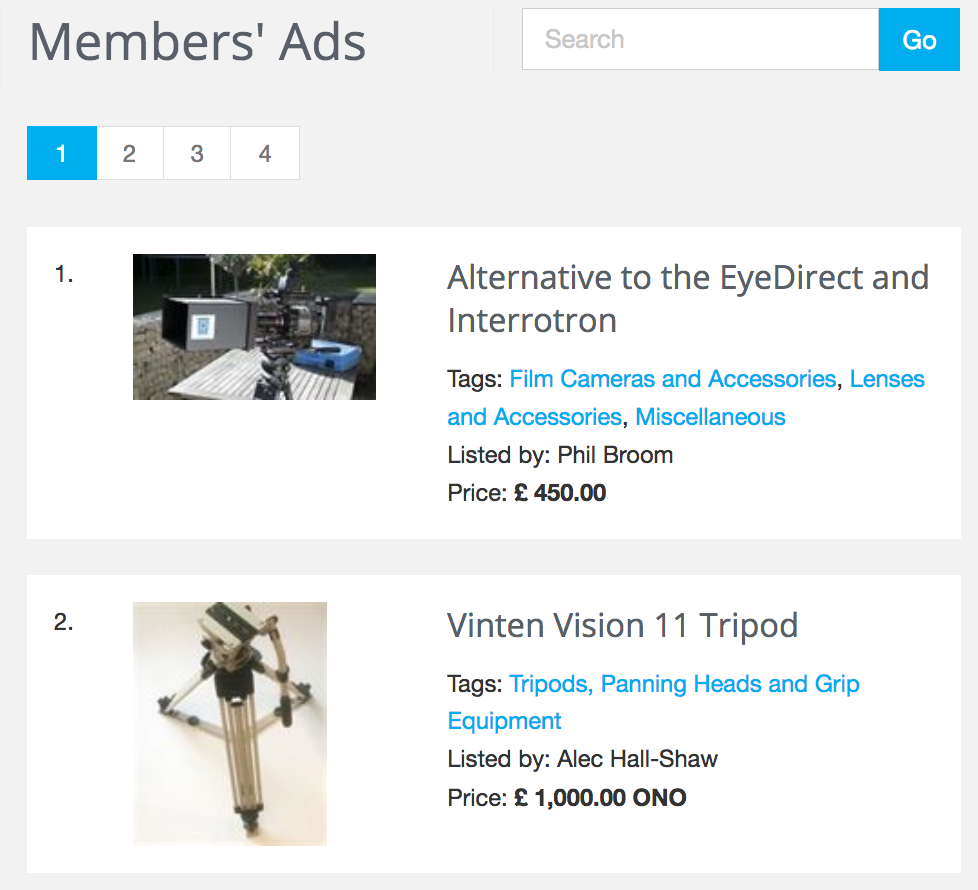 to members.
Online Member Profiles
Display your credits and showreel to fellow colleagues and prospective employers.
GTC Forum
Active and informative online e-mail based forum for exchanging news, views and information with cameramen from around the world plus direct contact with manufacturers and suppliers.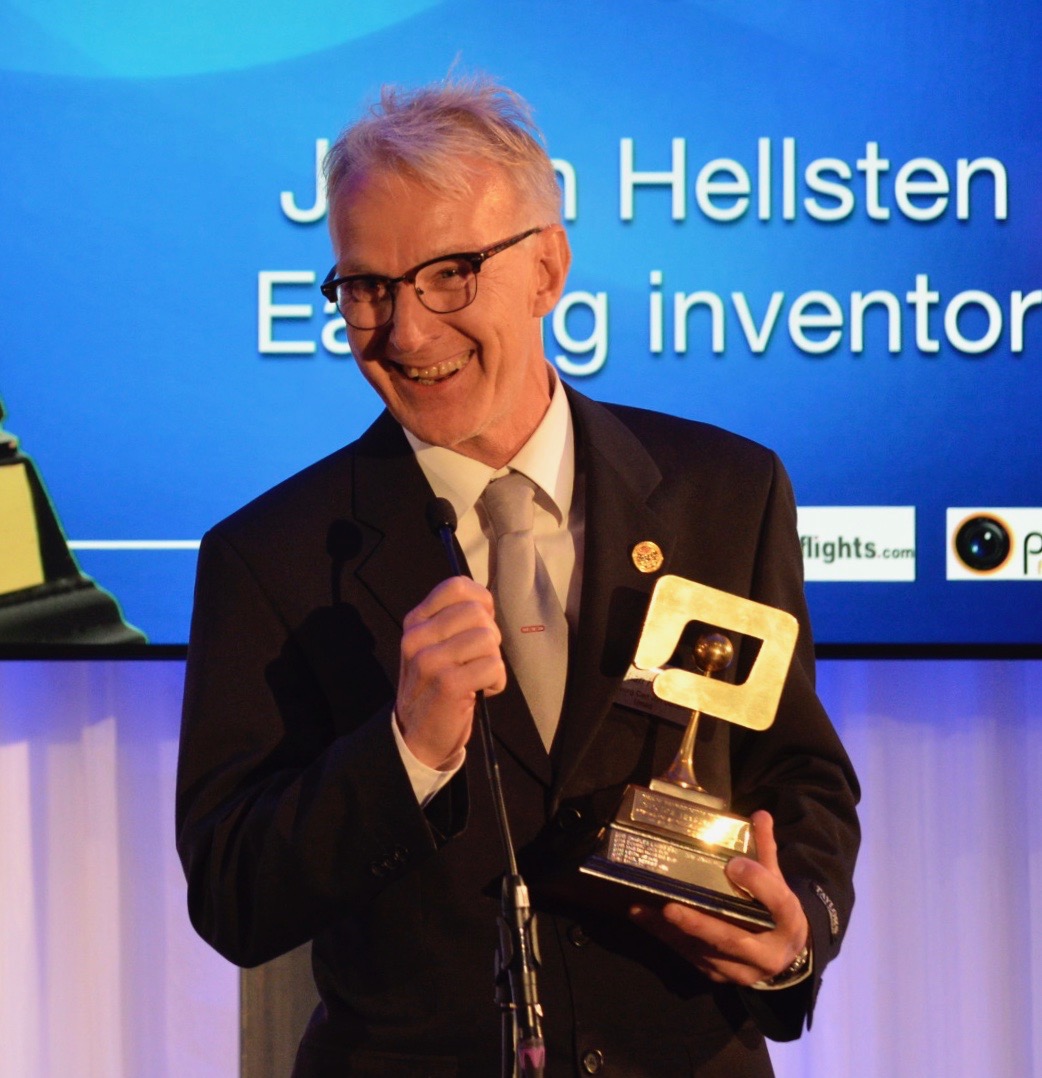 GTC Awards
Annual programme of awards for excellence in camerawork and lifetime achievement.
Seal of Approval
GTC 'Seal of Approval' applied to selected items of equipment as nominated by members.
Discounted Carnet Scheme
Discounted carnet service through Birmingham Chamber of Commerce.
Public Liability Insurance scheme for GTC members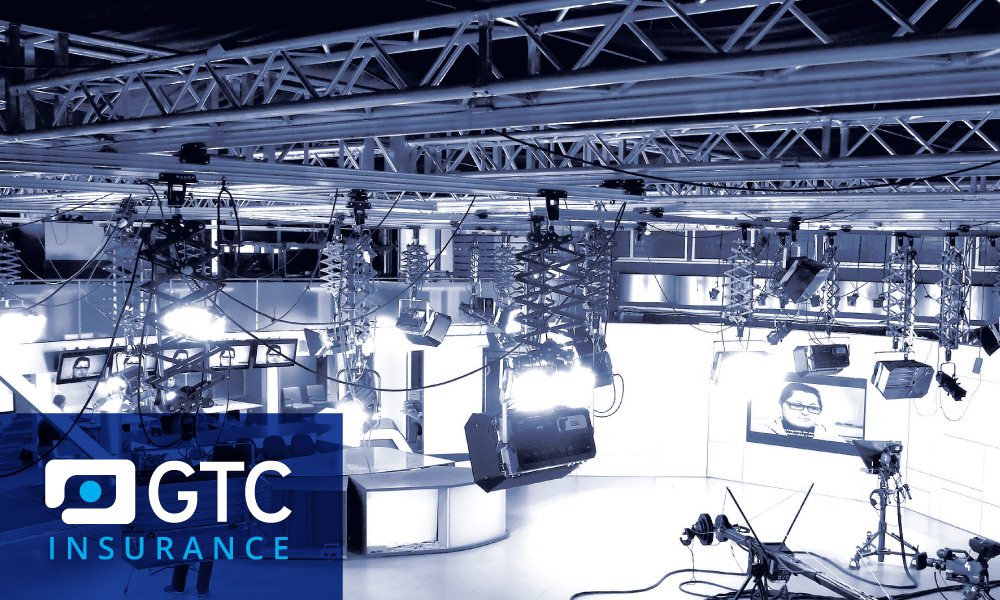 Cover for GTC members – supplied by Performance Film & Media Insurance
Discounts
Discounts on products from various companies.
Legal Advice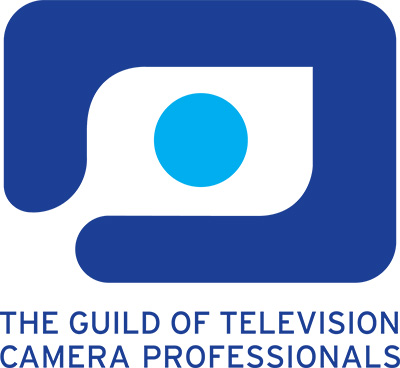 Legal advice from the GTC's legal adviser.
Promotional Resources
Full members may display the GTC logo on their website or letterhead
Where to next?