Useful Links for Students
---

A Student's Guide to Looking After Your Mental Health at University
Going to university is an exciting time, but the change it brings can be overwhelming. Moving away from home, making new friends and being responsible for your own learning – it's a new sense of independence for many. It's crucial to look after your mental health: https://www.idealflatmate.co.uk/students-mental-health-guide
---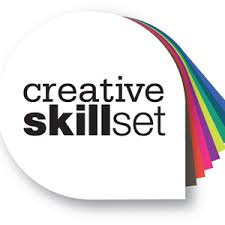 Creative Skillset works with the UK's screen-based creative industries to develop skills and talent, from classroom to boardroom. See their page on becoming a camera trainee: http://creativeskillset.org/creative_industries/film/job_roles/3829_camera_trainee
---

Creative Media Skills identifies skill gaps within the film and TV Industries, and runs highly specialised training opportunities at Pinewood Studios in Buckinghamshire and Wales as well as across the UK.See more: www.creative-media-skills.com
---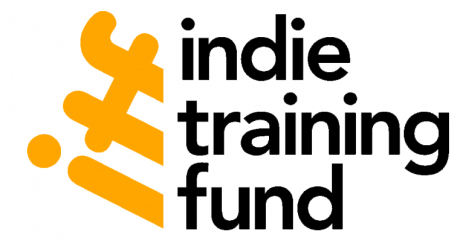 The Indie Training Fund (ITF) runs training courses for production companies and freelancers across the UK. It is a not-for-profit organisation led by member companies, including many of the UK's leading indies. ITF runs courses in most areas of TV, which are open to member companies, non-members and freelancers. See: www.indietrainingfund.com
---

The Ultimate Freshers' Week Survival Guide:
www.vouchercloud.com/resources/freshers-week-survival-guide
---

The Big Future – useful guidance on how to go about chooseing a college plus tips across a range of aspects of college life.
https://bigfuture.collegeboard.org/find-colleges/campus-life/college-roommates-the-basics
---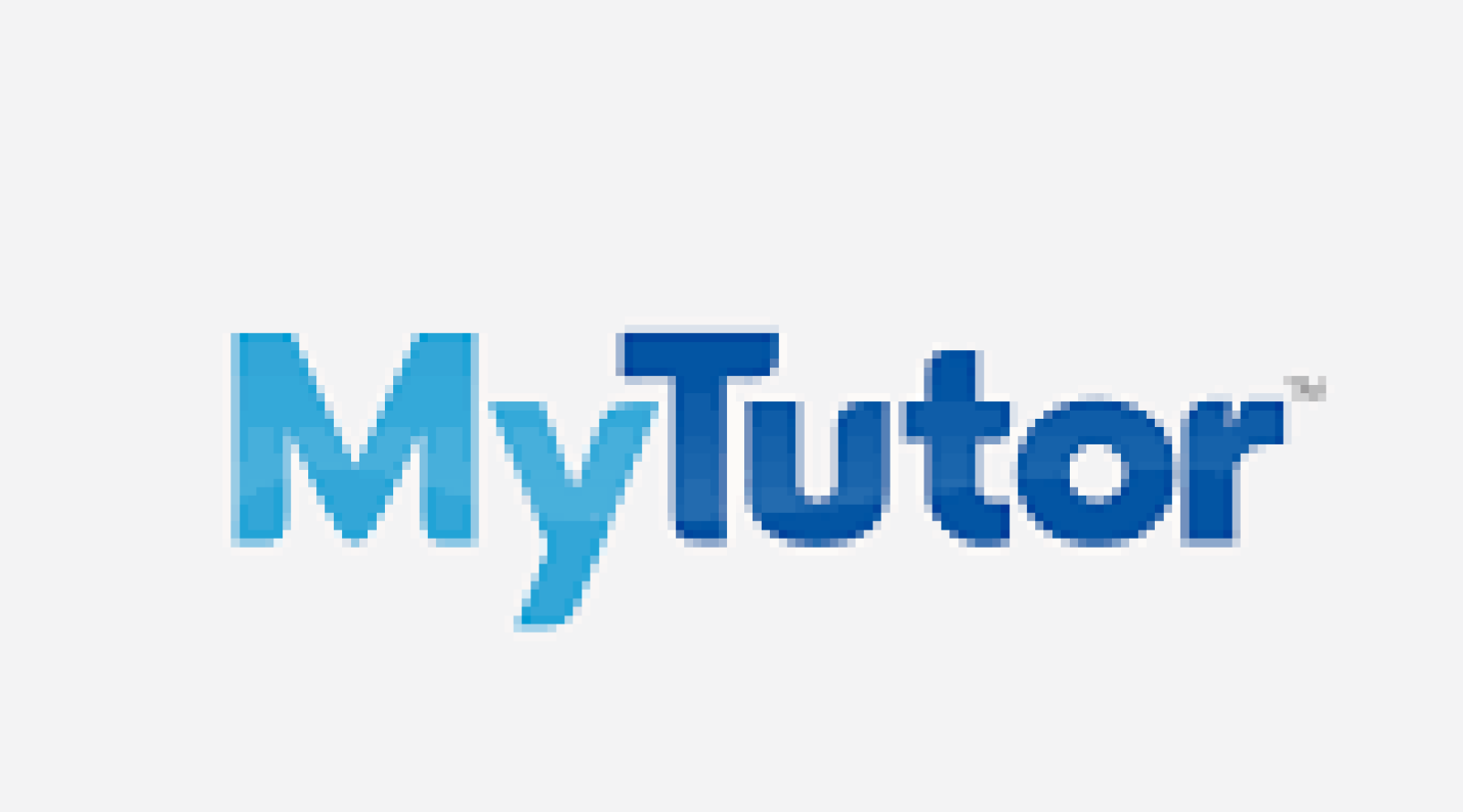 The MyTutor Guide to UCAS: Your One-Stop Guide
The MyTutor site offers an interface to online tutors so may be useful either for help with preparing for exams or as an extra income stream for students. We can't vouch for the quality of the service offered as we've not tested it (although there are some good reviews online), but there is some useful information about the UCAS process here:
www.mytutor.co.uk/blog/the-mytutor-guide-to-ucas-your-one-stop-guide
---
StartinTV exists to help production and presenting newcomers to the film and TV industry start and develop their careers. The website enables talent members to make a CV and upload media, such as photos and showreels.
www.StartinTV.com
---

A guide to public wifi security risks & how to use it safely
The guide looks at the history of wifi and the potential dangers of using public wifi; including the risk of cybercriminals targeting you, how your personal information is exploited online, and common mistakes people make that leave them vulnerable to an attack, with tips and advice for using public wifi safely such as recognising unsecured websites, reading privacy policies, looking for signs of malware, tips to browse safely on your laptop or smartphone, and using a VPN to protect your personal data. surfshark.com/wifi-security
---

What job seekers, employees and employers need to know about social media
One of several online reources from University of Dayton in Ohio, this points up the importance of responsible social media use and its possible impact on job hunting. It breaks down the privacy settings of Facebook, Twitter, Instagram, and Youtube, showing what people can see about you even if you have a private profile and poses questions job-seekers should ask themselves before posting.
https://onlinelaw.udayton.edu/resources/what-job-seekers-need-to-know-social-media
---

Broad-ranging resource of videos and blogs on everything from writing a script to the latest cameras and tech developments http://nofilmschool.com
---
Online security – a guide
Today, online privacy is integral. As the Internet has grown, the risk of fraud or identity theft has become greater. When you add in the threat of bank fraud, viruses, malware and the rise of social media, it's more important than ever before to safeguard your personal information on the Internet. See how: www.premierchoiceinternet.com/online-privacy
---
Tips for interviews
Before applying for a job, it is important to brush up on your interview skills.Using this fantastic resource guide, you can gain a detailed insight into how to answer certain questions, how to behave, body language and more.
See: www.how2become.com/resources/interview-skills
---

Useful advice for those interested in local video production. Katoffel Films is a video animation agency which has produced over 1000 films across 15 countries. They share some useful tips in their blog: www.kartoffelfilms.com/blog
---
Great online video resource of cine tips, opinion pieces and masterclasses from top DoPs talking about and demonstrating a wide range of topics and techniques of interst to camera crew.
---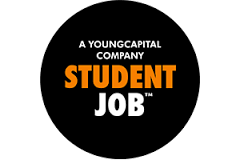 StudentJob.co.uk is a job portal specifically dedicated to the employment needs of students and graduates. StudentJob brings you into direct contact with interesting companies that are looking for temporary, part-time or full-time employees: www.studentjob.co.uk
---
Where to next?