The GTC Awards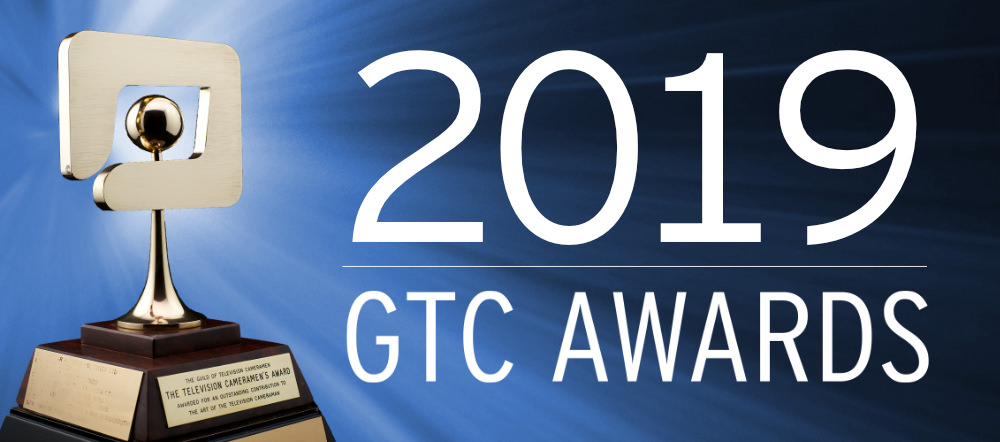 The Guild of Television Camera Professionals recognises excellent camerawork, as nominated by GTC members, in its annual Awards for Excellence, as well as giving out a range of other Awards that promote achievement relating to the art and craft of camerawork, including the TiCA (Television Cameraman's Award) and GTC Seals of Approval awarded for equpment that has made an outstanding contribution to the art and craft of the cameraman. See the categories and how to nominate.
The Awards are presented on the evening of the GTC's annual social event and AGM in May. Watch the video of this year's Day in the Country.
If you see a programme you think worthy of an Award click here to make your nomination for the 2019 Awards (only GTC members may make nominations). When nominating for Awards for Excellence, please give as much detail as you can, including if possible the name of the cameraman or camera supervisor.
Pages in this section
Where to next?
Search for Camera Crew