Coming Up
Mo-Sys Academy: Upcoming Courses
15-27/06/2022 @ Mo-Sys Academy, London
View all

Latest News
View all

Watch the video of the GTC 'Shooting for HDR' workshop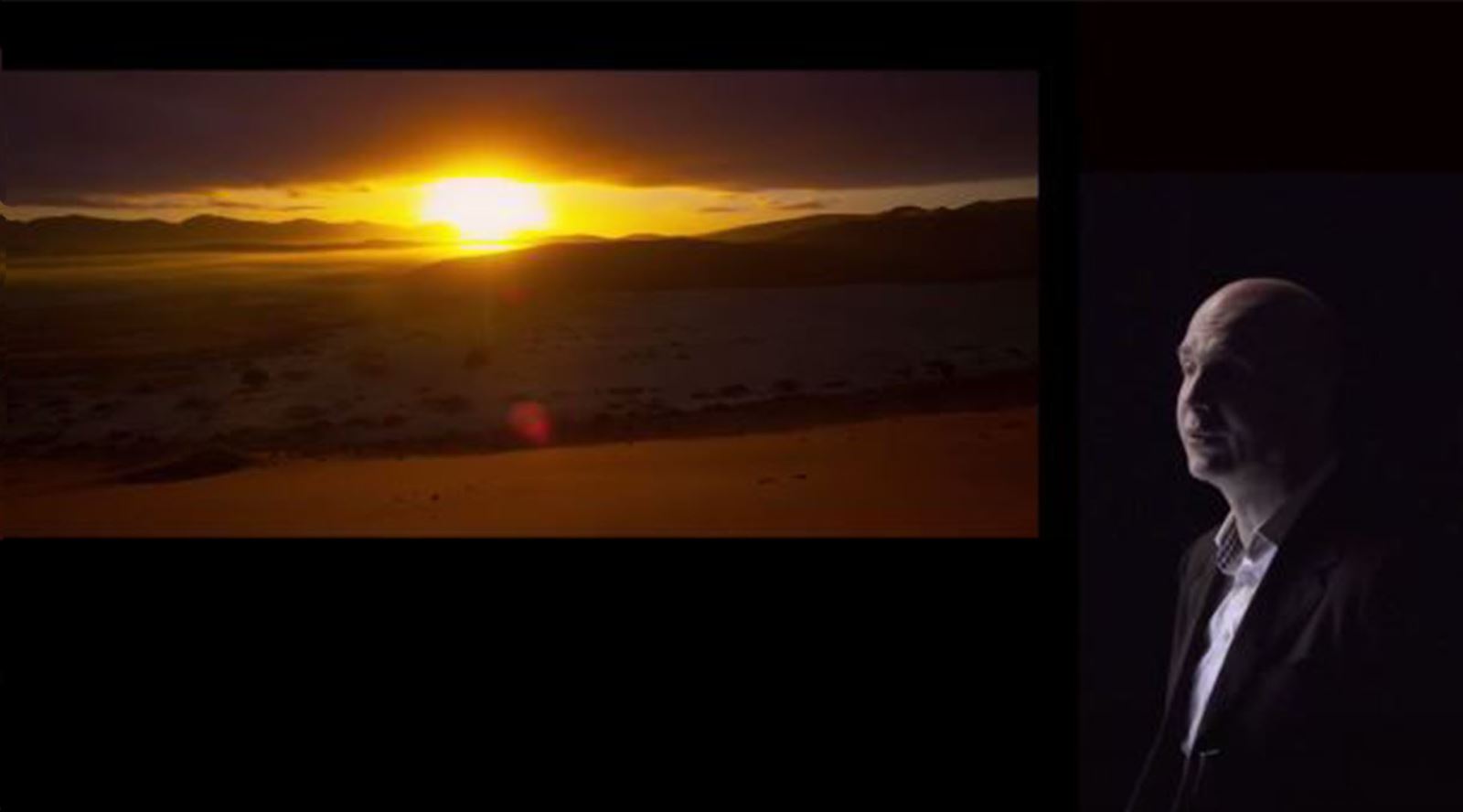 A video recording is available of the January 2017 workshop for the GTC by DoP John Hoare and colourist Kevin Shaw, shot by Norman Luzinsky at Dolby London's screening theatre. The workshop covered:
HDR overview - more dynamic range, more colours
Which cameras
Lighting
Exposure, metering, on-set monitoring, waveforms
LUTs on set
Workflows and ACES
Grading for both HDR and SDR.
Watch the video:
Shooting for HDR - workshop for camera people from John Hoare on Vimeo.
Where to next?