Bill Vinten GTC University Award winners shoot feature-length version of their winning film
13 November 2021
Alan Duxbury, GTC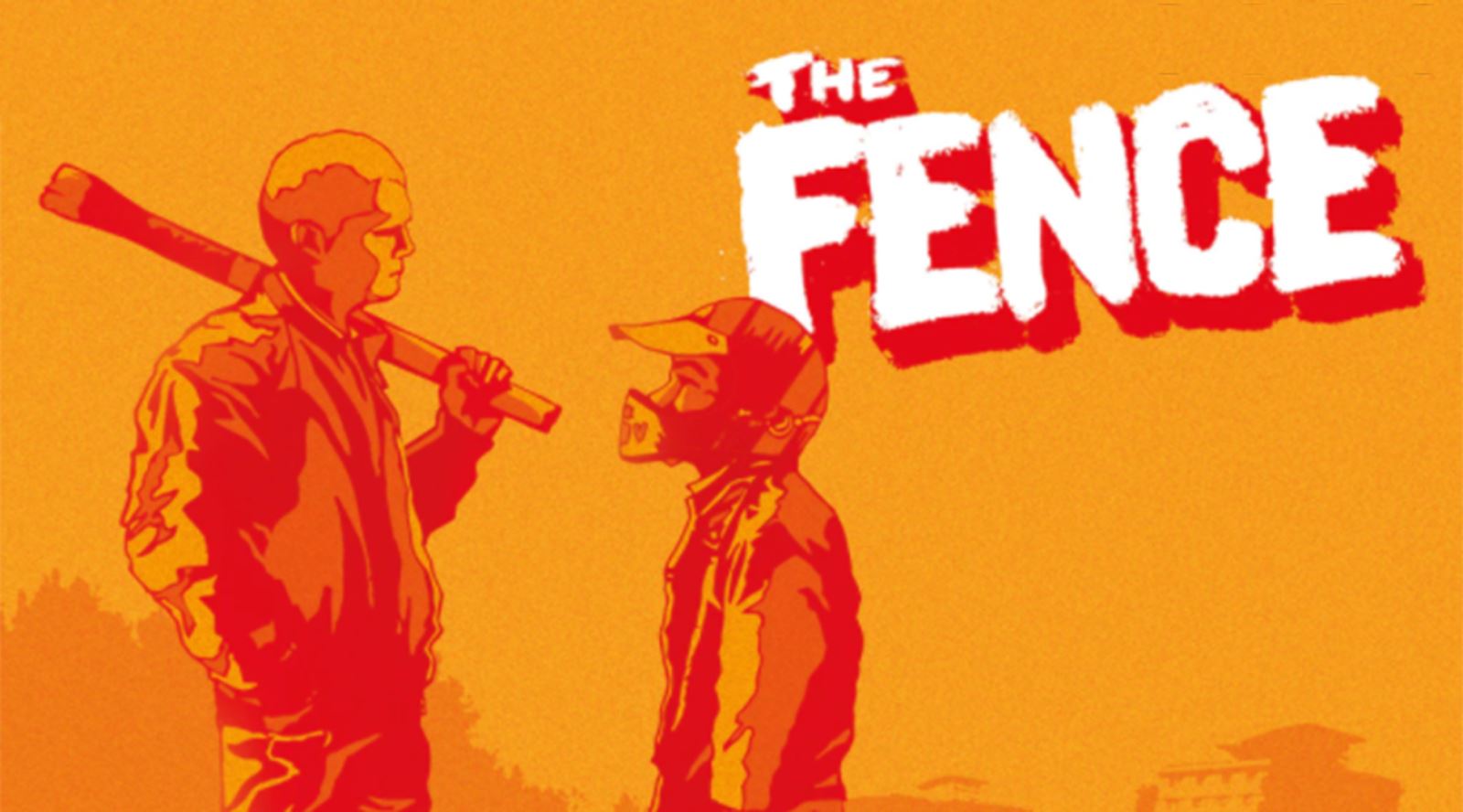 In 2017 Adam Pickford received the Bill Vinten GTC University Award for his cinematography on The Fence. The film, directed by Will Stone, has been viewed an incredible 4.3 million times on YouTube since they both graduated from Wiltshire College. Now, they've together developed the script and raised the finance to shoot a full-length version of the film using a professional crew.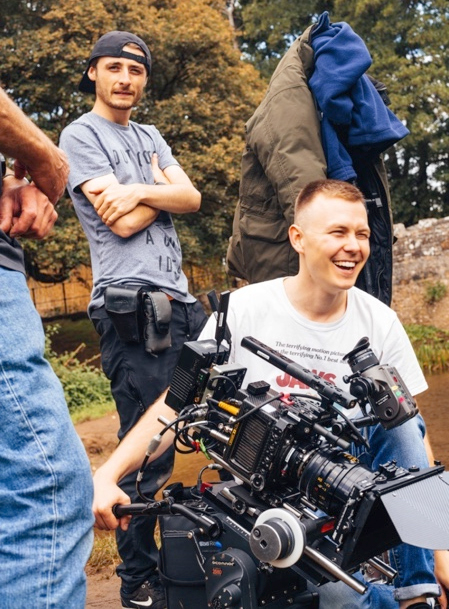 Filmed around Bristol this summer, it's the story of a boy growing up on a council estate who's saved enough money to trade in his pushbike for a motorbike. When it gets stolen he enlists the help of his older brother to track down the culprits and recover the bike.
Set in the 1980s, the story is based on the experiences of Will Stones' father and friends, and features the clothes, bikes and cars from the period, including Capris, Escorts and Minis, Walkmans, CB radios and other half-forgotten items.
While filming has now finished, Adam and Will are looking to crowdfund £40,000, on their Kickstarter funding page to complete editing and sound design using a thumping '80s soundtrack.
The Fence has a website, thefencefilm.co.uk, where you can view the original Bill Vinten GTC University Award-winning film, listen to Will's 1980s track list and read his amusing blogs about life after university, promoting a film at a Moscow film festival, and the trials and tribulations he's gone through getting to the point of making a feature film.