Film and TV Charity Appeal
24 November 2021
Film and TV Charity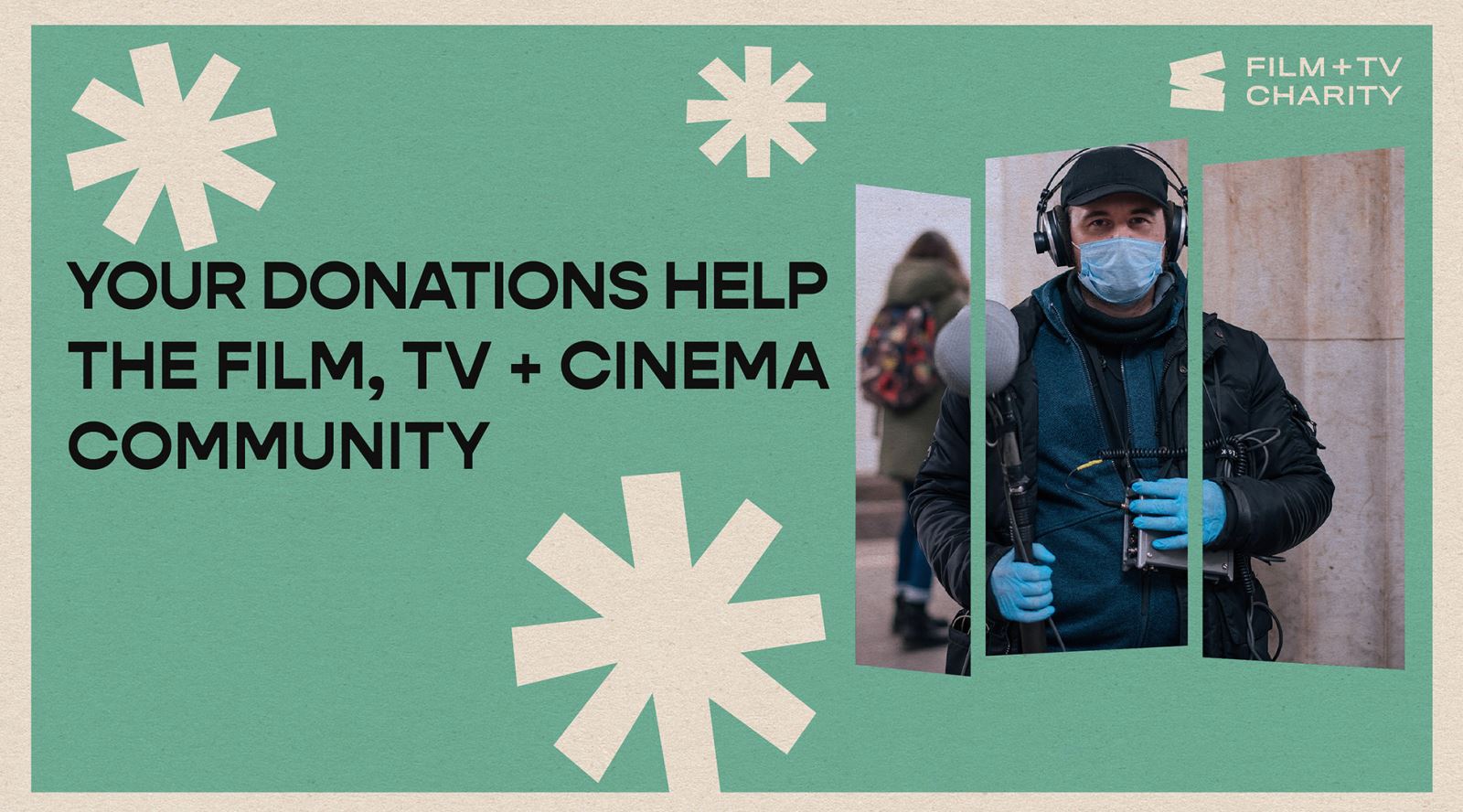 Film and TV Charity winter appeal is now live.
In the last 18 months during the pandemic, social change and economic challenges, The Film and TV Charity has been there for thousands of people across the industry. Working behind the scenes in the film, TV, and cinema community has been even tougher than it was before.
The charity believes that right now there's a chance to build a happier, healthier film, TV, and cinema community – but they need your support to do so.
Ever since the charity was founded back in 1924, its mission to help out behind the scenes has been driven by the generosity of the community it seeks to support and so, this festive season, however much you might be able to donate will help them to have a real impact on people's lives and careers.
Every penny you give directly helps support others in the industry we love. Your donations this winter will allow the charity to deliver a kinder, better industry in 2022 by:
keeping services like The Film and TV Support Line running 24/7
providing financial help to those in need within the community
allowing them to develop and roll out further support for mental health and wellbeing
helping them to develop new services available to everyone in the industry
supporting grassroots activity through their Community Grants.