University of Gloucestershire students benefit from GTC's first online Academy
6 February 2021
Alan Duxbury, GTC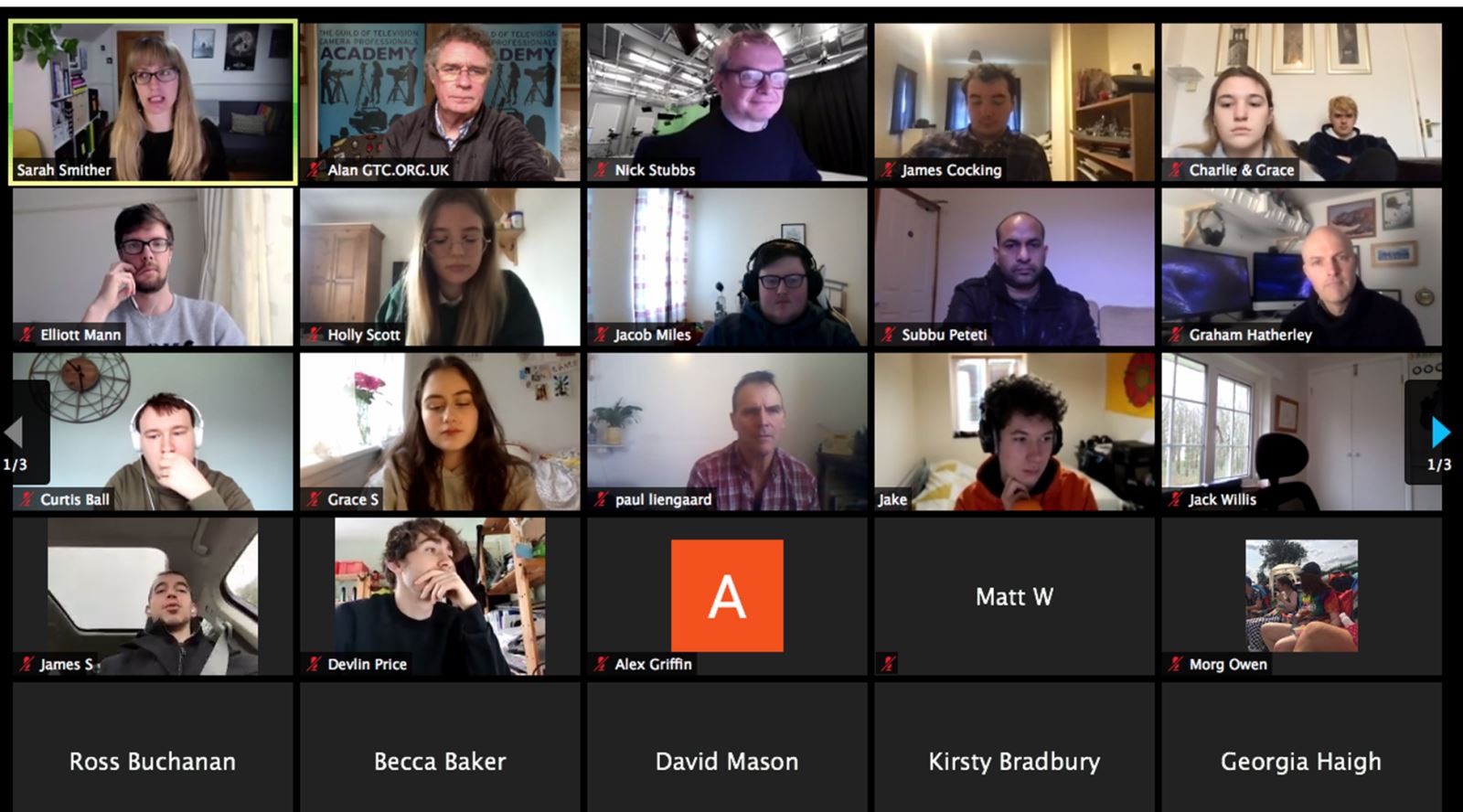 With universities looking to enhance their students' experience during lockdown, University of Gloucestershire hosted the GTC's first online Academy, an adaptation of our successful in-person TV Academy days that have been held at various universities in pre-pandemic days.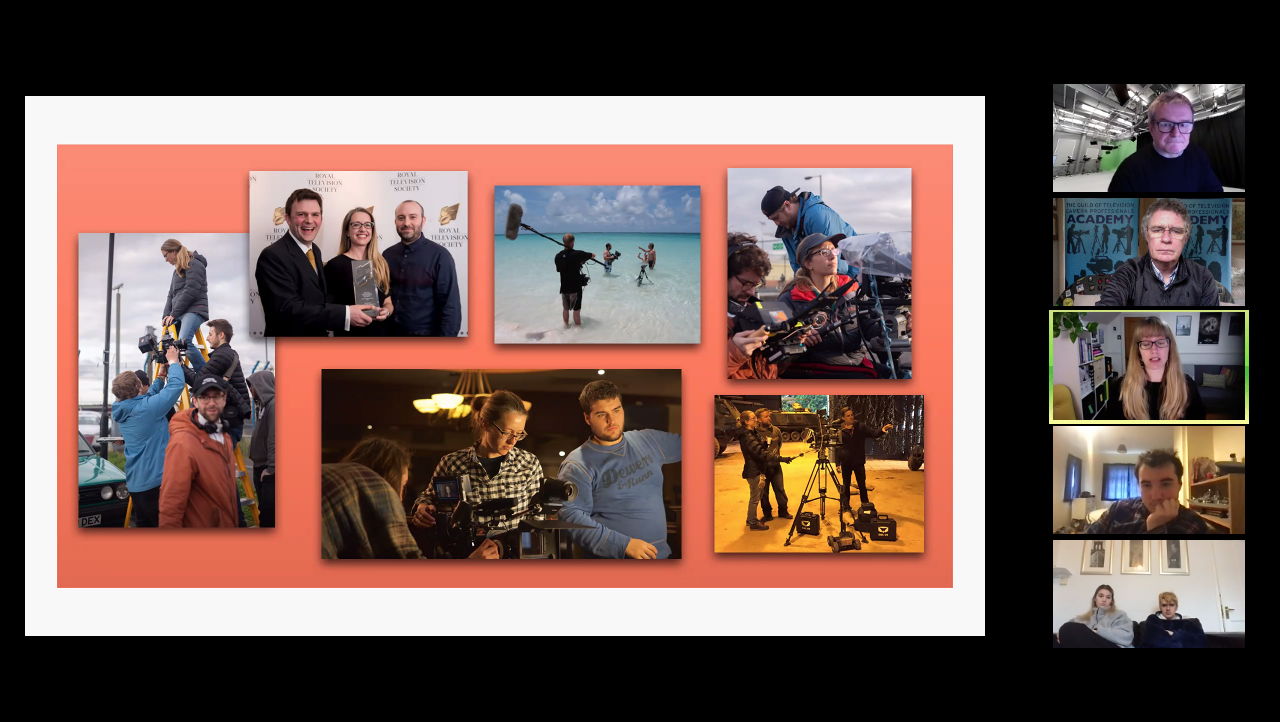 More than 50 students logged on to hear Sarah Smither talk about her experience as a DoP, how she approaches the work and how she manages the tasks and responsibilities as head of department. She showed the trailer for her third feature film, Sacrilege, which was released in March 2020 just as everything changed, putting the brakes on careers. Sarah also discussed the advantages of a gender balanced crew and offered support to female colleagues.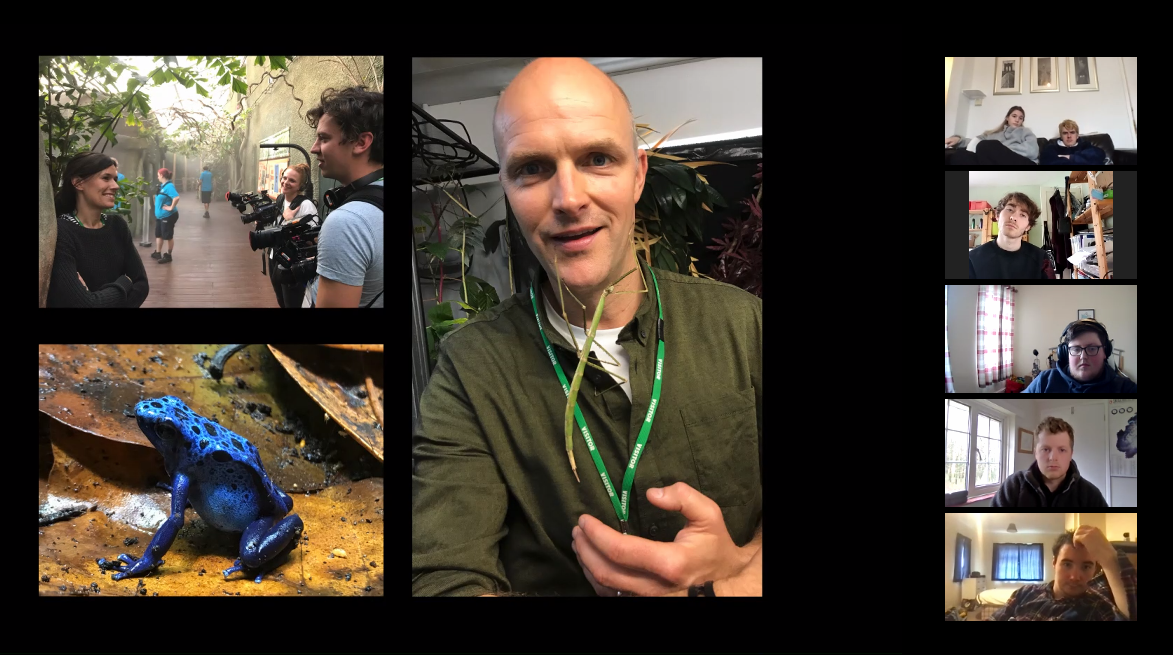 GTC and IAWF member Graham Hatherley spoke about how his childhood interests developed into working as a wildlife filmmaker, shooting all manner of creatures including Harpy eagles and gibbons in rainforest canopies to filming The Secret Life of the Zoo. Graham remarked on practising to prevent 'skills-fade' as he'd need to fly a drone in a few weeks time, something he hadn't used for a few months.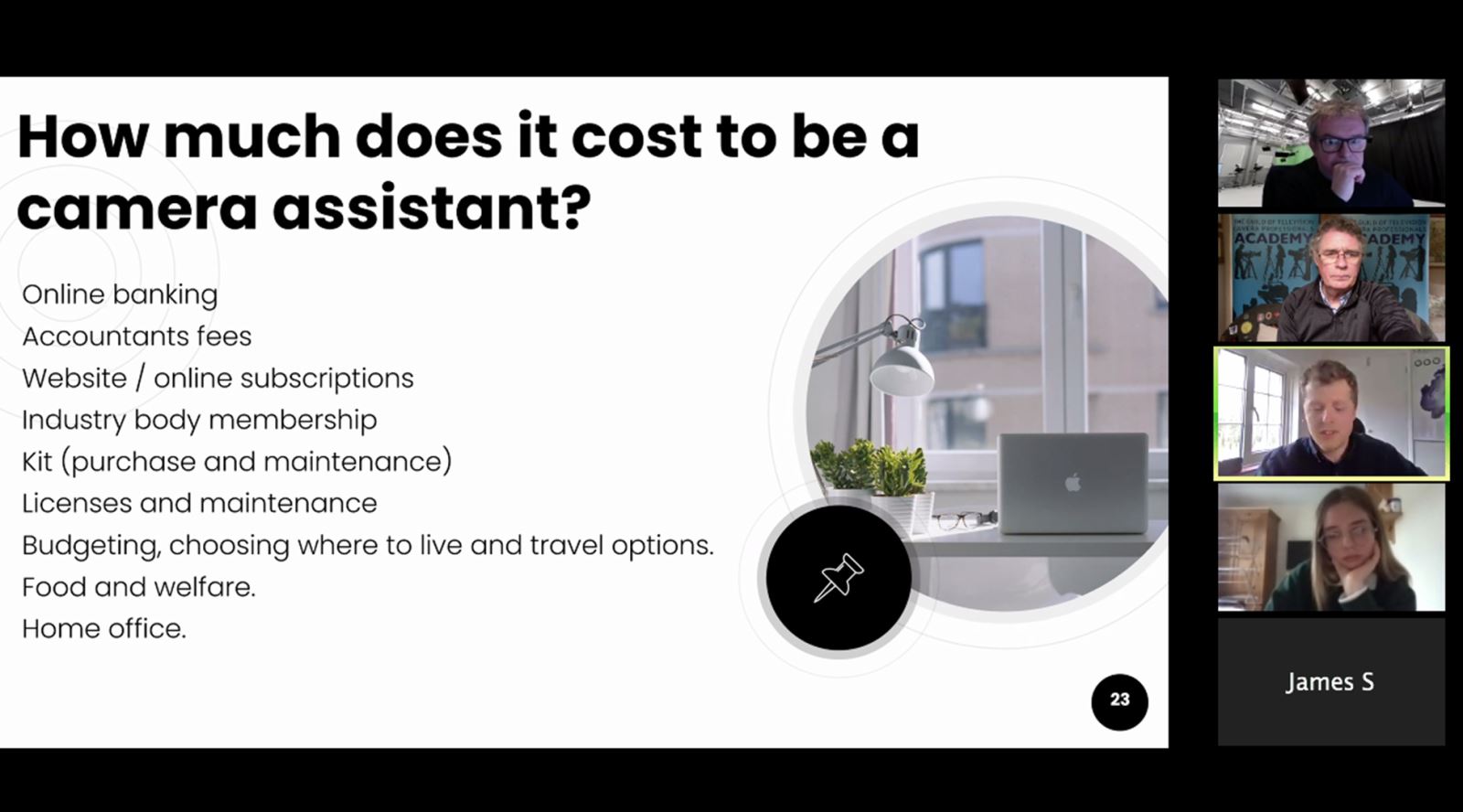 Students were keen to hear about making contacts and getting those first jobs which Jack Willis was able to discuss. He gave some excellent advice about getting organised while at university with the social media and marketing yourself. Jack also suggested finding companies and producers who make the programmes you want to work on and having documents like your CV, insurance certificate, passport photos and driver's licence ready to send should they be required.
Thanks go to lecturer Nick Stubbs for facilitating the session at University of Gloucestershire.