GTC member John Barrow has made it: Land's End to John o'Groats on foot!
30 September 2020
Alison Chapman, GTC

GTC member John Barrow has achieved a remarkable feat in walking from Land's End to John O'Groats in aid of The Film and Television Charity, MIND and Macmillan Cancer Support.
Inspired by the now legendary Colonel Tom Moore, John wanted to highlight the particular issues facing people in our industry whose life blood is covering sporting and other public events, given that there haven't been any events recently and many of those planned in 2020 won't happen at all, even after lockdown ends.
John commented:
"Covid-19 has hit the media and entertainment industry hard – very hard; freelance workers and the self-employed are hurting and I have many friends and colleagues who are extremely worried; be it financial pressure or the mental strain on families and individuals, there are a lot of conscientious and hardworking people who, through no fault of their own, are having to face up to unprecedented issues, often with little or no support."
While John had a goal to raise money for the charities, what he also really wanted was for people to come out and support each other – to recognise that they are not alone in this crisis and that by talking to each other they could make a real difference to someone's life. This is one of the key messages recently proposed in the new GTC Mental Health Supplement, so it has been particularly inspiring to see GTC member John leading by this extraordinary example!

Setting off from Land's End
John set off on Sunday 12 July from Land's End and was joined for the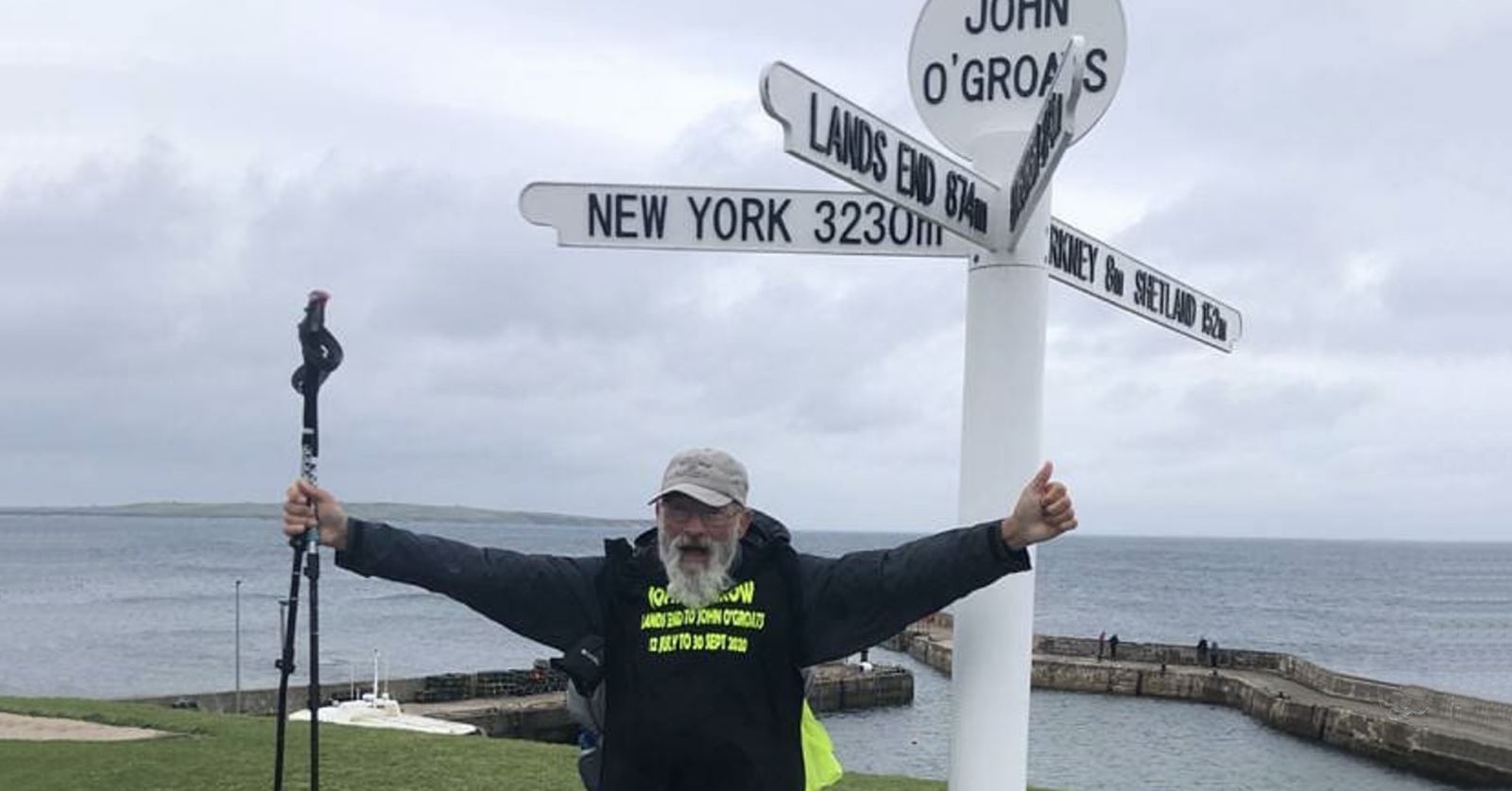 first few miles by GTC Welfare Officer Chris Yacoubian, who also took photos to mark his departure.
Just 11 and 1/2 weeks later he's reached his goal and arrived at John O'Groats at lunchtime today. On his Instagram feed today he thanks:

All of you that helped, shared, liked, donated and supported me. I hope we have made a little difference to someone's life. I also hope that you have enjoyed the pictures, I have been lucky enough to make it with no major incidents and am now fitter and more healthy for it. Please if you are feeling down or worried try a walk this country is beautiful even in the rain!"
It's not too late to donate to these three great charities – in fact, now's the perfect time to say thank you to John for his phenomenal effort, by visiting his Go Fund Me page and donating anything you can spare: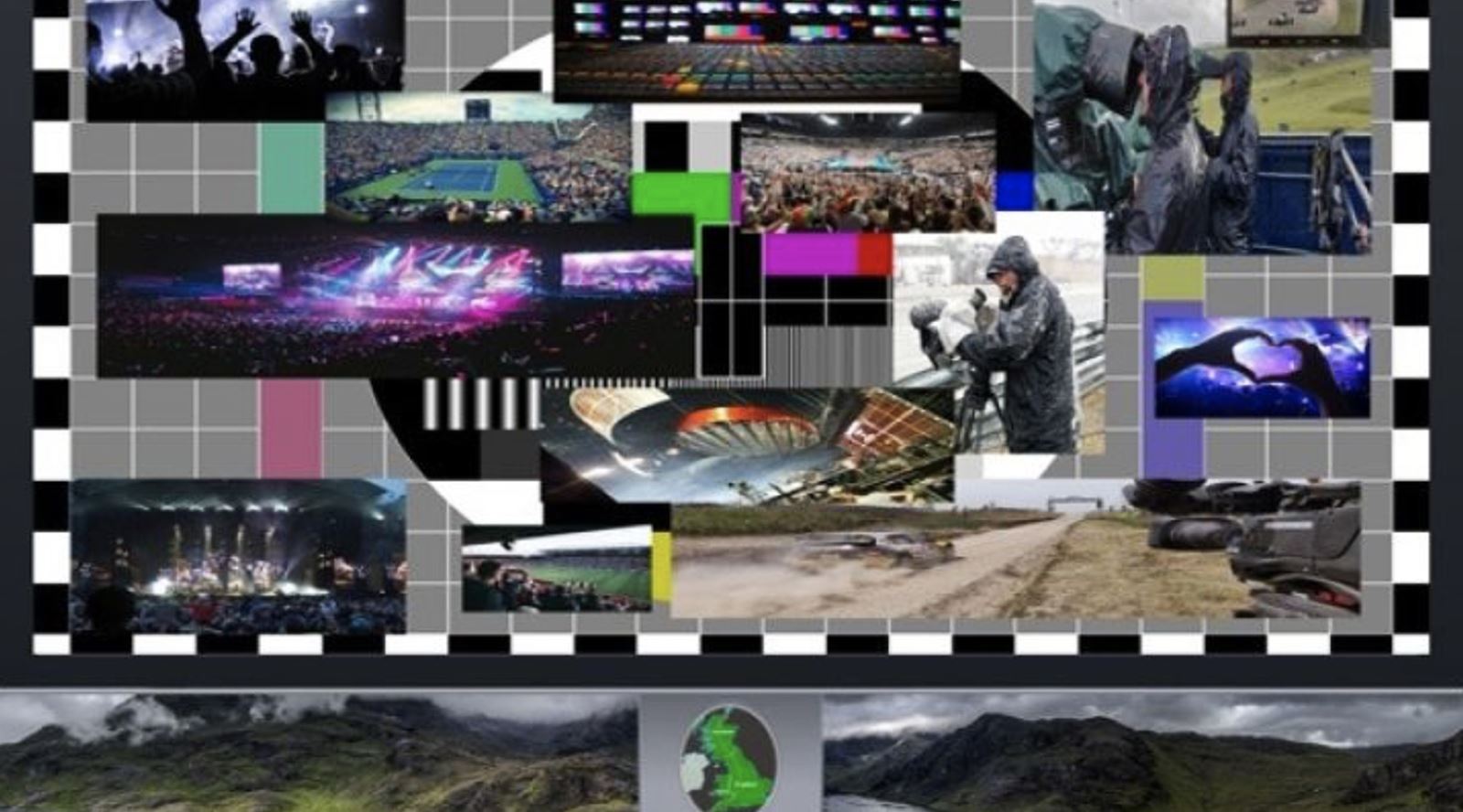 Go Fund Me page:
https://tinyurl.com/y9j563d9
Facebook page:
https://tinyurl.com/y9pfka6b
Massive congratulations to John - time for a lovely hot bath and to bathe those sore feet!