Managing the risk of Coronavirus (COVID-19) in production making
1 July 2020
Alison Chapman, GTC
---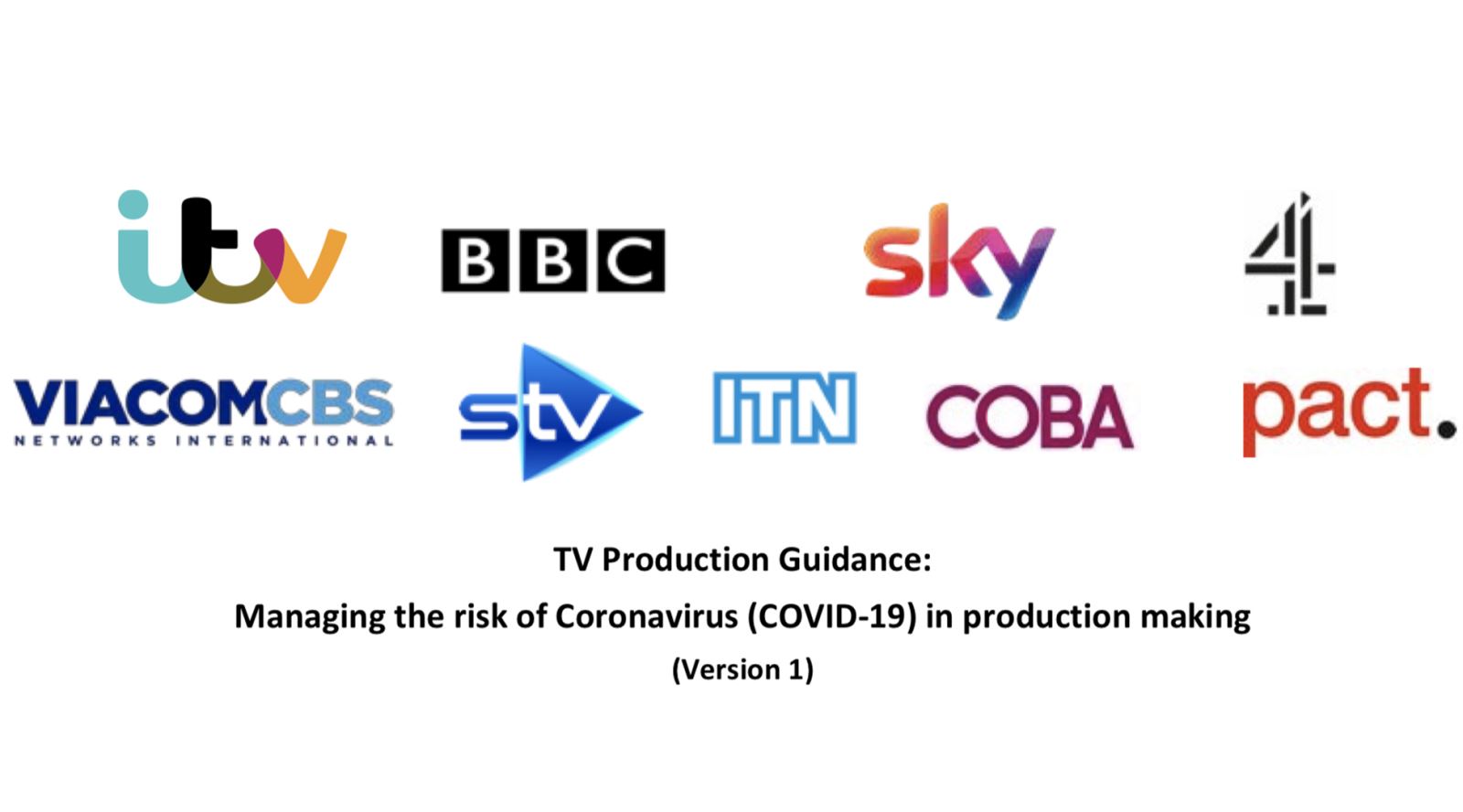 ---
Health and Safety Expert (and former GTC Council Member) Guy Littlemore is lined up to lead a GTC eWorkshop on Thursday 23 July on safe return to work in the COVID period (more details to come soon). Guy will look at general H & S aspects to be aware of while filming as well as COVID-19 management and what we may need to be aware of after restrictions are lifted. in the mean time he has recommended as a bit of background reading this guidance produced by a group of broadcasters including the BBC, ITV, ITN, C4 and SKY:
At the very least, Guy suggests that crews and indviduals should take key elements from this document, including provision of:
COVID-19 signs
face masks or face visors
hand sanitiser
disposable cleaning wipes
possibly barriers, if necessary.
He also recommends that all companies, and ideally self-employed persons too, must record a COVID-19 risk assessment, which should if possible be displayed on the company website: www.hse.gov.uk/coronavirus/index.htm
There is also HSE guidance to display a poster: https://assets.publishing.service.gov.uk/media/5eb97d30d3bf7f5d364bfbb6/staying-covid-19-secure-accessible.pdf
---
British Film Commission guidance for Film and HETV
Another useful document has been produced by the British Film Commission:
This has been prepared in consultation with the Department for Digital, Culture Media and Sport (DCMS) with input from crew and crew representatives, industry bodies, unions and the devolved administrations in Wales, Scotland and Northern Ireland, and in consultation with Public Health England (PHE) and the Health and Safety Executive (HSE).
Its goal is to help employers, employees and the self-employed production in the UK understand how to work safely during the COVID-19 pandemic, establishing safe systems of working, implementing robust personal and environmental hygiene measures and keeping as many people as possible 2 metres apart from those they do not live with.
---
Look out for more details on the H&S workshop on 23 July and also see GTC member Andy Portsch's notes on safe interview recording.
In addition to our 23 July GTC eWorkshop (free to members), H&S experts 1st Option run an online course (£50+VAT) offering a certificate should you require one: www.firstoption.group/course-catalogue/production-safety/managing-covid-19-risks-on-productions-for-freelancers--online-course--