Mark Milsome Foundation Newsletter - July 2023
13 July 2023
Mark Milsome Foundation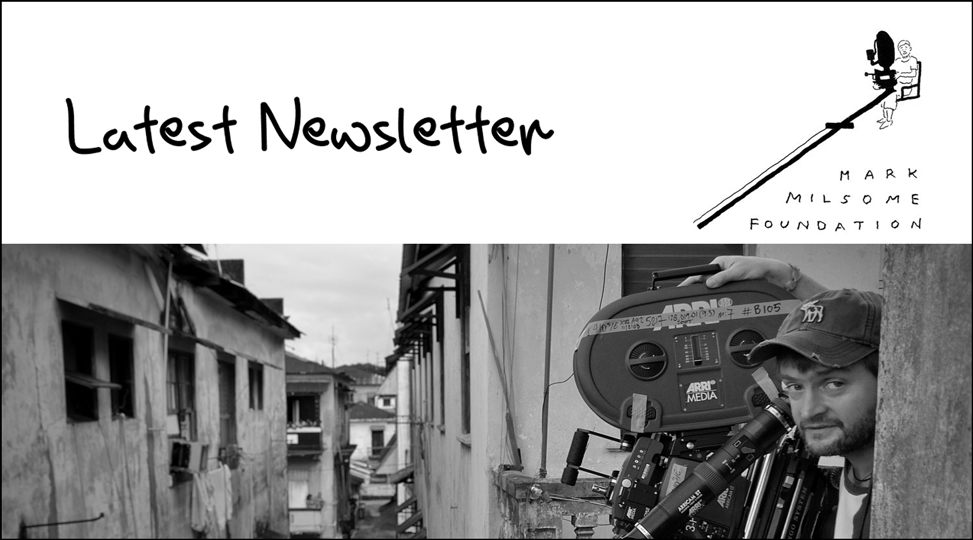 Latest news from The Mark Milsome Foundation
As usual, we've had a busy few weeks. Currently, the Foundation is running a social media campaign called 'Keep Crew Safe'. It's great to see that an increasing number of film production companies and training providers are actively participating in keeping their crew members safe, by enrolling them in our health and safety course, providing a level 2 production safety passport. If you're interested, we offer group discount rates, so please do get in touch if you'd like to know more.
On 14 June the Foundation had an eventful day at Panavision where we interviewed the successful applicants for our Foot in the Door program. We're delighted to announce that we've selected three new trainees:
Stephanie Chao from LCC - London College of Communication
Louie Walters from the University of South Wales
Lily Coney from Falmouth College
These trainees will begin their one-year mentorship programme in September, which aims to bridge the gap between full-time education and employment in the film and television industry. If you are interested in mentoring our trainees or providing work experience opportunities, please email secretary@markmilsomefoundation.com.
---
The Foundation is looking for the next recipient of 'Mark's Gift'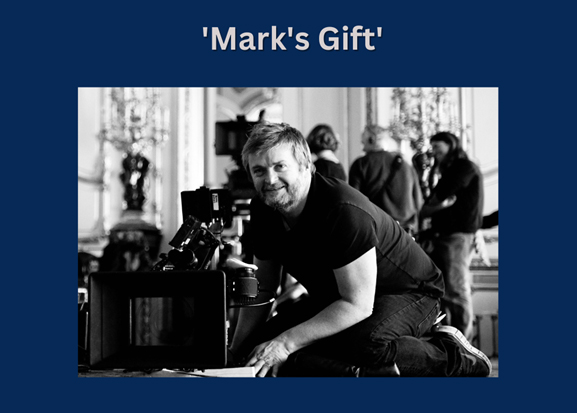 Every year, on Mark's birthday, the Foundation gifts £2,000 to someone we believe Mark would have wanted to support. In Mark's 60th birthday this year, we hope to provide the opportunity to apply to a larger group of individuals, including those that are not known to us. To be eligible for the gift applicants must be starting their career in film and TV, have a keen interest in the camera department and have a specific film project in mind that they are seeking funding for. If you're interested and meet the application criteria please do email us at contact@markmilsomefoundation.com.
Additionally, we are excited to announce that the Foundation is exploring ideas for a youth project for individuals under 16. This project aims to provide young people with the opportunity to learn about all aspects of the film/TV industry in schools. Laura Wheeler is collaborating with us to develop our youth program. Joining the 'working group' are Ingrid Civet and Mark Purvis from Mission Digital, Angie, Scott, and Tom, who are past and present Foot in the Door trainees, as well as Andra Milsome, Alice Milsome, Harry Bowers, and Samantha Wainstein.
---
Thank you for your support.
With warmest regards from all of us at the Foundation

Visit The Mark Milsom Foundation Website: www.markmilsomefoundation.com