Media Production and Technology Show postponed until May 2022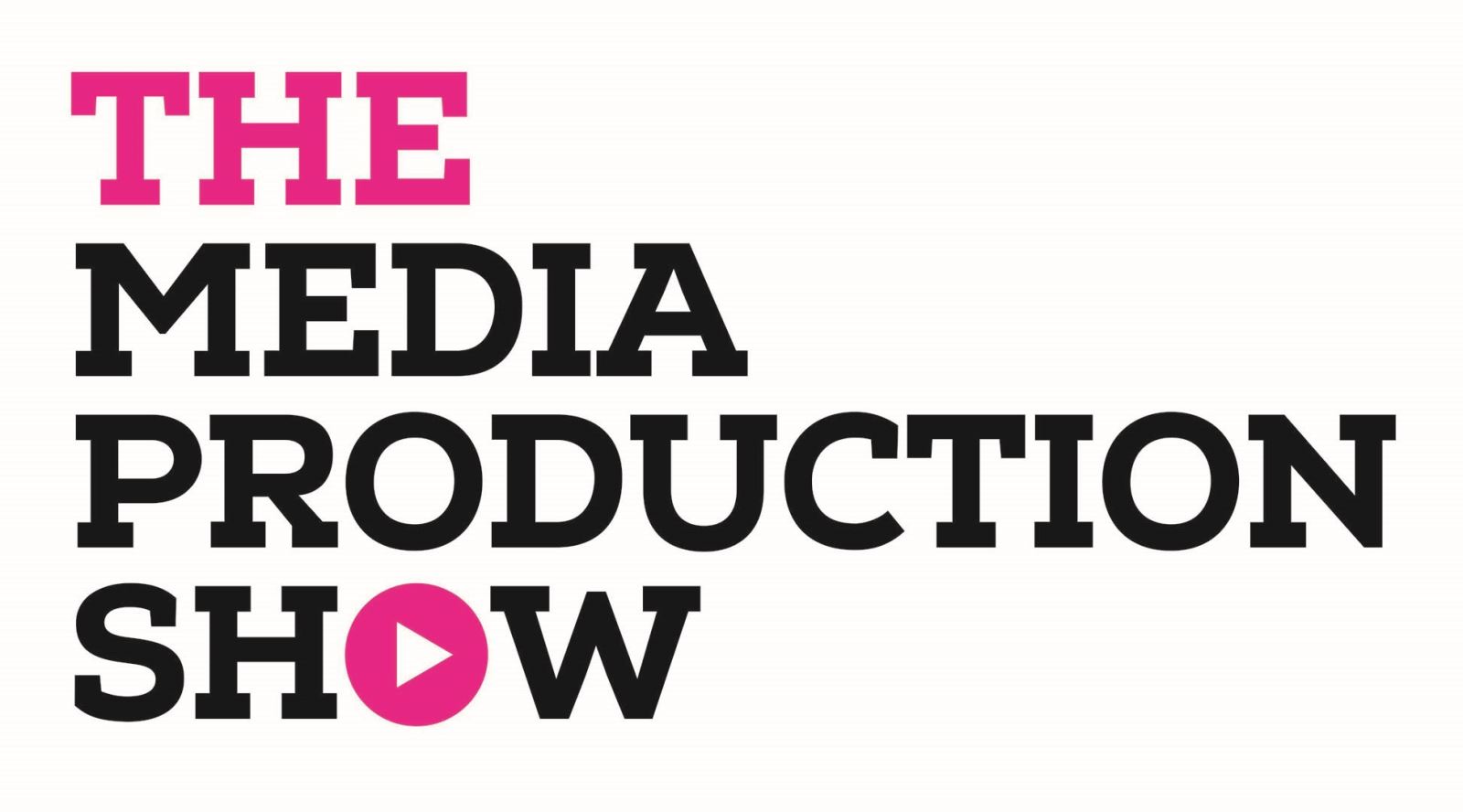 Media Production & Technology Show postponed until May 2022
After carefully monitoring the progress of the vaccine rollout in the UK and abroad, and taking the government's recent statement about the potential timeline for the potential reopening of business and public events, the organisers of the Media Production & Technology Show have announced that the event has been postponed until 2022.
The Media Production & Technology Show now will take place from 11–12 May 2022 back at Olympia and for the first time will be held in the National Hall.
The decision to move the show a full 12 months and reschedule into May 2022 has not been taken lightly. It has been made because of continued questions about the rest of 2021 and the possibility of hosting large-scale events, as well as the availability of venues and other industry events already booked into the latter part of this year.
Additionally, with some form of social distancing and limitations on public gatherings likely to be in place for some time to come, the Media Production & Technology Show organisers decided that its customers and partners would need time to reasonably plan and invest in the event to maximise their attendance at the show.
"The health and wellbeing of exhibitors, visitors and our staff is of utmost priority to us and we feel this is the best course of action for all, said Charlotte Wheeler, Event Director. "It has not been an easy decision to make, and we are deeply disappointed that the show will not take place this year. Following all the hard work from the team and all of the industry support we have received, this was going to be their biggest show yet. But now more than ever it is important that the industry support each other and navigate through these difficult times."
The Media Production & Technology show team look forward to welcoming everyone back at Olympia in the National Hall on 11–12 May 2022 and delivering another exciting event for the industry.
Media Production & Technology Show: www.mediaproductionshow.com