Rory Peck Trust Christmas Appeal aims to raise £25,000 to help freelance journalists
20 November 2020
Rory Peck Trust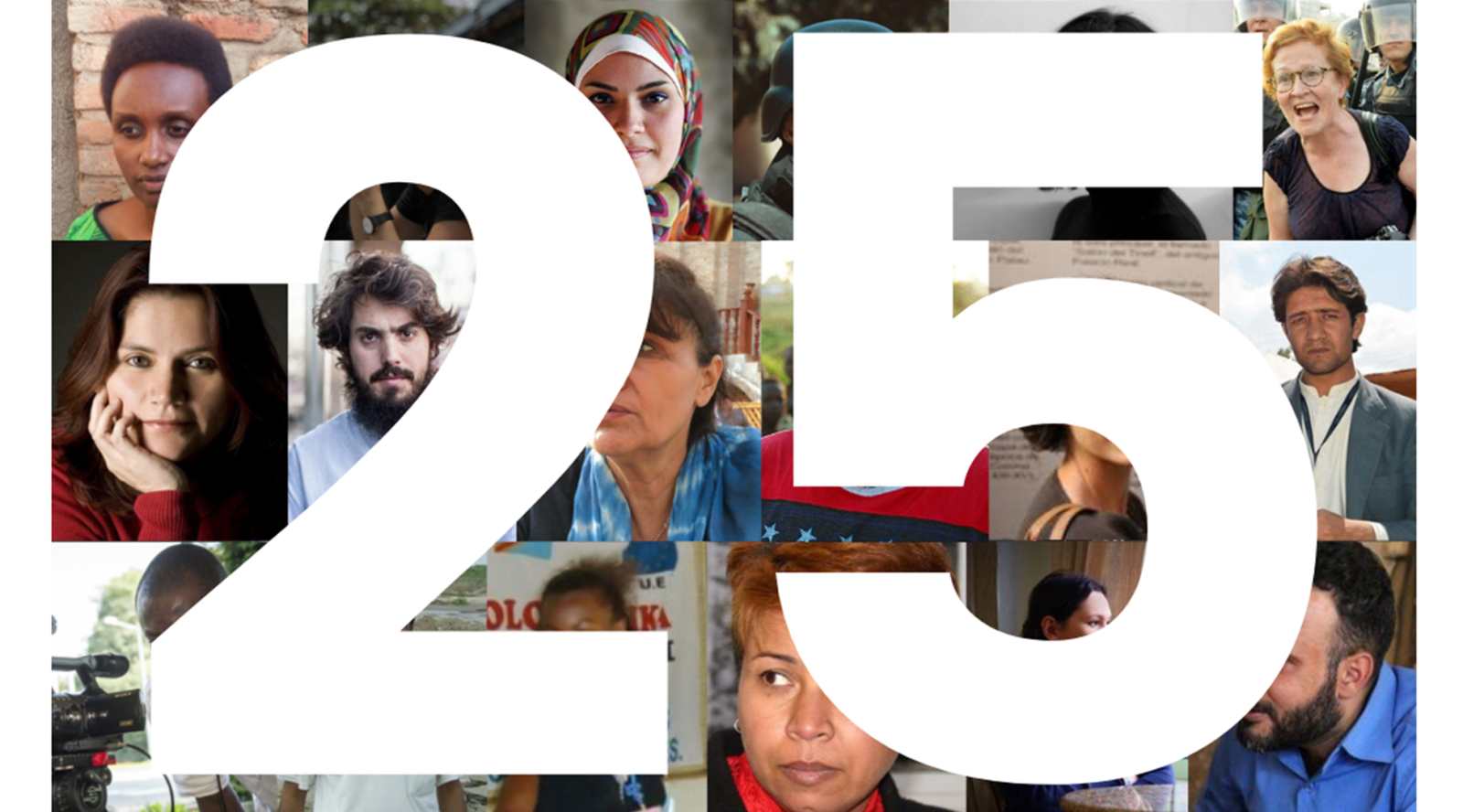 Independent journalism during the pandemic
This year has proved just how much the world needs independent journalism. When the pandemic hit, we all turned to our trusted news sources to provide us with vital information. We constantly rely on journalists to bring us the facts needed to make sound decisions about our lives.
Alarmingly, just when we need them the most, the pandemic, as well as the current political climate, is having a devastating impact on freelance journalists – from the effect on their livelihoods, to increasing hostility against media workers, to growing restrictions on press freedom around the world. So Rory Peck Trust (RPT) is asking you to #supportfreelancejournos.
25 years of support for freelance journalists
Since RPT was founded 25 years ago, more than 2500 freelancers have received its assistance – watch the video below to find out how the Trust supports freelance journalists.
Over the next four weeks RPT aims to raise £25,000 for its Assistance Fund (harder than usual this year through not being able to hold the main fundraiser of the year, the Rory Peck Awards presentation, in person). You can watch online and see this year's inspring winners here: rorypecktrust.org/awards-2020
The Assistance Fund provides vital support that enables journalists to continue their crucial work. Please spread the word of the appeal – and make a donation if you can.