ScreenSkills launches new in-depth Covid-19 training for HoDs and Covid supervisors
11 December 2020
Alison Chapman, GTC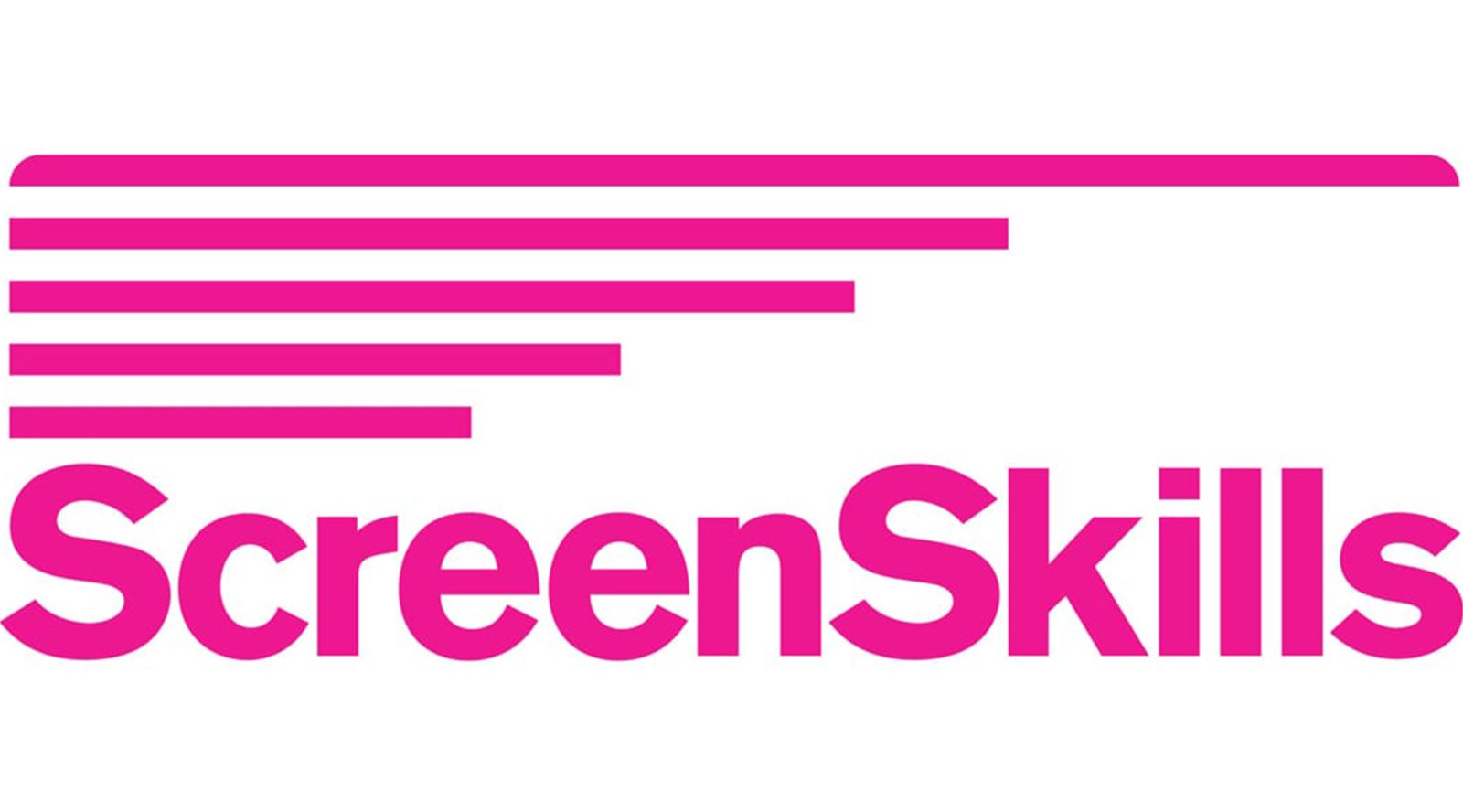 Two new levels of in-depth COVID-19 training have been launched by ScreenSkills , building on the huge success of the basic awareness online learning passed by and impressive 44,000 people to date.
The new free remote training courses, funded by the ScreenSkills Film Skills Fund, will reflect the evolving guidance and science including changes in testing, isolation, test and trace and the advent of vaccines.
Intermediate training will prepare heads of department to take responsibility for safety measures on a production, with information tailored to different departments. Advanced training will enable highly experienced 2nd assistant directors and above to operate in the role of COVID supervisor, including producing protocols and risk assessments.
There are 225 places available in total.
The courses will build on learnings from the last eight months and the intelligence gathered from industry since ScreenSkills introduced the free coronavirus basic awareness on production online training in June.
Both sets of training have been developed by industry health and safety experts First Option for ScreenSkills after a tendering process. First Option had already partnered with the UK skills body on the basic training.
Seetha Kumar, CEO, ScreenSkills, said:
We have listened closely to what industry has said it needs over and above the basic training we launched in the summer. We think these two targeted interventions will provide important additional support to those with greater responsibility for ensuring safety on set and location, helping the recovery and continued growth of the UK screen sector.
Paul Greeves, managing director of First Option, said:
We're delighted to have been selected to deliver this important training to the production sector on behalf of ScreenSkills. Notwithstanding the excellent news about vaccines, the need to continue to apply rigorous infection controls and procedures to prevent the spread of COVID and interruption to productions is going to be with us for some months to come, and we hope this training will contribute to effective and consistent application of everything we have learnt so far to keep the sector working until we can get back to normal.
The additional training for productions facing the challenge of working safely in the context of the pandemic has been supported by the ScreenSkills Film Skills Fund with contributions from productions shooting in the UK. ScreenSkills thanks all those who play their part in training the industry by contributing in this way.
The training will initially run from January to mid-March to reflect expectations that Covid restrictions will remain in place throughout the winter months.
See more about the Coronavirus intermediate awareness on production for heads of department. Full details can be found here.