ScreenSkills: New research on skills post-Covid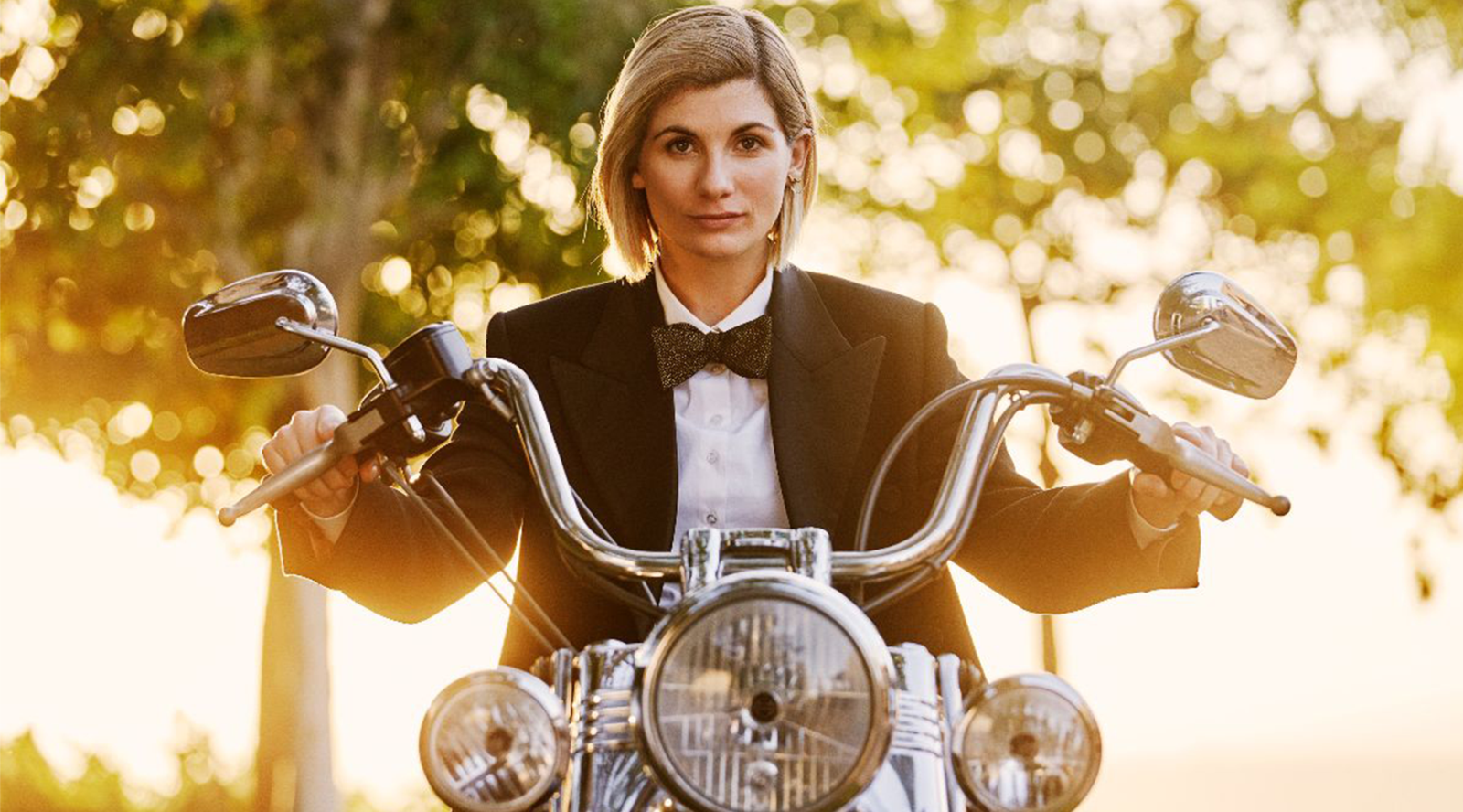 Doctor Who @BBC Studios
Research shows belief in opportunities post-Covid
The screen industries believe there are opportunities created by the coronavirus pandemic to make lasting positive change that should not be missed, according to new research published by ScreenSkills. Recruitment remains a problem for 82% of employers surveyed.
---
Give back to the industry as a mentor
ScreenSkills is seeking experienced screen professionals to volunteer as mentors for a new cohort of talent from groups currently under-represented in the industry. Find out more or read about the mentoring experience of Swansea-based Jamie Wilson and Dani Abram.
---
Centre of Screen Excellence: Elstree opens for recruitment
Recruitment has begun for students to the UK's second Centre of Screen Excellence, which is designed to support the production hub at Elstree, Hertfordshire. Up to 60 places will be available on costume, grip, hair and make-up, lighting, art direction and production assistant courses from September.
---
In brief...