The GTC is delighted to announce that LUMIX is now a sponsor company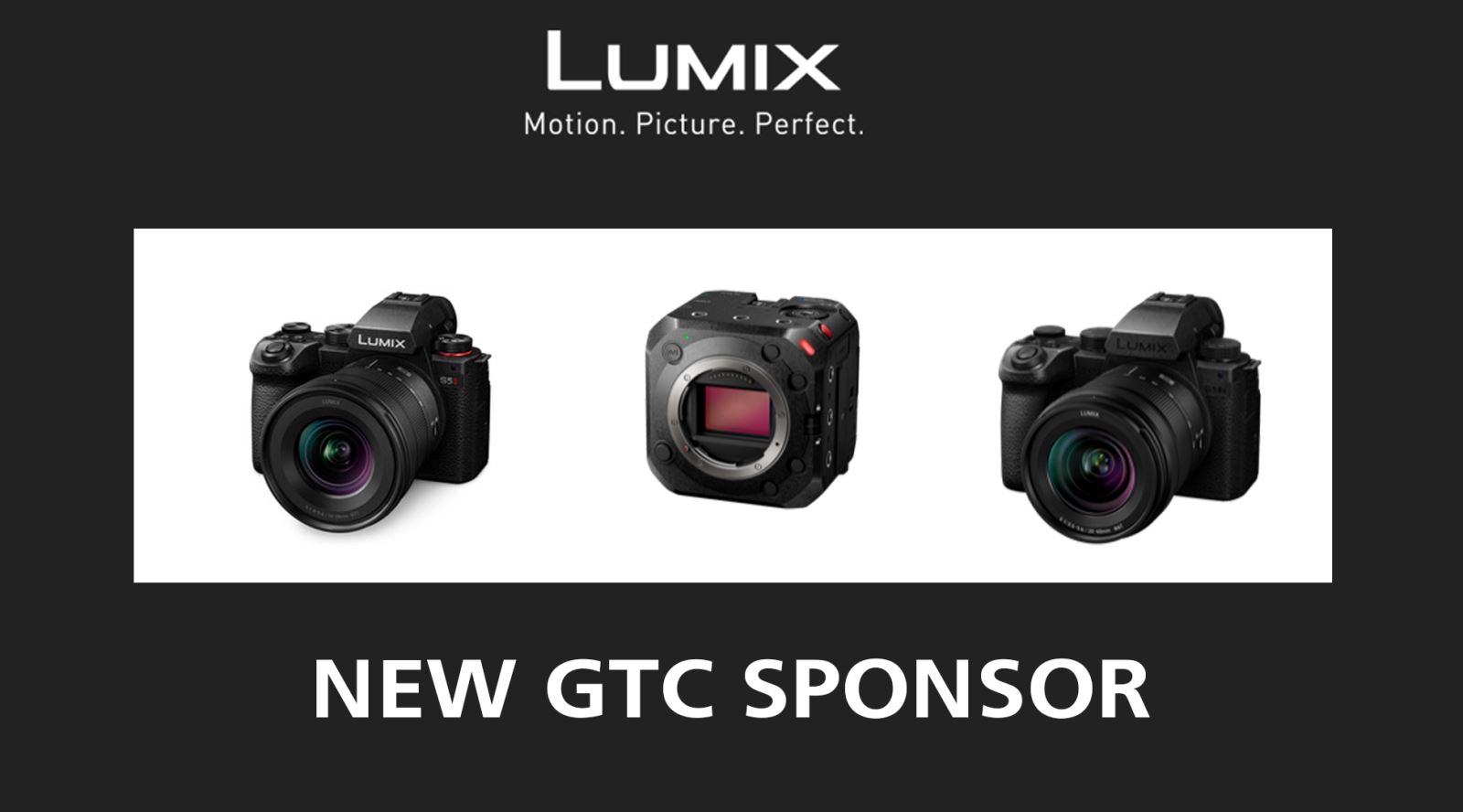 The GTC would like to welcome LUMIX as a new sponsor company. We look forward to working with them going forward.
Technologies That Fuel Creative Passion
LUMIX was launched in 2001 as a challenge to develop world's first technologies and produce ground-breaking cameras. Since that time, Panasonic has brought together high-performance lenses licensed by Leica, high-precision image stabilization and high-quality 4K video as well as the world's first mirrorless cameras with interchangeable lenses.
In 2019, LUMIX launched the S series range of cameras with 35mm full frame sensors and accompanying L mount lenses. The Lumix S1H, a cinema-quality, professional camera, achieved the world's first 6K/24p video recording. Successfully creating a camera that offered outstanding levels of image quality, performance, and mobility.
The BGH1 and BS1H box style cameras build on the performance of the Lumix range by offering a choice of Micro Four Thirds sensor (BGH1) or 35mm Full Frame Sensor (BS1H) in a compact box style camera. Adding features such as 3G SDI, HDMI output, Genlock, Timecode and ability to power and control up to 12x cameras via LAN.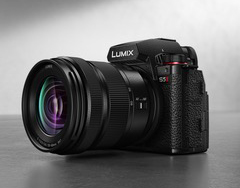 The recently launched LUMIX S5II combines professional, cinema-quality video recording and performance features such as Phase Hybrid Focusing, Active I.S. technology, Unlimited 4K/C4K 60P 4:2:2 10-bit recording with active cooling, 6K Open Gate, Anamorphic de-squeeze, Real Time LUT and weather sealing. The S5IIX was launched shortly afterwards adding SSD recording, ProRes recording, ProRes RAW / BRaw to external recorders and live streaming capabilities.
Panasonic Lumix continue to focus on developing high-end digital cameras that meet the stringent standards of professional creators.

To find out more about Panasonic's line-up of cameras visit: panasonic.com/uk/consumer/lumix-digital-cameras.html