The Media Production & Technology Show celebrates return with record visitor numbers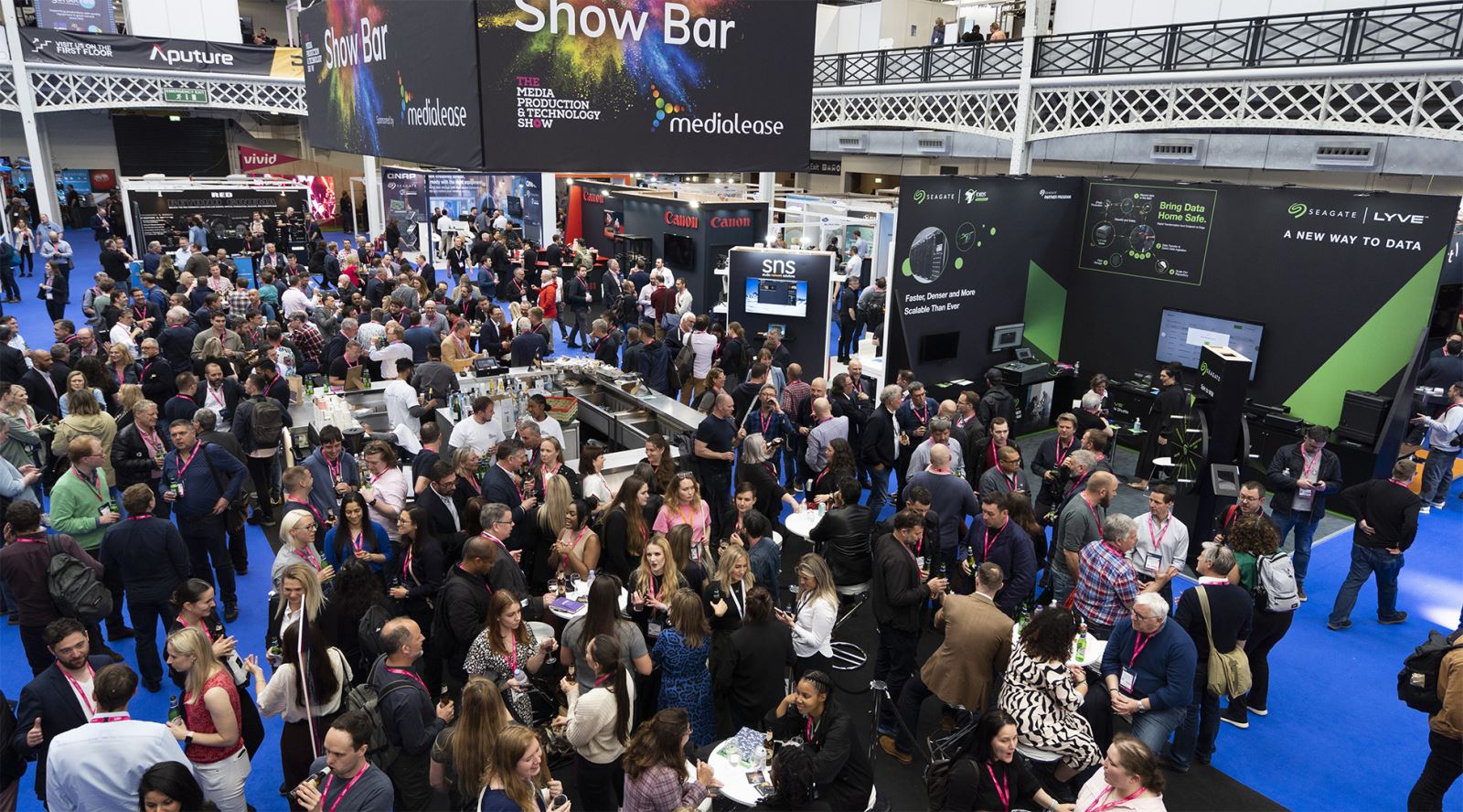 After a two-year hiatus due to the pandemic, The Media Production & Technology Show (MPTS) delivered a remarkable 2022 edition with the largest ever number of feet through the doors in the show's history. A record 8,000 visitors attended the two-day event, held at London's Olympia on 11-12 May, where a packed programme comprising 230 exhibitors, over 130 live sessions, 250 hours of free content across eight theatres, and 330 speakers showcased the cream of the UK's creative and technical excellence.
As part of its drive to cater to a wider audience, this year's show added a Virtual Production Theatre, in partnership with Pixotope, to address the considerable increase in the use of VR/AR/MR that the UK production scene has witnessed grow across multiple genres in the last few years. Another highlight was the Technology Theatre, in partnership with Ross Video and supported by SMPTE, that housed discussions covering 5G, AI/ML, Cloud tech, Future tech investment, the Metaverse and Next Gen Supply Chain.
Visitors were also treated to interactive exhibitions and seminar programmes covering all aspects of broadcast, content creation and technology including audio, remote production, lighting, post, sports broadcasting, training, production and post-production.
Award-winning documentary filmmaker, broadcaster and author Louis Theroux delivered the Headline Keynote Address in which he spoke about his extensive career in immersive documentary production. Other notable speakers who put the spotlight on diversity and inclusion in the industry included Ade Adepitan, Adam Deacon, John Partridge, Fenton Bailey and Kitty Scott-Claus.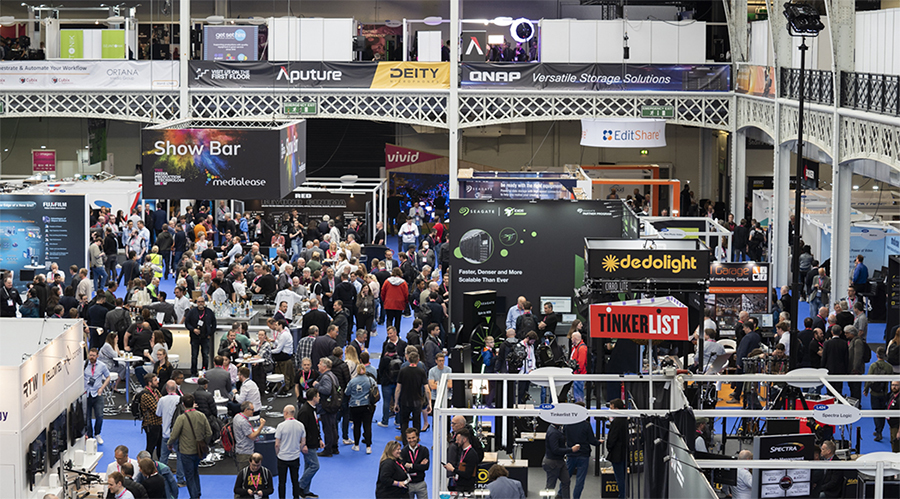 Many exhibitors were impressed by both the number and the mix of visitors, commenting:
Michael Accardi, Director, CueScript, says
We expected a good show, but we didn't expect that it would be THIS good! Everyone was serious about business, and it was fantastic to see people again.
Commenting on the show's return after a two-year absence, Tom Crocker, Business Development Manager – New Workflows, Ross Video, says:
It's the best show I've been to in London for a very long time – it feels completely normal. We've been able to have some really good conversations, and from a post-pandemic perspective, I think local trade shows like MPTS are really coming into their own.
Rebecca Newton, Senior Communications Manager, Blackmagic Design, says:
For us this show is all about the customers. We had a lot of interest, particularly from those using the Resolve product, and our workshops generated a lot of interest. We were well represented across the spectrum of content seminars and had some great speakers who helped to tell our story.
Charlotte Wheeler, Event Director, Media Production & Technology Show, added:
After a very long two years away, the team and I were delighted to welcome so many industry professionals through the doors of Olympia once again. The support that the show received from the community was outstanding and we feel that MPTS is now firmly marked in the industry event calendar moving forward. We had a phenomenal rebook into 2023 already, and we are absolutely thrilled with the overwhelmingly positive reception that this year's edition has received. Bring on MPTS 2023!
Media Production & Technology Show: www.mediaproductionshow.com