A new Hybrid Virtual Production workflow
16 November 2022
Mo-Sys Engineering Ltd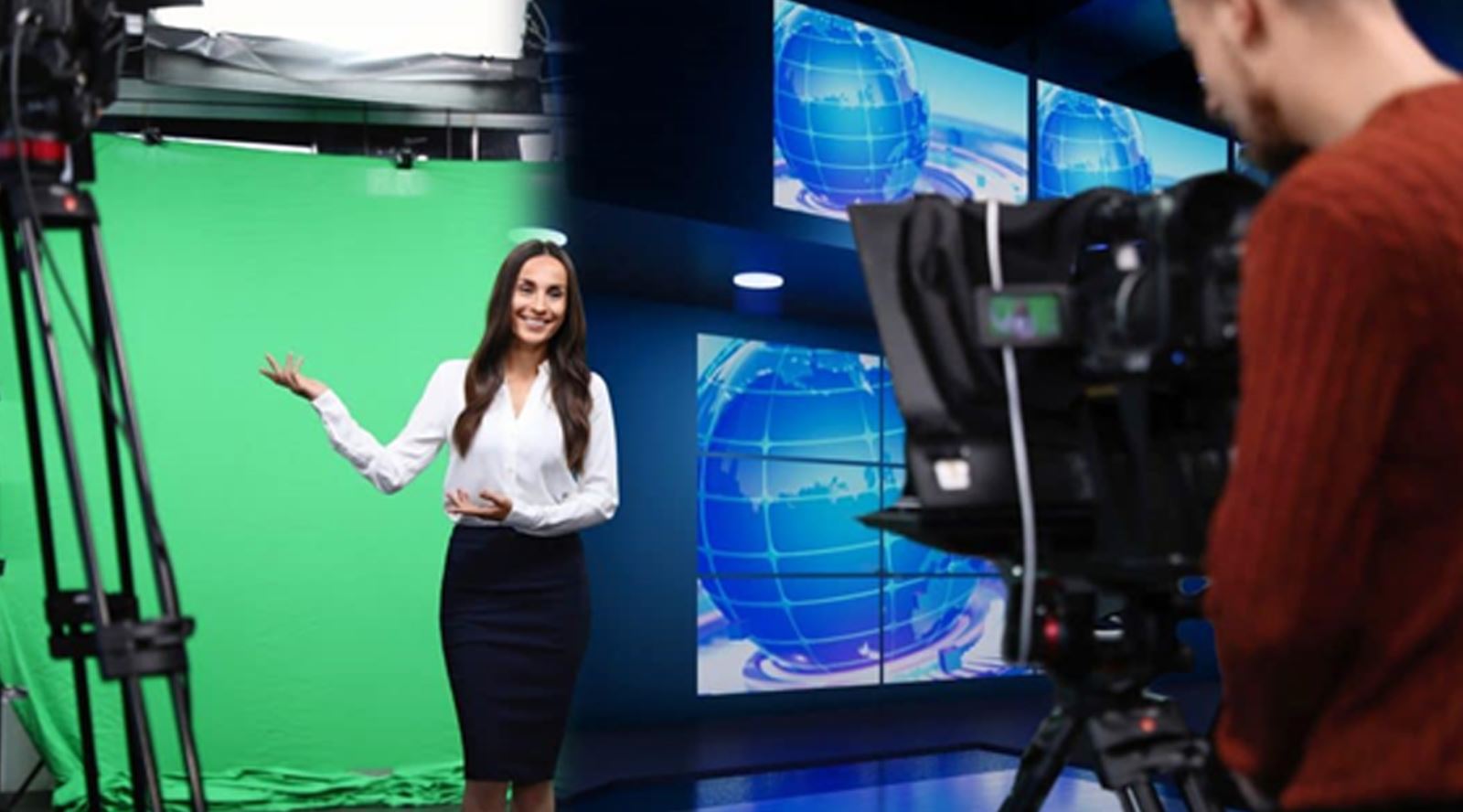 Many people mistakenly use virtual production as a synonym for LED wall filming. In reality, virtual production can cover everything from LED walls to green screen, blue screen and much more. So, when talking about virtual production, there is a misconception that its rise in popularity will mean that LED walls are going to take over from green screen production.
In this article, GTC Sponsor, Mo-Sys Engineering, Founder Michael Geissler discusses the cost-effective efficiencies in Hybrid Virtual Production for small to medium-budget projects, and corporate content producers under increasing pressure to create more-for-less with a recession looming.
It is believed that huge LED volumes will be required to film what is needed, when in fact, if you mix smaller LED walls with green screen, then you don't need a huge volume to shoot big projects at all. With Mo-Sys' Hybrid Virtual Production workflow, it can all be achieved within a relatively small space, without splashing out on big expensive volumes.
Virtual production for small and mid-range budgets has been somewhat neglected in all the LED Virtual Production hype, yet these are the types of projects that would benefit the most from what it has to offer by increasing production value within the same budget. Virtual Production thrives on constraints. The moment you're limited by budget or location, VP kicks in – and that's where it gets highly efficient. It is a powerful tool which can enable production in seemingly far away and exotic locations, which the budget wouldn't have stretched to.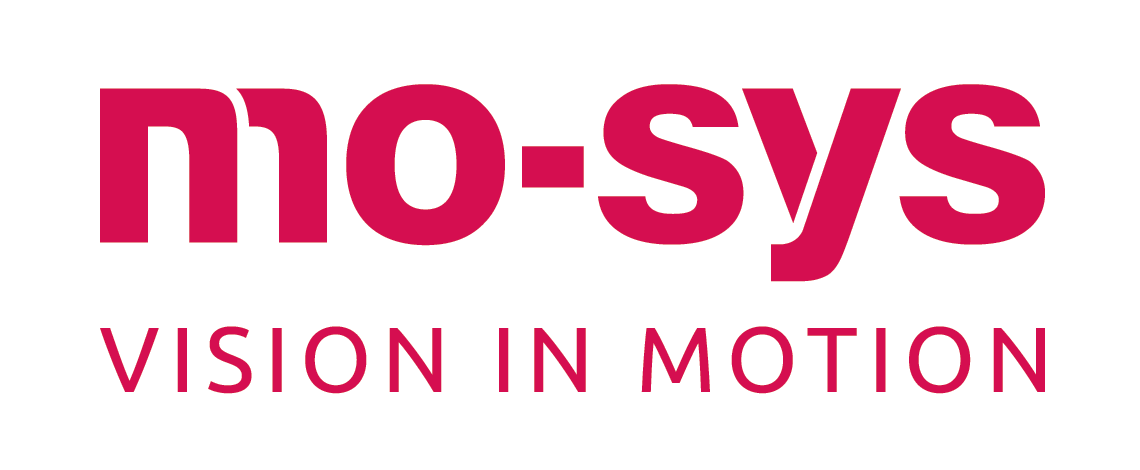 For more information about Mo-Sys Engineering,
please visit Mo-Sys Engineering.