bebob introduces the new B480cine B-Mount battery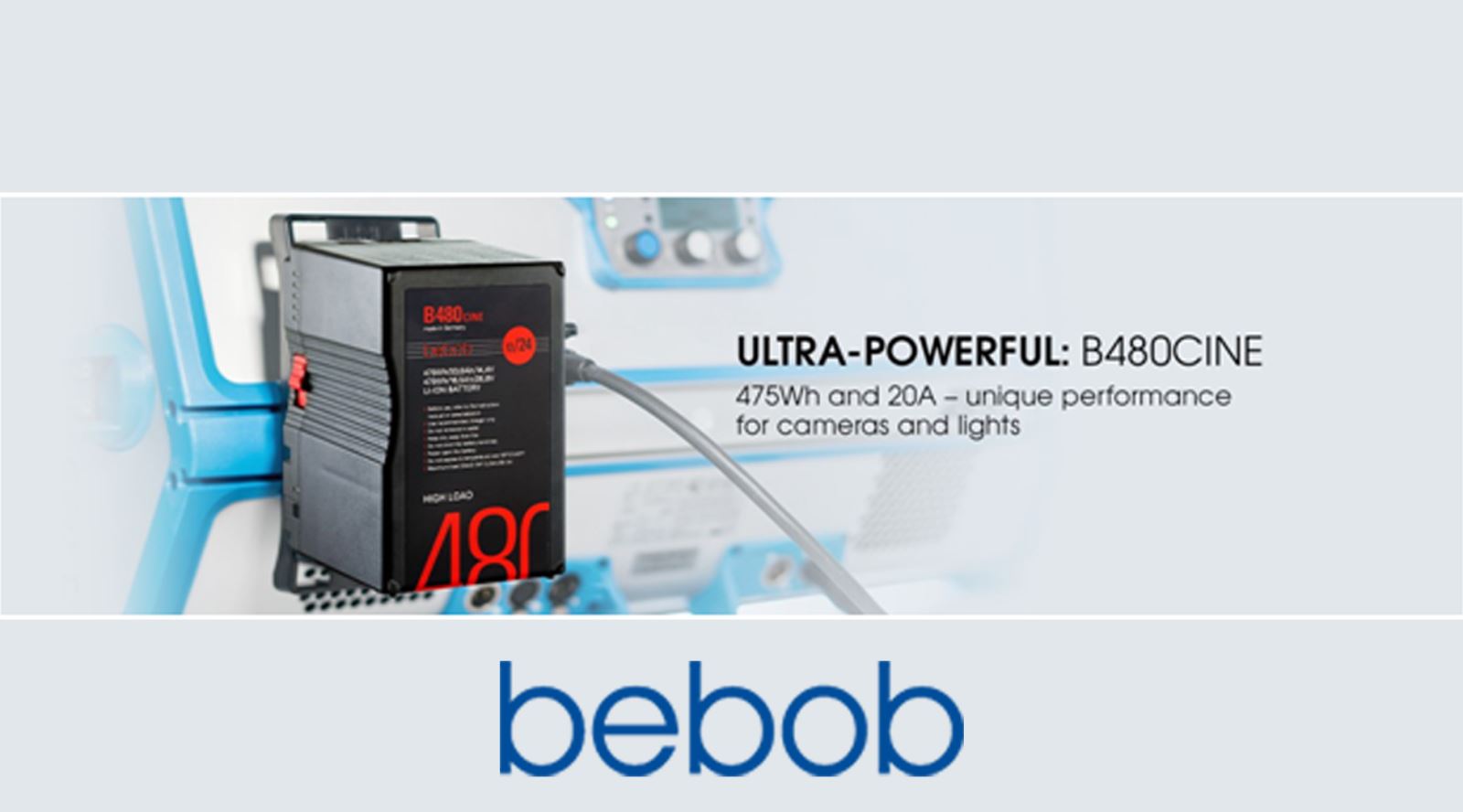 GTC Sponsor, bebob is launching the new B480cine. In addition to a market-wide unique capacity of 475 watt-hours and a maximum load capacity of 20 amps (continuous current), the newcomer (like the complete bebob B-Mount portfolio) also scores with 14.4/28.8 volt dual-voltage capability and 450 watts continuous power output. This makes the B480cine an ideal power supply for particularly power-hungry 12V and 24V equipment on set – easily replacing additional large and clunky on-ground batteries, especially for 24V accessories.
---
B480cine: on-board battery with unprecedented capacity and performance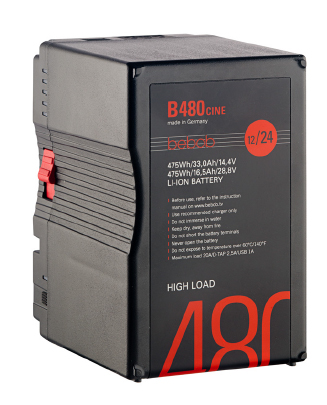 With its 475Wh, the B480cine is capable of powering an ARRI 200W Skypanel for two and a half hours, for example. It's also the perfect on-board power supply for the high-performance spotlights of the Aputure 600 family: with two B480cine, an Aputure 600D Pro runs with 640W in "full output" and "boost" mode for almost one and a half hours without interruption.
Like all bebob B-Mount batteries, the B480cine features a unique continuous output of 450W.
---
Specifications
Model: B480cine
Connection: B-Mount
Capacity: 475Wh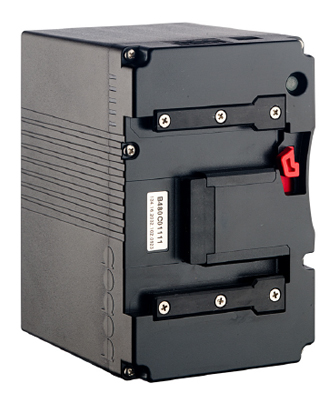 Continuous power output: 450W
Rated voltage: 14.4V / 28.8V (dual voltage)
Max. discharge current: 20.0A
Cells: Li-Ion (made by Panasonic) 1x Twist D-Tap: 13.2V max 2.5A
1x Twist D-Tap: 13.2V max 2.5A
1x USB-C connection: 5.0V; max 1.0A
Capacity display: 5-stage LED
Dimensions (WxHxD): 94 x 144 x 115mm
Weight: 2,360g
Warranty: two years on all mechanical/electronic parts and on 80% cell capacity
Another plus point is the maintainability of all bebob batteries: they are designed to be repairable and can be fitted with new cells if they no longer deliver the original performance after years.
---
Price and availability
The recommended retail price for the B480cine is 1,049 Euros. The battery is available immediately from all established bebob dealers.


For more information, please visit: bebob.tv