Bright Tangerine LeftField System for the RED KOMODO-X
21 June 2023
Bright Tangerine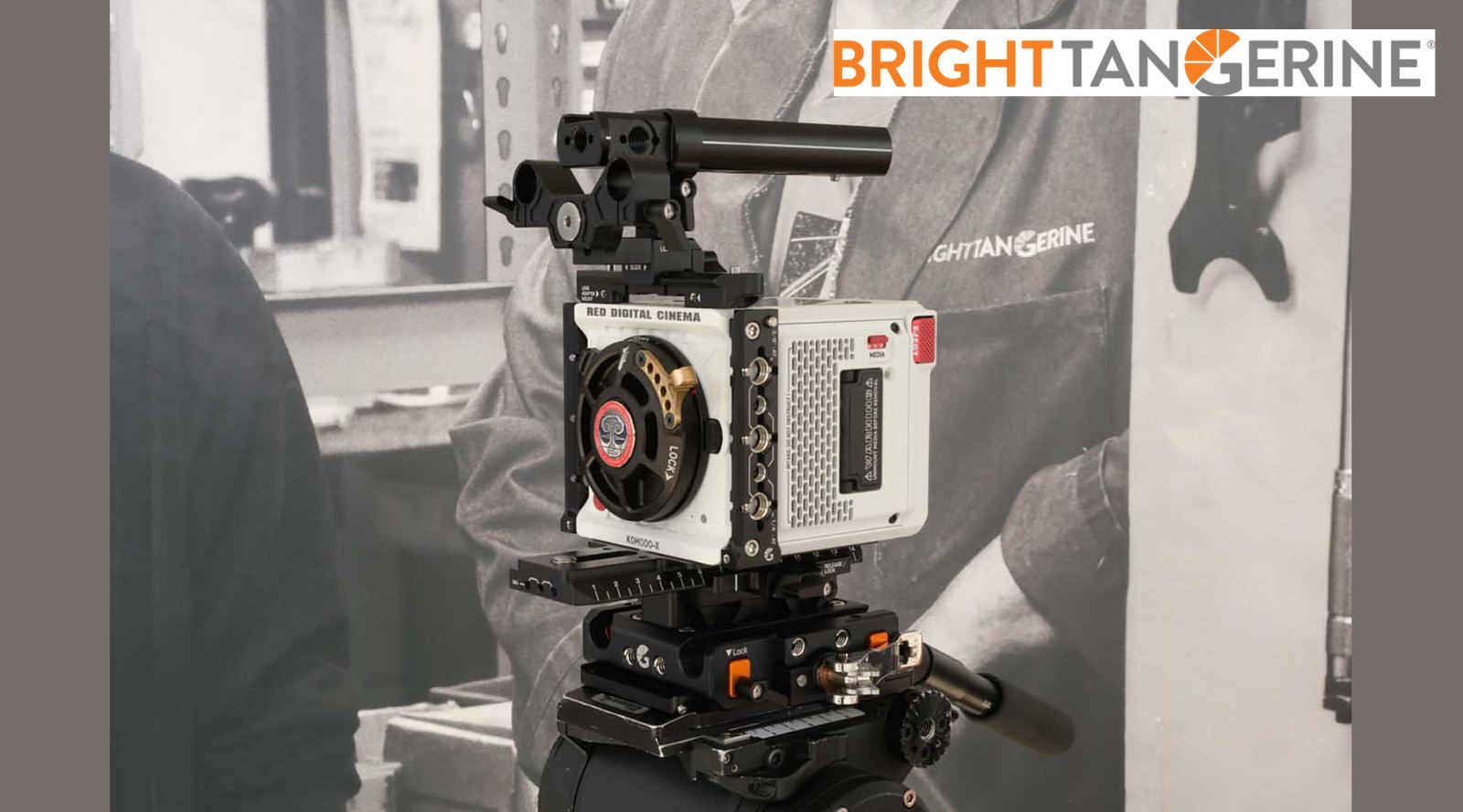 GTC Sponsor, Bright Tangerine announces its LeftField System is now compatible with the newly released RED KOMODO-X.
RED recently launched the new KOMODO-X. It looks very similar to the original KOMODO but features an elongated body, native micro v-lock mount, additional IO, and is compatible with the RED DSMC3 Touch 7″.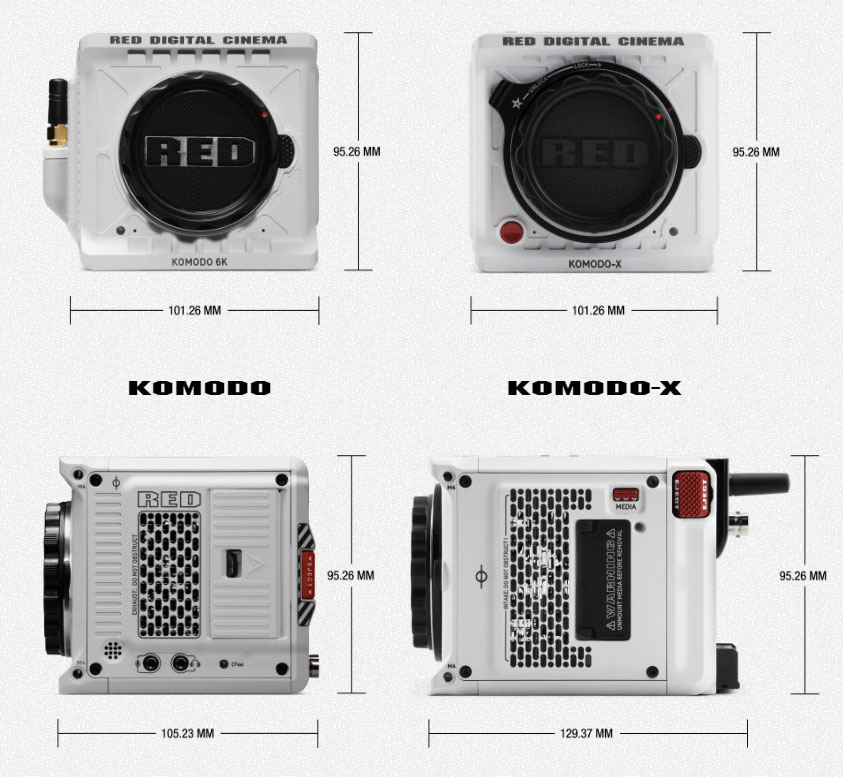 This means that the KOMODO-X is not fully compatible with components that worked with the original KOMODO. However, new features have made some accessories compatible with the KOMODO-X.
The main difference in compatibility and fit with current accessories is the repositioned mounting point on the bottom of the camera, while the original KOMODO has a screw spacing of 12.5mm, the KOMODO-X has a spacing of 25mm.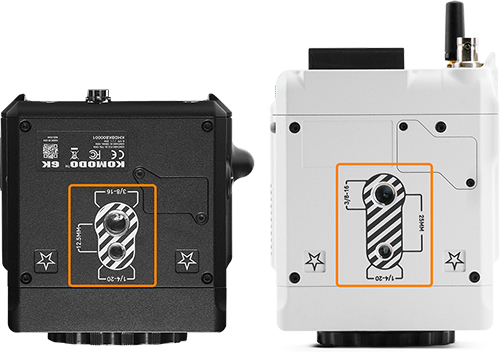 Additionally, the KOMODO-X features a locking RF mount and a run/stop button on the front of the camera. These two differences are the main factors that will impact compatibility with Bright Tangerine's current product offering.
---
New LeftField kits for the RED KOMODO-X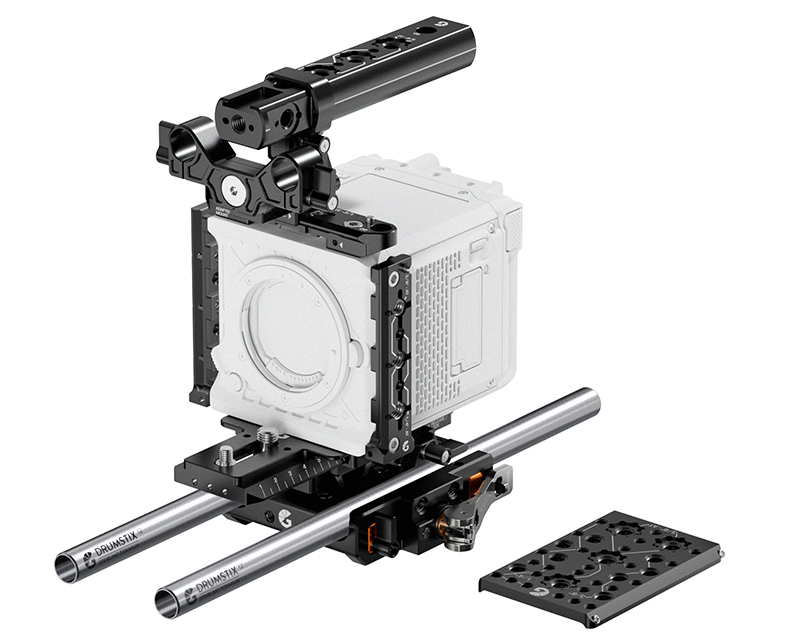 It has designed several kits that provide a reliable foundation for any filming style for customers who wish to equip a new RED KOMODO-X.
There are additional modular kits available, such as quick release baseplates for 15mm LWS and top handle kits, in addition to the Base, Advanced, and Expert kits.
The kits and accessories can be used with both the RED KOMODO-X and the original KOMODO, making them cross-compatible.
---
Upgrading to the RED KOMODO-X for existing owners
Standard Riser (B4002.1023)
For current owners of Bright Tangerine's LeftField 15mm LWS Baseplate with standard riser (B4002.1023), you will need to contact customer support for a special order washer plate that provides correct screw spacing and proper fitment to the baseplate.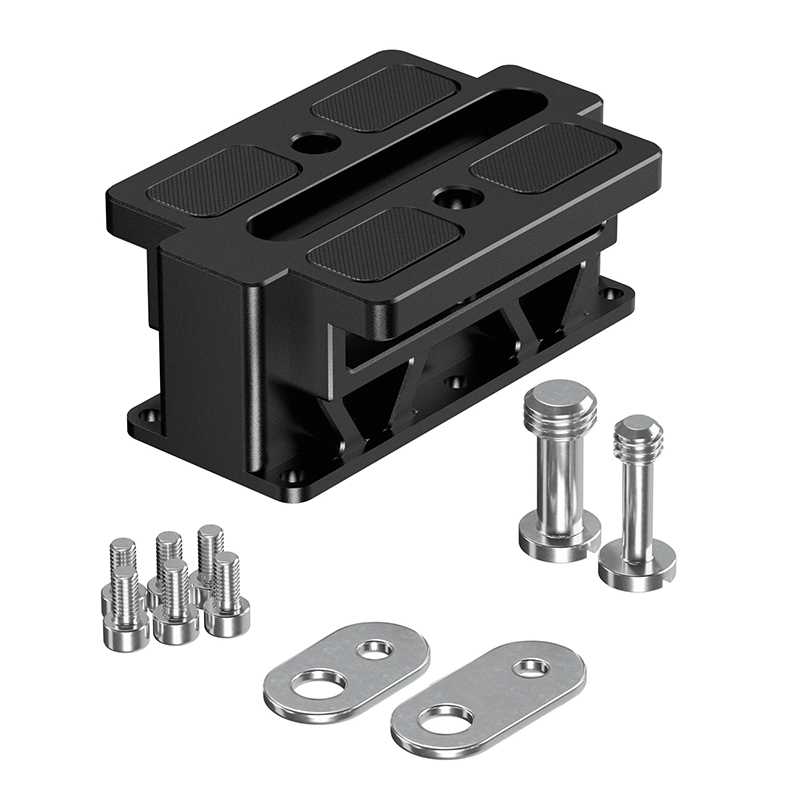 The updated standard riser (B4002.1123) includes washer plates for both the RED KOMODO & KOMODO-X.
DJI Riser (B4002.1028)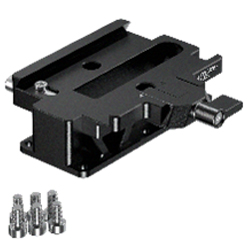 To use the KOMODO-X with the DJI Riser, you will need to use B4002.1071 Universal Extended DJI RS 2 & RS 3 Dovetail. Our universal dovetails feature shuttles with adjustable screw spacing to work with multiple cameras.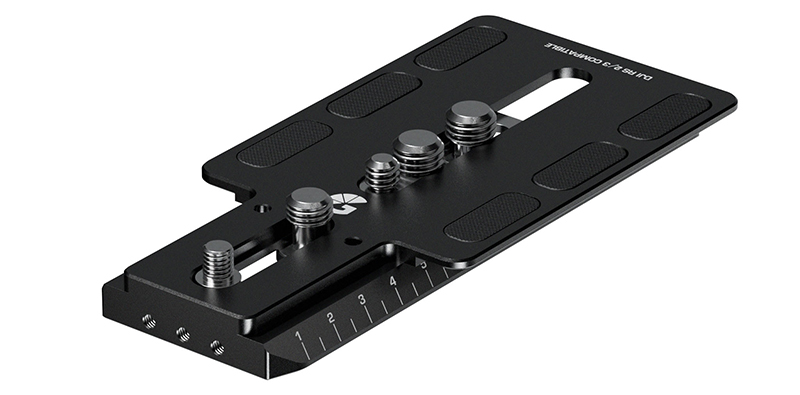 ---
Other compatible accessories for the RED KOMODO-X
The RED KOMODO-X now has support for the RED DSMC3 TOUCH 7″ Monitor using the Pogo pins. To relocate the monitor, you can use the Monitor Mount for DSMC3 RED Touch (B4002.1068).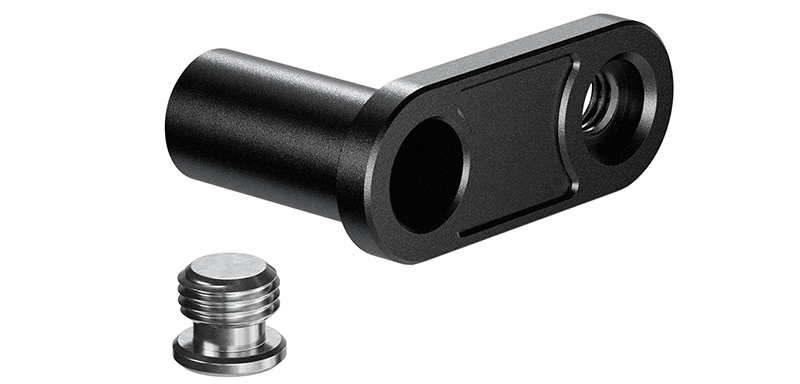 ---
Additional information and a complete compatibility table is available to view at brighttangerine.com/equipping-the-red-komodo-x-with-leftfield-system