Cammotion exhibits Vortex Aerial Camera Mount outside at BSC Expo
19 January 2023
Cammotion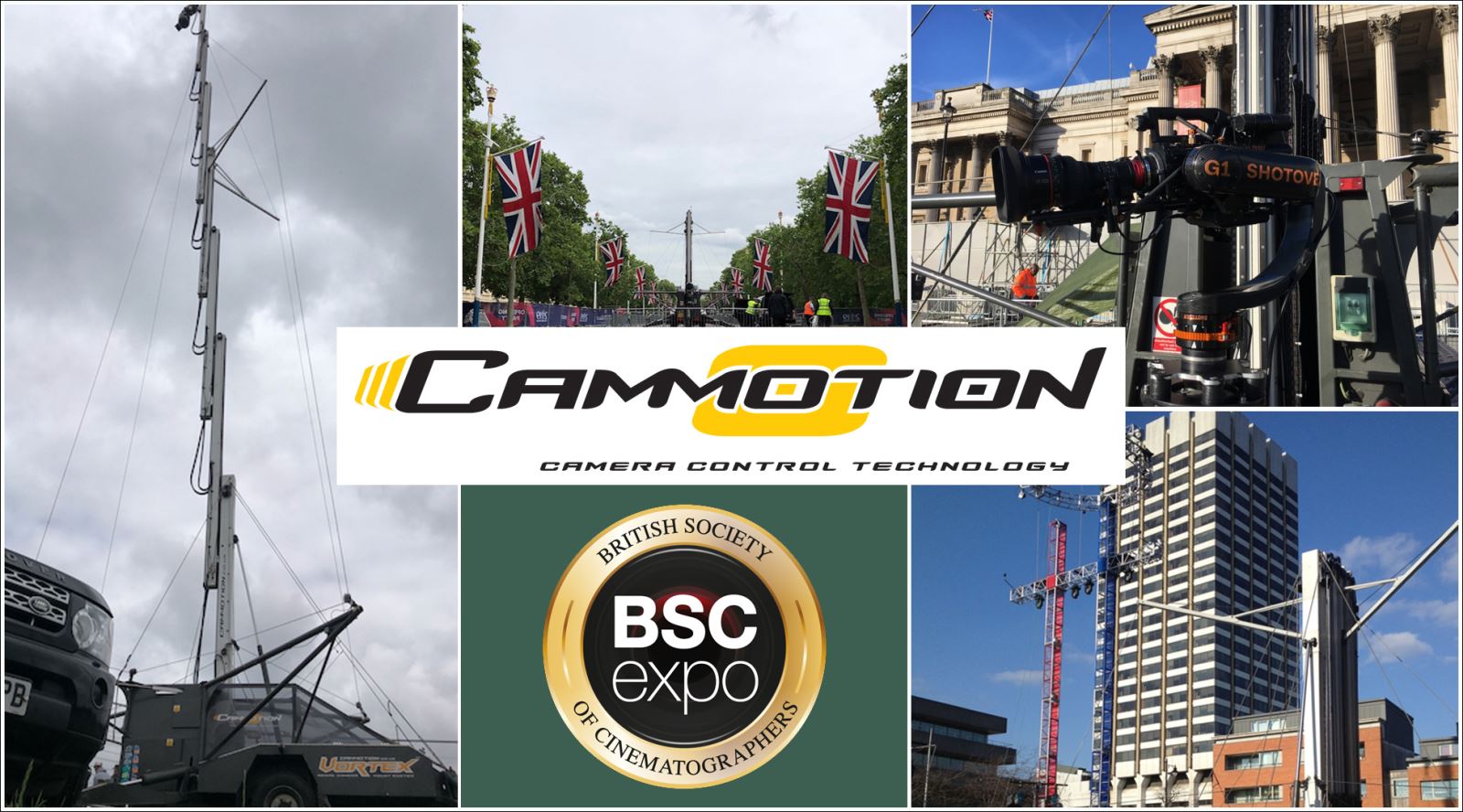 GTC Sponsor, Cammotion is delighted to announce the presence of Vortex and other moving camera mounts at its outdoor exhibit at BSC Expo this year.
Last year marked the 15-year anniversary of Vortex Aerial Camera Mount, a telescopic system for on-shot vertical tracking from ground level to 30 metres high. Importantly, the system was designed to be able to drive up to any location and be quickly rigged and ready for shooting in almost any weather condition.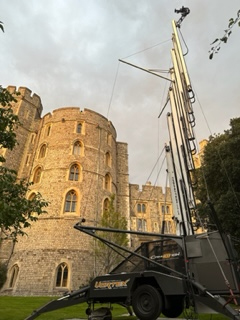 The 50 kg payload includes stabilised heads, cameras and lenses for high quality and stable shots. Recent event credits include the Queen's 70th Jubilee Concert, New Year's Eve London Fireworks, Global Citizen Live in Paris, Formula One, and Coldplay at Glastonbury and Whitby Abbey. Previous film credits include Attack the Block, the Iron Lady and Dorian Gray.
Over the past 15 years, Cammotion has extended its product offering to a range of camera mounts and remote heads, including ROC, its two-axis remote head. Its latest offering is the Agito (provided as Sports, Trax, or Magtrax configurations). As an early adopter of Motion Impossible's Agito, its experience already includes an award-winning Sky Arts music documentary, fashion shows, live music, 360° filming and commercials.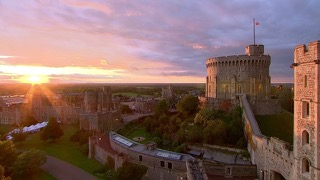 With an experienced team and range of camera mount products, Cammotion also provides multi-camera production solutions with crews.
Cammotion welcomes you to join them for a coffee and a chat outside the main entrance at the BSC Expo on Friday 24th February (10 am to 7 pm) and Saturday 25th February (10 am to 5 pm).

For further information: www.cammotion.co.uk or contact Matthew Gladstone with any queries (matt@cammotion.co.uk or +44(0)7973 673187).