CVP: Latest News - July Round Up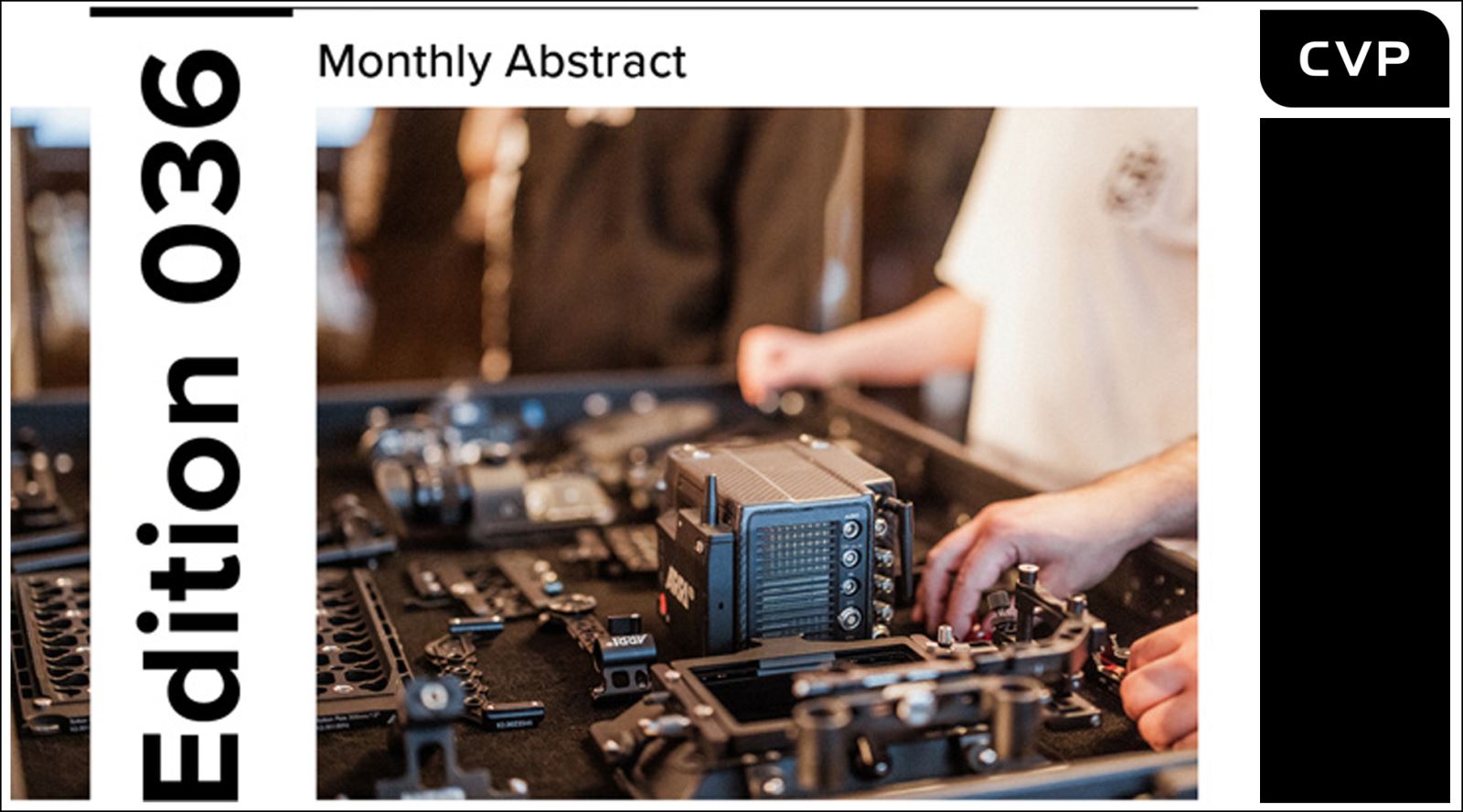 Announcements
Sony A6700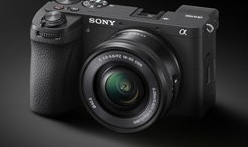 The Alpha 6700 provides exceptional image quality with a new backside illuminated 26MP sensor and Al-driven autofocus for precise subject recognition and tracking. It inherits the best video features from Sony's professional cameras, ensuring a true 4K recording experience.

DJI Air 3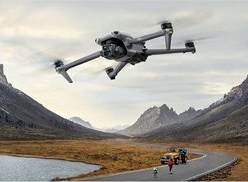 DJI's Air 3 features a new dual camera system with 24mm f/1.7 and 70mm f/2.8 lenses. Both have a 48MP 1/1.3" sensor and can record 4K up to 100fps. The drone weights in at 720g, features the new DJI 04 wireless transmission system, and has an air time of up to 46 minutes.
Manfrotto Pro Light Cineloader Bags
Manfrotto's new line of Pro Light Cineloader bags consists of 3 sizes - small (12L), medium (25L) and large (39L) - and are designed to carry fully rigged cameras and various accessories.
Aputure Light Dome III & Mini III
Aputure have updated the design of their Light Dome and Light Dome Mini softboxes to feature a new, faster pitching system for a quicker and easier set-up process.
Zhiyun Crane 4
The new Crane 4, designed for mirrorless and small cine-style cameras, has a payload of 5.98kg, Bluetooth shutter control, built-in balance indicators, and a sling grip for precise control.
Tascam DR-10L
This new Pro version of Tascam's DR-10L audio recorder adds timecode support (via a Bluetooth adapter), extended batter, and 32-bit float internal recording capabilities.
Sony FE 70-200mm F4 Macro G OSS II
Sony's new F4 version of their 70-200mm zoom boasts a 'half-macro' 0.5x maximum magnification across its entire zoom range, as well as improved autofocus speeds and tracking performance.
Sony ECM-M1
The ECM-M1 is a small, versatile cableless microphone that connects through Sony's Multi-interface Shoe, and has the ability to switch between eight different pick-up patterns.
Tilta Nucleus Nano 2
The previously announced Nucleus Nano 2 is now available. The wireless lens control system has a revamped design with built-in lens, camera and gimbal control features.
Events
CVP offers a range of free to attend workshops, demos and seminars:
---
Promotions
Purchase a Zacuto VCT Pro Baseplate and receive a FREE VCT Rotator

Ends 31 August




Purchase a Canon C300 Mark III or C200 and receive a FREE BP-A60 battery

Valid until 30 August

Purchase a qualifying Laowa lens and save up to 20%

Valid until 31 August

£200 inc VAT trade-in discount on the Sony FX30

Valid 30 September

Purchase a qualifying Panasonic Lumix camera or lens and claim up to £300 Cashback

Valid until 2 October
---


See more about CVP and its range of products: cvp.com