CVP: Latest News - June Round Up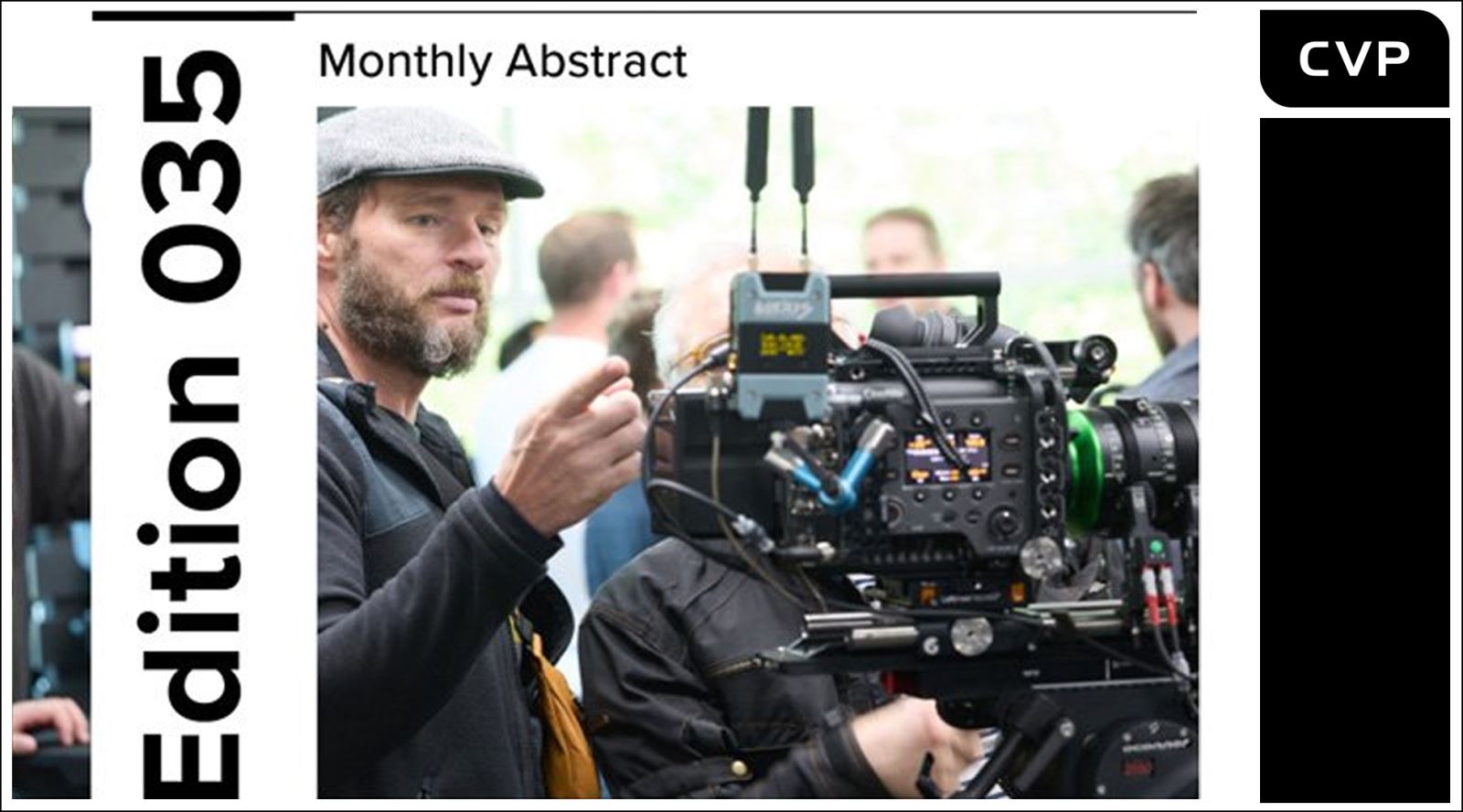 Announcements
Laowa Ranger Zooms
The Ranger 28-75mm and 75-180mm are Laowa's new lightware compact zooms with a constant T2.9 aperture, full frame coverage, parfocal design, and interchangeable lens mount.
RED KOMODO-X Accessory Packs
The KOMODO-X is now available with the new Starter and Production accessory packs, bundling the camera together with key accessories including the new PRO I/O module.
Tilta Full Camera Cage – Ronin 4D Flex
Tilta's camera cage for the Ronin 4D Flex allows for a more traditional studio camera set-up, locking off the gimbal and providing support for heavier lenses and more accessories.
Sigma 14mm F1.4 DG DN
Sigma's 14mm prime with a fast F1.4 has been engineered with astrophotography and low-light in mind. Designed for full frame mirrorless cameras, it's available in Sonly E or Leica L mount.

Events
CVP offers a range of free to attend workshops, demos and seminars:
---
Promotions
Purchase the Canon R5C and save £200 inc VAT

Valid until 30 August

Manfrotto camera and accessory bundle savings

Valis until 28 July

Purchase a qualifying Sony product and claim up to £300 cashback from Sony

Valid until 31 July

£200 saving plus £200 cashback on the Sony A7 III

Offer ends 31July

Purchase a qualifying Canon product and claim up to £500 inc VAT cashback

Valid until 8 August

Purchase a qualifying Panasonic Lumix camera or lens and claim up to £300 cashback

Valid until 2 October
---
Spend less at checkout - free shipping to UK and Europe
Orders on new items over £100 / €100 will now qualify for free standard delivery.


See more about CVP and its range of products: cvp.com